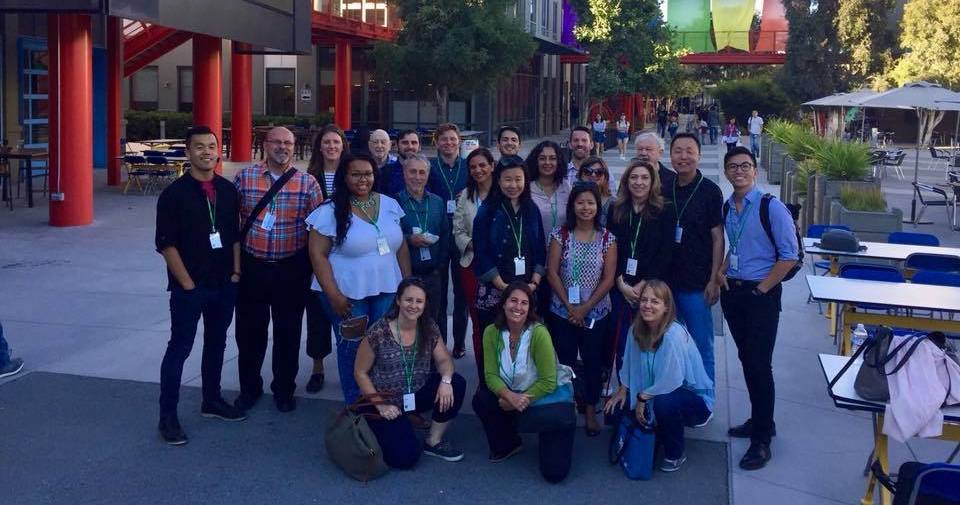 Do you want to be more involved with APA? Do you want to serve your fellow Northern Section members? If you are you ready to build your professional skills, consider joining your Northern Section board in one of our vacant positions!
We are looking to fill vacancies for the following:
Section Treasurer
The Treasurer shall have a working knowledge of profit and loss statements, balance sheets, reconciliation procedures, and Quicken or other accounting computer software programs as specified by the Chapter. The duties of the Treasurer shall be to:
Prepare an annual budget for submittal to the Section Director;
Receive and be held accountable for all Section accounts and funds and to make proper authorized disbursement of said funds, including those received through an electronic transfer website;
Collect or to designate a person responsible to collect money at events that requires a fee;
Submit financial reports to the Section Board; and
To submit quarterly financial reports, including an end of the year financial report to the Chapter.
Young Planners Group Co-Coordinator
The duties of the Young Planners Group Coordinator shall be to:
Organize and provide a forum for students and participating planners age 35 and under or new professionals which will cultivate young professionals through career building programs, social events, and mentoring opportunities;
Work closely with other board members, including the University Liaison and Student Representatives, to publicize and organize events; and
Maintain social networking platforms and to keep current on new ways to
communicate with members of all ages.
The general qualifications, you must be an APA member with current/paid up membership, reside and practice planning within the Northern Section (nine Bay Area counties including Santa Cruz, Mendocino, Humboldt, and Del Norte counties). If you wish to be considered, we'll be interested to get a resume and letter of interest telling us why you'd like to be considered for the appointment, any relevant experiences, and what you'll bring to program. Please submit those by January 15, 2019 to Section Director James A. Castañeda, AICP.