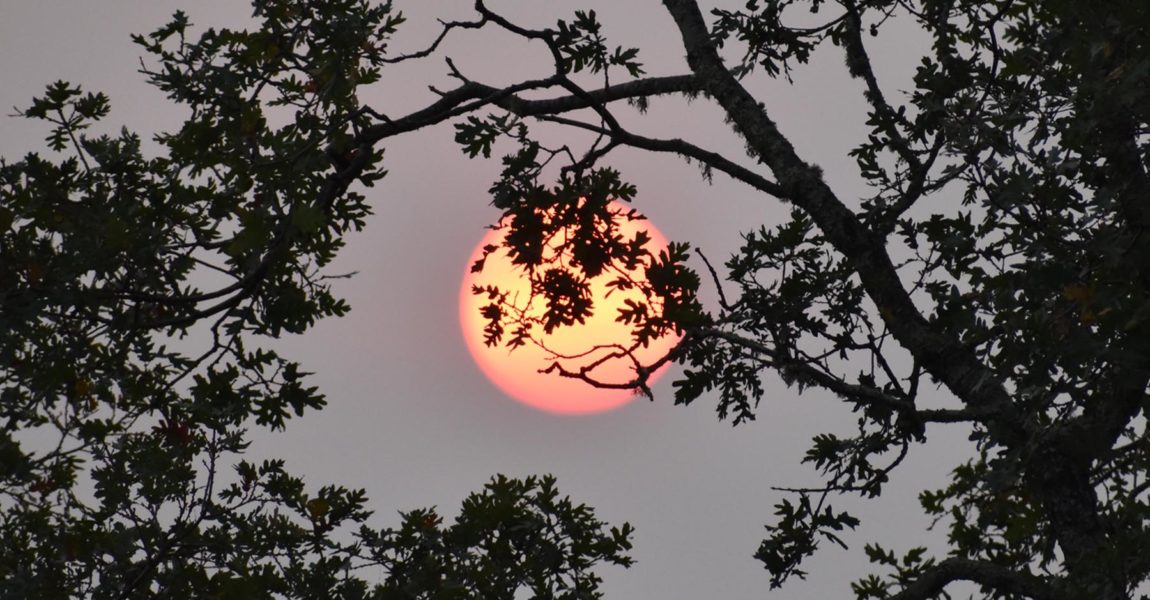 Featured articles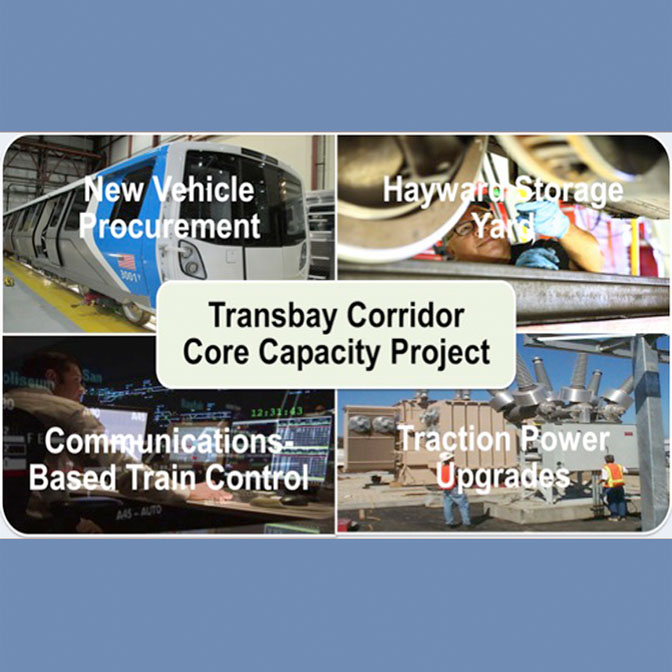 Meet a local planner – Duncan Watry, AICP
Catarina Kidd, AICP, interviews Duncan Watry, AICP, about his role (since January 2020) as planning manager for the New Transbay Rail Crossing, a project of BART and the Capital Corridor Joint Powers Authority.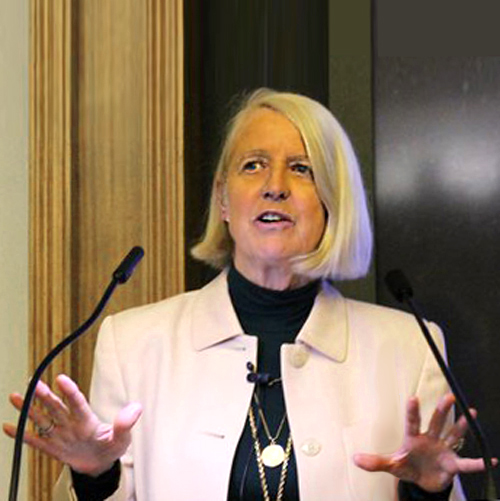 In memoriam, Judith Innes, UC Berkeley planning theorist
From CED Berkeley News. From the early 1980s, Professor Innes was an authority on collaborative approaches to urban planning and decision-making, and was twice director of the Institute of Urban and Regional Development at UC Berkeley.
Where in the world?
Three from the water; tap for the answer
Northern Section news, views, and announcements