FEATUred Articles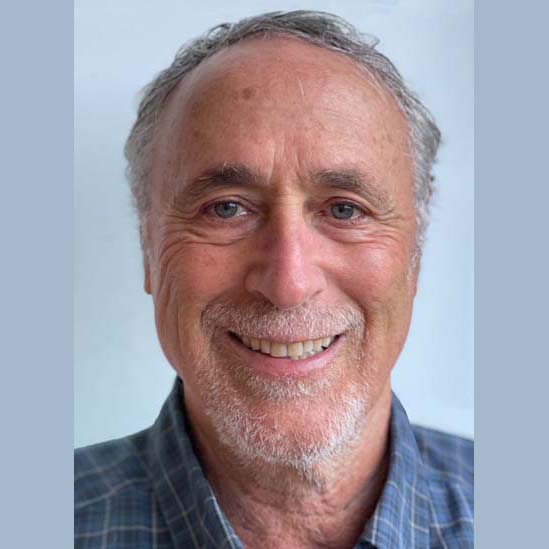 By Alex Hinds. Landing and succeeding at a dream job doesn't just happen. Be flexible…
NORTHERN SECTION NEWS & ANNOUNCEMENTS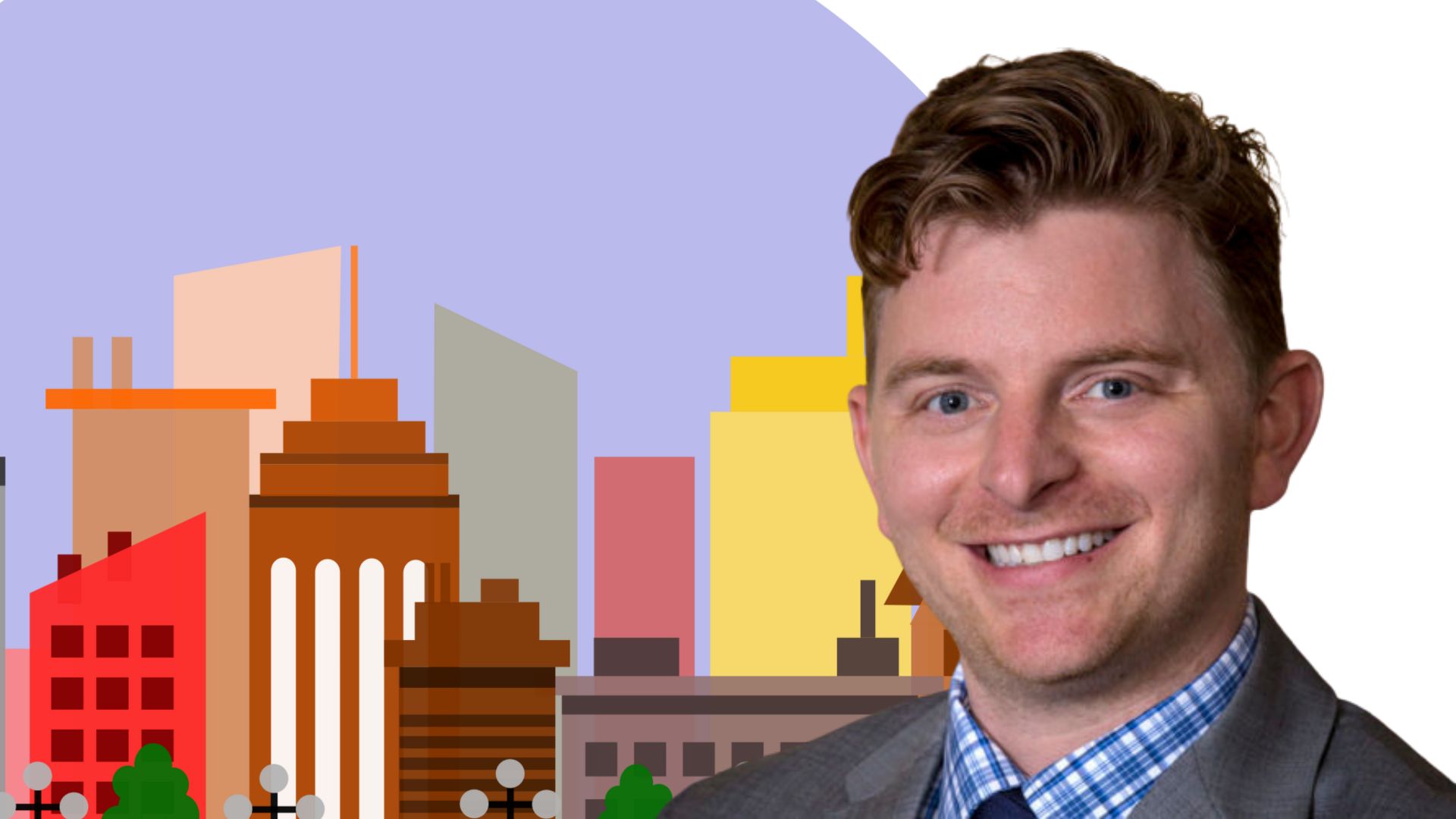 By JAMES CASTAÑEDA, AICP. At our section board's retreat in January, we noted that Northern News is on its way to becoming mobile responsive, and discussed its future and its value to our members….
Planning News Round-up
By Eliyahu Kamisher, The Mercury News, March 14, 2022. For now, BART ridership, for example,…
By Maria Dinzeo, Courthouse News Service, March 14, 2022. The new amendment, signed by Gov….
By Jana Kadah, San Jose Spotlight, March 8, 2022. Recommendations addressed three key barriers: construction…
By Kaela Shiigi, Perkins Coie LLP Land Use & Development Law Report, March 7, 2022….
By Curtis Driscoll, San Mateo Daily Journal, March 4, 2022. According to various board members,…
By Joseph Geha, East Bay Times, March 3, 2022. The developers are already prepared to…
By Rachel Ramirez, CNN, March 3, 2022. If the nation's second largest reservoir passes the…
By Benjamin Schneider, San Francisco Examiner, March 3, 2022. The study found that parking and…
By Romy Varghese, Bloomberg CityLab, March 3, 2022. San Francisco's downtown recovery is among the…
Mercatus Center scholar Emily Hamilton argues SB9 will have far more impact if local leaders…
Where in the world? Tap picture for answer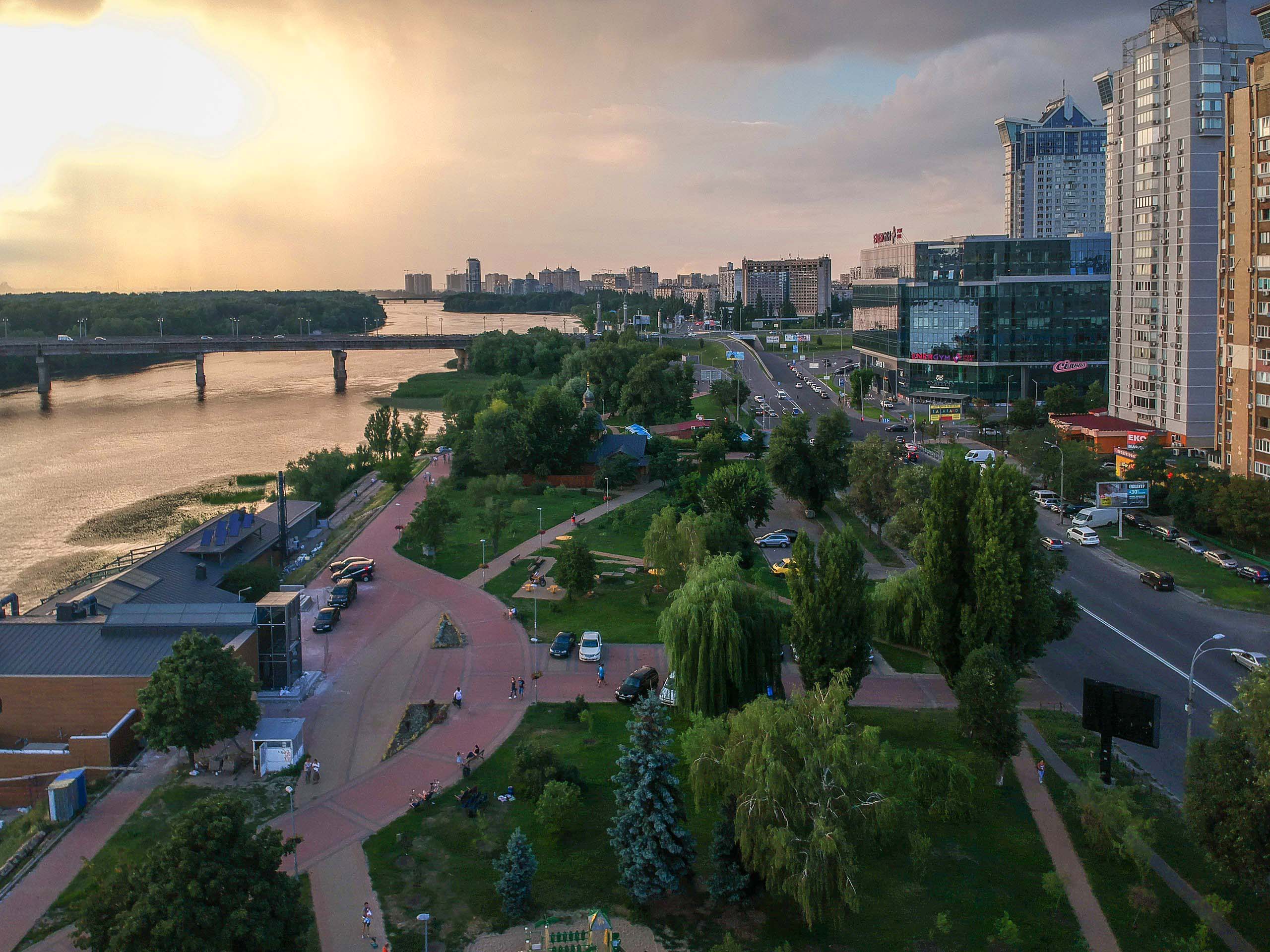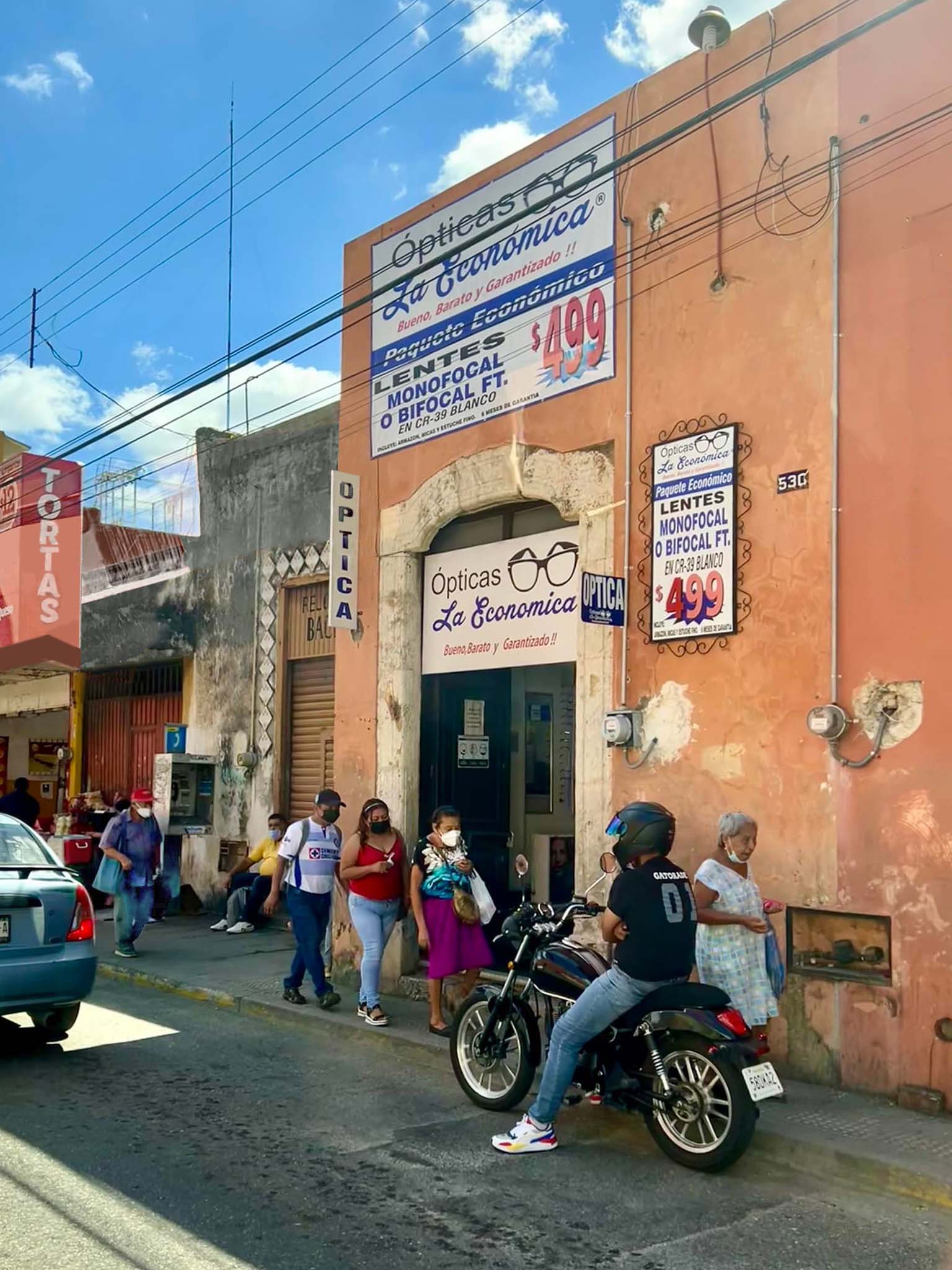 Sponsors