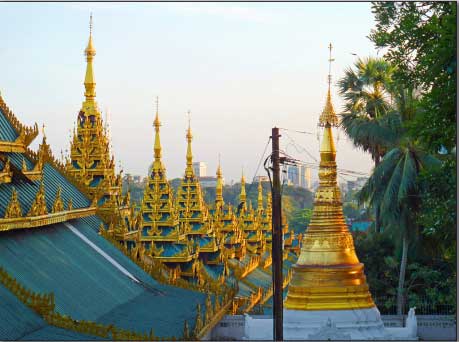 Meet a local planner. A new column by Tania Sheyner, AICP. PAGE 1
AB 1616, the California Homemade Food Act. The planning and zoning issues the law poses for cities and counties, and the regulatory and oversight roles that local governments can still play. Stephen A. McEwen, Esq. PAGE 4
A short history of the professionalization of city planning. How we became a profession and where we got the AICP exam. Dr. Donald W. Bradley, AICP. PAGE 12
To read or download the PDF, click here.