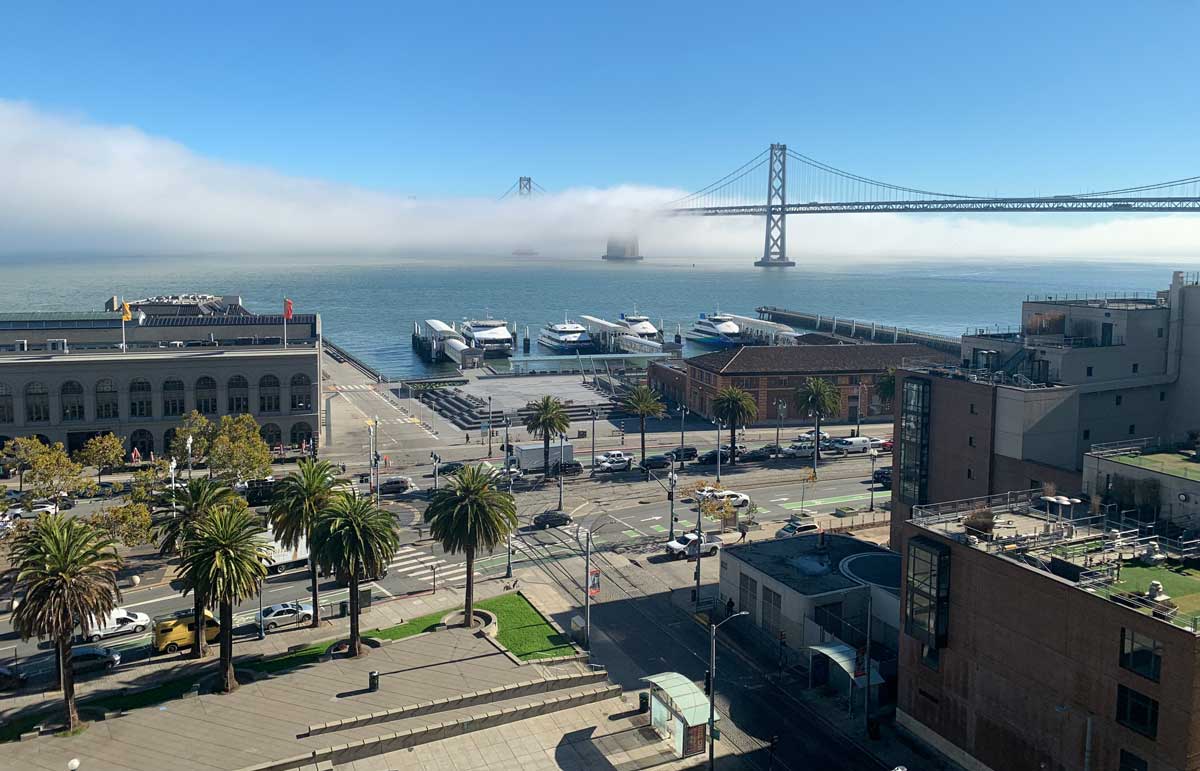 Become a sponsor
Sponsor APA California – Northern
The Northern Section of the California Chapter of the American Planning Association is the largest of the Chapter's eight sections, with over 2,100 members and a reach of more than 3,000 readers via email, social media, and our website.
As a not-for-profit professional organization (501(c)(6)), APA California – Northern relies on sponsorships to support:
Furthering professional development programs that advance planning expertise among planners
Supporting social networking events that strengthen professional relationships in planning
Coordinating Section activities that further conversations around diversity, including education around better serving diverse communities, furthering equity and inclusion, and better understanding California's demographic trends
Facilitating one-on-one mentorship programs matching planners at various stages of their career, helping to improve the practice of planning across experience levels
Helping to support the award-winning Northern News, a digital publication written and produced by and for urban planners and community development professionals
If your organization is interested in becoming a sponsor, please review our 2023 sponsorship packages.
For questions on sponsorships, please contact Michael Wooley-Ousdahl, Marketing & Sponsorship Manager, at sponsorship@norcalapa.org
Thank you for your interest!