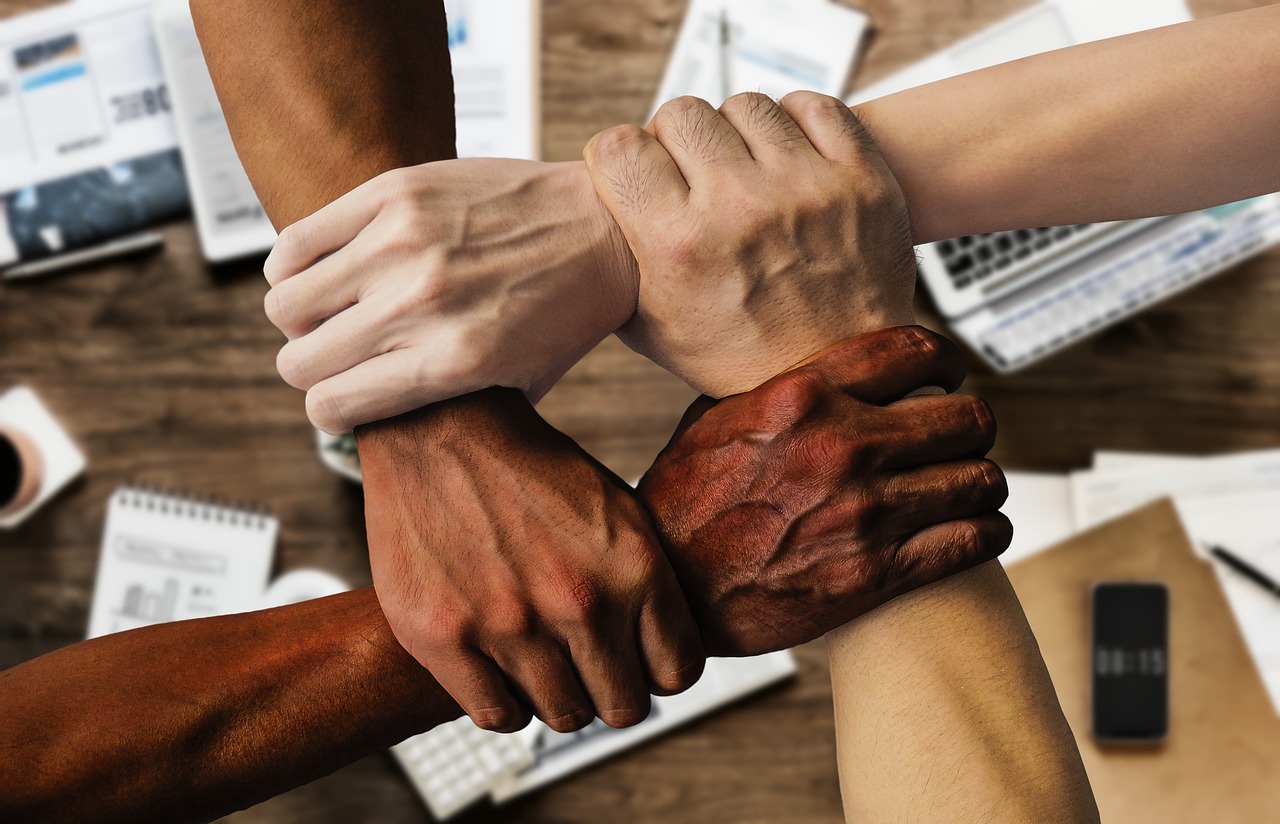 Diversity
APA California Northern acknowledges, recognizes, and celebrates the uniqueness of northern California communities and APA members. We encourage planners and planning adjacent members to plan with communities not for them.
The APA California Northern Diversity Committee seeks collaborative and innovative communications and engagement with APA members to align with the following APA California Chapter 2022-2025 Strategic Plan plan goals:
Goal 1-E. Seek relevant and appropriate opportunities to partner with affiliated organizations to convene education/discussion and expand influence on policy issues.
Goal 2-E. Convene and engage in conversations that acknowledge ways past planning practice and policy have resulted in structural inequities in communities and how to redress.
Goal 4-A. Encourage learning and networking statewide, across sections, through in-person, virtual, and hybrid events.
Goal 4-C. Develop partnerships with allied organizations to enhance professional development for members and increase relevance and connections.
Visit APA California's Diversity, Equity, and Inclusion page to find additional resources.
The Diversity Committee also supports APA National's Equity Diversity and Inclusion Commitment.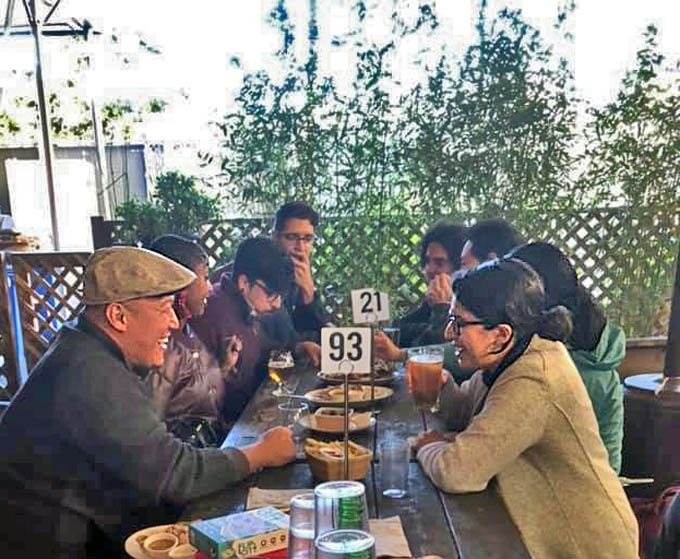 APA California Northern Diversity and Inclusion efforts
Organize Planners of Color social mixers to connect with each other and the diverse communities of Northern California.
Incorporate virtual and in-person discussions on various topics such as operationalizing diversity and equity in the workplace, improving stakeholder engagement as part of our professional toolkit, and more.
Spotlight great projects and planners in Northern California.
Work with our colleagues such as Young and Emerging Planners, University Liaisons and Professional Development to ensure diverse outlooks and equity is incorporated in their work plans.
Support the Diversity Summit at the APA California annual conference to highlight various issues that are of particular concern to communities of color, LGBTQIA community and the accessibility community.