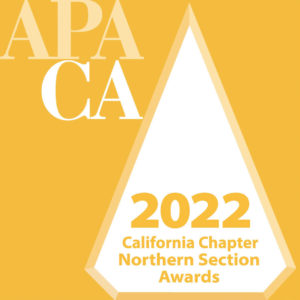 Our Awards program encourages quality in planning by recognizing outstanding achievement in the planning field.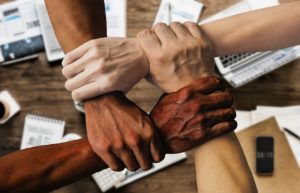 The Diversity Committee coordinates Section activities to meet diversity goals and educates members to better serve diverse communities.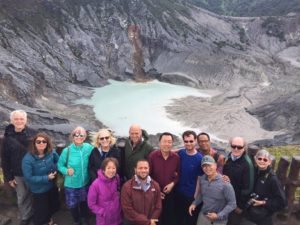 The International Planning program seeks to educate and inform members about planning issues going on throughout the world. The program organizes planning tours to expand the horizon of our members as well as initiates collaboration with international partners.
This career development initiative involves one-on-one mentorship matching between planners in various stages of their careers and experienced professionals . The program aims to improve the professional practice of planning by benefiting individual practitioners at all experience levels.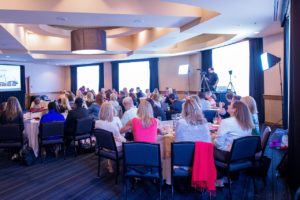 We coordinate training and maintenance of AICP credentials, and support mid-career and emerging planners in developing relationships and skills.