James Castañeda, AICP
Represents the Board at official events
Works with Treasurer to prepare and submit annual budget
Serves on the APA California Board
Manages affairs, policies and programs established by the Board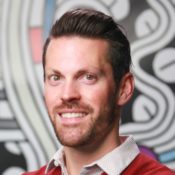 Jonathan Schuppert, AICP
Presides over meetings and acts as Director in their absence
Organizes annual board retreat
Maintains organization's Bylaws
Appoints Nomination Committee and organizes elections
Sophie McGuinness
Responsible for all records and correspondence of the Section
Helps to publicize professional development events
Prepares with Communications Director content for eNews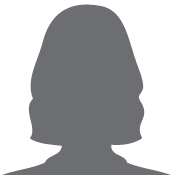 Vacant
Prepares annual Budget
Manages all Section accounts and funds
Prepares and submits financial reports
Sharon Grewal, AICP
Supports the Director and Director-Elect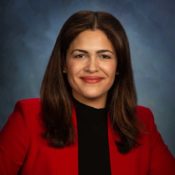 Destiny Preston
Manages advertisements for Section newsletter and eNews
Reviews and posts job listings
Don Bradley, AICP
Organizes Section AICP Program and AICP Exam
Act as liaison between Board and Planning Commissioners
Increases awareness of membership and represents Board at Planning Commission events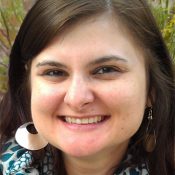 Florentina Craciun, AICP
Publicizes the Section's annual awards program and solicit nominations
Arrange judging and selection of winners
Organizes annual awards banquet
Carmela Campbell, AICP
Publicizes the Section's annual awards program and solicit nominations
Arrange judging and selection of winners
Organizes annual awards banquet
Gregory Holisko, AICP
Develop and oversee communications via the newsletter, website, and social media
Assist board members in promoting events and activities
Prepare and edit the eNews and assist the Newsletter editors
Terry Blount, AICP
Promote CA Planning Foundation workshops, activities and events
Promote CA Planning Foundation scholarship program and solicit donations for annual auction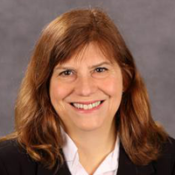 Libby Tyler, FAICP
Promote the AICP Code of Ethics and Professional Conduct
Advice planners how to negotiate ethical or moral issues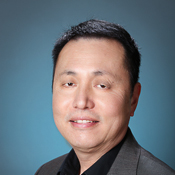 Hing Wong, AICP
Coordinate activities with visiting planners
Arrange education trips abroad for members
Promote programs to advance the understanding of international planning issues and projects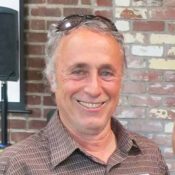 Alex Hinds
Coordinate activities with visiting planners
Arrange education trips abroad for members
Promote programs to advance the understanding of international planning issues and projects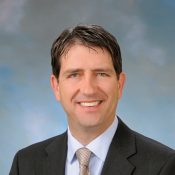 Stephen E. Velyvis
Review proposed and adopted local, state and national legislation and judicial decisions that affect the planning profession
Publicize legislation and judicial actions to members
Sandra Hamlat
Develop and oversee initiatives to retain and increase membership
Conduct and develop surveys to solicit member feedback
Serve as Section liaison to California Chapter
Liz Probst, AICP
Recruit, develop, and manage Mentorship Program of 200+ planning professionals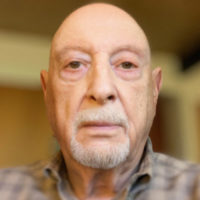 Naphtali Knox, FAICP
Oversee the preparation, editing, and publishing of the Section newsletter
Work with Webmaster to publish newsletter to website
Catarina Kidd, AICP
Oversee the preparation, editing, and publishing of the Section newsletter
Work with Webmaster to publish newsletter to website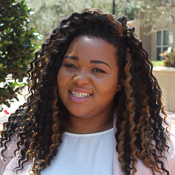 Cherise D. Orange
Increase diversity in Section membership
Educate members to better serve diverse communities
Coordinate activities to promote diversity in the profession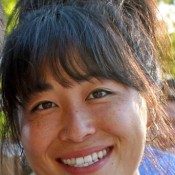 Cindy Ma, AICP
Increase diversity in Section membership
Educate members to better serve diverse communities
Coordinate activities to promote diversity in the profession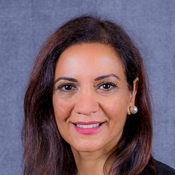 Afshan Hamid
Organize and develop Section program for continuing education
Promote Certification Maintenance events for members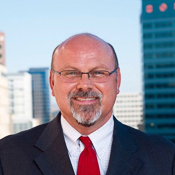 Juan Borrelli, AICP
Maintains the Section's Archives
Helps coordinate the annual Planner Emeritus Network honor award nomination for the Section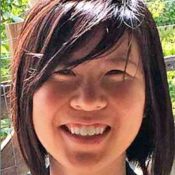 Sunny Chao
Coordinates the Sustainability Committee's knowledge base, tools, and case studies
Ensures the committee promotes and highlights innovative sustainability planning
Eric Tucker
Promote APA to colleges/universities with planning programs
Coordinate Student Planning Conferences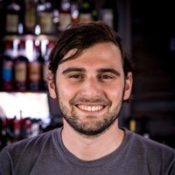 Evan Kenward
Advise Section on student affairs
Maintain relationships with planning schools and encourage student membership
Cody Aarons
Advise Section on student affairs
Maintain relationships with planning schools and encourage student membership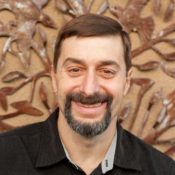 Tom Holub
Update Section website and social networking sites with upcoming events and announcements
Coordinate with board members to publish events, news, job postings, and board information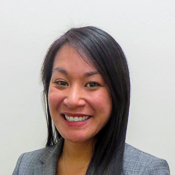 Veronica Flores
Organize and provide a forum for students and young planners to develop career building programs, social events, and mentoring opportunities
Maintain social networking platforms and publicize events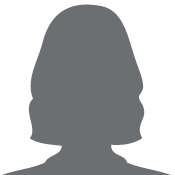 Vacant
Organize and provide a forum for students and young planners to develop career building programs, social events, and mentoring opportunities
Maintain social networking platforms and publicize events
Miroo Desai, AICP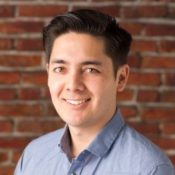 Matt Kawashima
Updates the Section's online social media channels
Responds to member's inquires sent via social media channels
Assists the Communications Director in providing updates.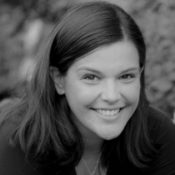 Shannon Hake, AICP
Regional Activity Coordinators
Regional Activity Coordinators work to provide input to the Board on the needs of members in their region. In addition, they organize meetings, events, and workshops for members in their regions to assist the Professional Development Director in carrying out programs.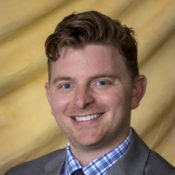 Michael Cass
Sarah Allen, AICP
John T. Doughty, AICP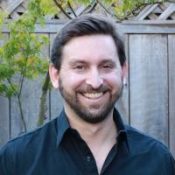 Justin Meek, AICP
Kristine Gaspar
Lindy Chan
Laura Russell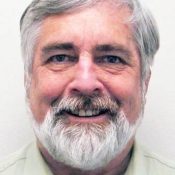 Stephen Avis, AICP
Rebecca Fleischer
Yosef Yip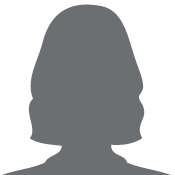 Vacant
2015 – 2016:
Andrea Ouse, AICP
2013 – 2014:
Jeff Baker
2011 – 2012:
Hanson Hom, AICP
2009 – 2010:
Darcy G. Kremin, AICP
2007 – 2008:
Juan F. Borrelli, AICP
2005 – 2006:
Hing Wong, AICP
2003 – 2004:
Hing Wong, AICP
2001 – 2002:
Jeri Ram, AICP
1999 – 2000:
Mark Rhoades, AICP
1997 – 1998:
Wendy Cosin, AICP
1995 – 1996:
Wendy Cosin, AICP
1993 – 1995:
Steve Noack, AICP
1991 – 1993:
Don Steiger
1990 – 1991:
Ann Bogush Millican
1987 – 1989:
Marlene Stevenson
1986 – 1987:
Steven C. Orlick
1983 – 1985:
Steven C. Orlick
1981 – 1983:
Myrna Valdez
1980 – 1981:
Charles Q. Forester
1979 – 1980:
Thomas O. Merle
1978 – 1979:
Walter Rask, AICP
1977 – 1978:
Gordon Jacoby, AIP
1976 – 1977:
Ted Kreines, AIP
1974 – 1975:
Frank Ehrhardt, AIP