Elected Officers
Appointed Officers
Regional Activity Coordinators
Vacant Positions
We love providing opportunities for APA members to contribute to our work. Please see our Board Vacancies page for more information about these available roles.
San Francisco RAC
San Francisco Regional Activity Coordinator
Ensure that the specific needs of members in San Francisco are met by the Board. Host social functions in order to foster a sense of community and networking opportunities among Section members.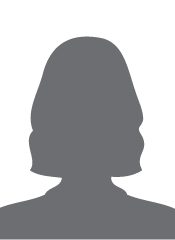 Social Media Coordinator
Social Media Coordinator
Regularly disseminate Section news, events, and announcements across the Section's official social media channels (Facebook, Instagram, Twitter, and LinkedIn)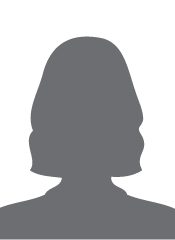 Events Program Manager
Events Program Manager
Publicizes the Section's annual awards program and solicit nominations Arrange judging and selection of winners Organizes annual awards banquet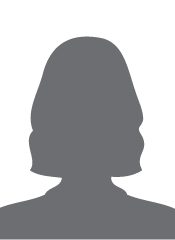 Past Section Directors
2021 – 2022: Florentina Craciun, AICP
2020: Jonathan Schuppert, AICP
2019: James Castañeda, AICP
2017 – 2018: Sharon Grewal, AICP
2015 – 2016: Andrea Ouse, AICP
2013 – 2014: Jeff Baker
2011 – 2012: Hanson Hom, AICP
2009 – 2010: Darcy G. Kremin, AICP
2007 – 2008: Juan F. Borrelli, AICP
2003 – 2006: Hing Wong, FAICP
2001 – 2002: Jeri Ram, AICP
1999 – 2000: Mark Rhoades, AICP
1995 – 1998: Wendy Cosin, AICP
1993 – 1995: Steve Noack, AICP
1991 – 1993: Don Steiger
1990 – 1991: Ann Bogush Millican
1987 – 1989: Marlene Stevenson
1983 – 1987: Steven C. Orlick
1981 – 1983: Myrna Valdez
1980 – 1981: Charles Q. Forester
1979 – 1980: Thomas O. Merle
1978 – 1979: Walter Rask, AICP
1977 – 1978: Gordon Jacoby, AICP
1976 – 1977: Ted Kreines, AICP
1974 – 1975: Frank Ehrhardt, AICP