By Kathleen Wilson, Ventura County Star, December 11, 2019
"Mobile home parks in the unincorporated areas of Ventura County could not be redeveloped into higher-priced types of housing under a zoning change approved Dec. 10.
"Voting unanimously, the Ventura County Board of Supervisors placed the 25 parks in a special zone where owners are essentially prohibited from converting the properties into alternate uses such as apartments and condominiums.
"Advocates said they hope to prevent conversions at a time when owners could be tempted to redevelop the properties to capitalize on rising housing and land costs. Such conversions have occurred in high-cost areas elsewhere in California, where mobile home parks are one of the few remaining sources of unsubsidized affordable housing, county officials said."
Read more in this article here.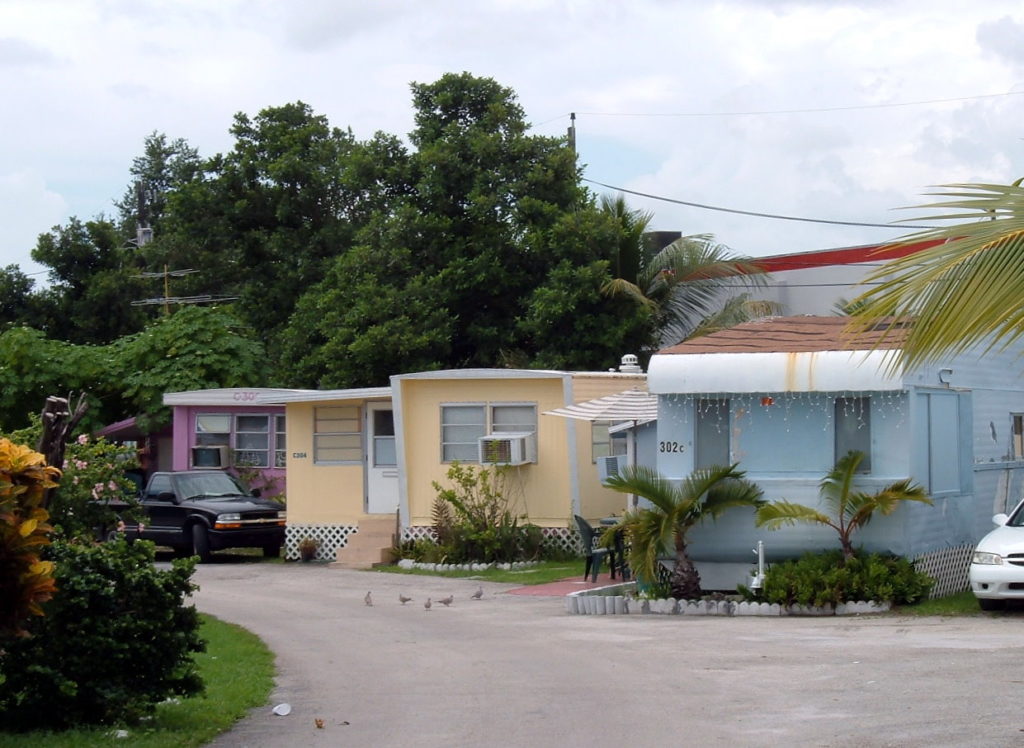 From an earlier VC Star article, Dec. 6: "Tricia Maier, long-range planning manager for the county, said she was unaware of any conversions other than a small one in the Oak View area in 2005. The primary intent of the measure is not to address any current proposal, but rather to preserve mobile home parks as affordable housing into the future, she said.
"Maier said she understands that conversions become more likely as land and housing costs increase, pointing to examples in the Bay Area and Orange County. It's reasonable to assume the same thing could happen in Ventura County, given the rising cost of housing and land, she said." Read more here.