By Naphtali H. Knox, FAICP
Oakland is the Bay Area's third-largest city (pop. 433,000) and a major West Coast port
Many of us have experienced what it's like to evaluate a major development proposal while having to follow general plan policies that do not reflect current values and best practices, or that may inadvertently perpetuate past injustices. The City of Oakland is doing something about just that predicament with a transformative update of its 20th Century general plan and associated zoning amendments.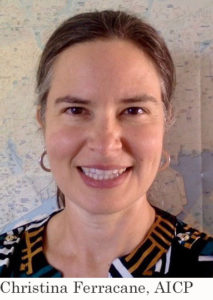 The General Plan update is a once-in-a-gen­er­a­tion op­por­tu­nity for Oak­landers to work to­gether on an equi­table blue­print for how the city will change and progress over the coming decades. It can be expected to "totally reshape City policies to rectify existing racial and social dis­parities in health and well-being," noted senior plan­ner Christina Ferracane, AICP, the City's lead on the project, "as it re-examines City policies for where and how growth will happen, and where and for what the City prioritizes its funds."
Oakland worked with stakeholders to develop 11 principles to guide the update process
The principles, which have not yet been adopted, are based on what City staff heard in the fall of 2020 during Listening Sessions with the Mayor, Councilmembers, City Departments, and more than 41 community-based organizations (CBOs).
Three principles — "Equity and environmental justice," "Transparency," and "Relevance and clarity" — will aim the plan toward equitable opportunities for all people in the city, build trust in the community through a transparent and easily accessible engagement process, and clarify who will be helped — and in what ways — by the physical and community benefits proposed by general plan policies and actions.

In fact, the Oakland Municipal Code has a central mission to "intentionally integrate, on a Citywide basis, the principle of 'fair and just' in all the City does in order to achieve equitable opportunities for all people and communities." As to transparency, the City plans to have readily available, easy-to-understand information about the process; communicate clearly to the public what the General Plan can and can't do; keep the public informed about legislation and regulations that now — or could — restrict local decision-making, and show where and how public input was considered. The City also promises to use simple language, avoid jargon, and show how policies translate into actions on the ground.
As carefully planned as such important processes are, there often are issues that haven't been recognized. Another three principles — "Focused planning process," a "Flexible and adaptable process," and "Strategic and long-range thinking" — will assure that the most important issues to address in the plan are identified at the outset, that the plan will be both long-range and strategic, that it will be flexible enough to meet changing conditions, and that decisions about programs and policies to address community needs and disparities will be based on data.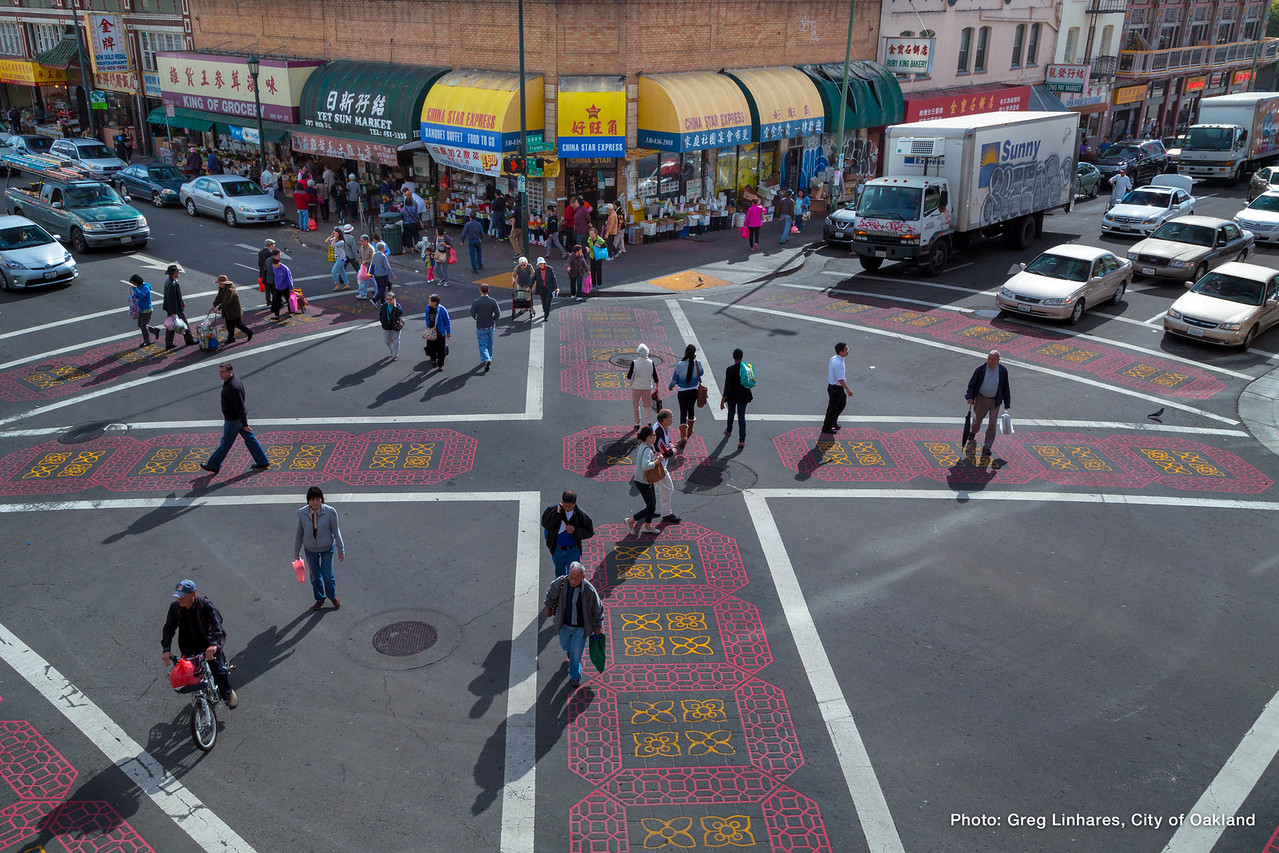 It's also important that the updated plan be developed with the people the policies will affect and with those who will be tasked with putting it into effect and seeing that it works. Five principles have been adopted to cover those aspects of the update process: "Inter-departmental coordination," "Inter-agency coordination," the "Important role of community-based organizations," "Youth engagement," and a "Place-based approach."
The principles of "Inter-departmental coordination" will assure that all affected City departments will coordinate their programs and policies with each other as they implement the new policies and programs that are adopted in the General Plan. To fully and successfully implement some of those programs will require coordination with, and support from, other government entities outside of the City — "Inter-agency coordination" — so every effort will be made to ensure those agencies are involved in and kept informed about the process as it progresses. The same can be said for involving youth and community-based organizations.
While there will be citywide objectives and strategies, the principle of "Place-based approach" recognizes that there isn't a "one size fits all" solution. Rather, the General Plan must be rooted in the land, the microclimates, the neighborhoods, and Oakland's many communities and cultures.
The process begins this fall
The staff expects to work with a consulting team that includes not only professionals, but also community-based organizations and nonprofits that have demonstrable relationships with, and engagement experience in, Oakland's underserved communities.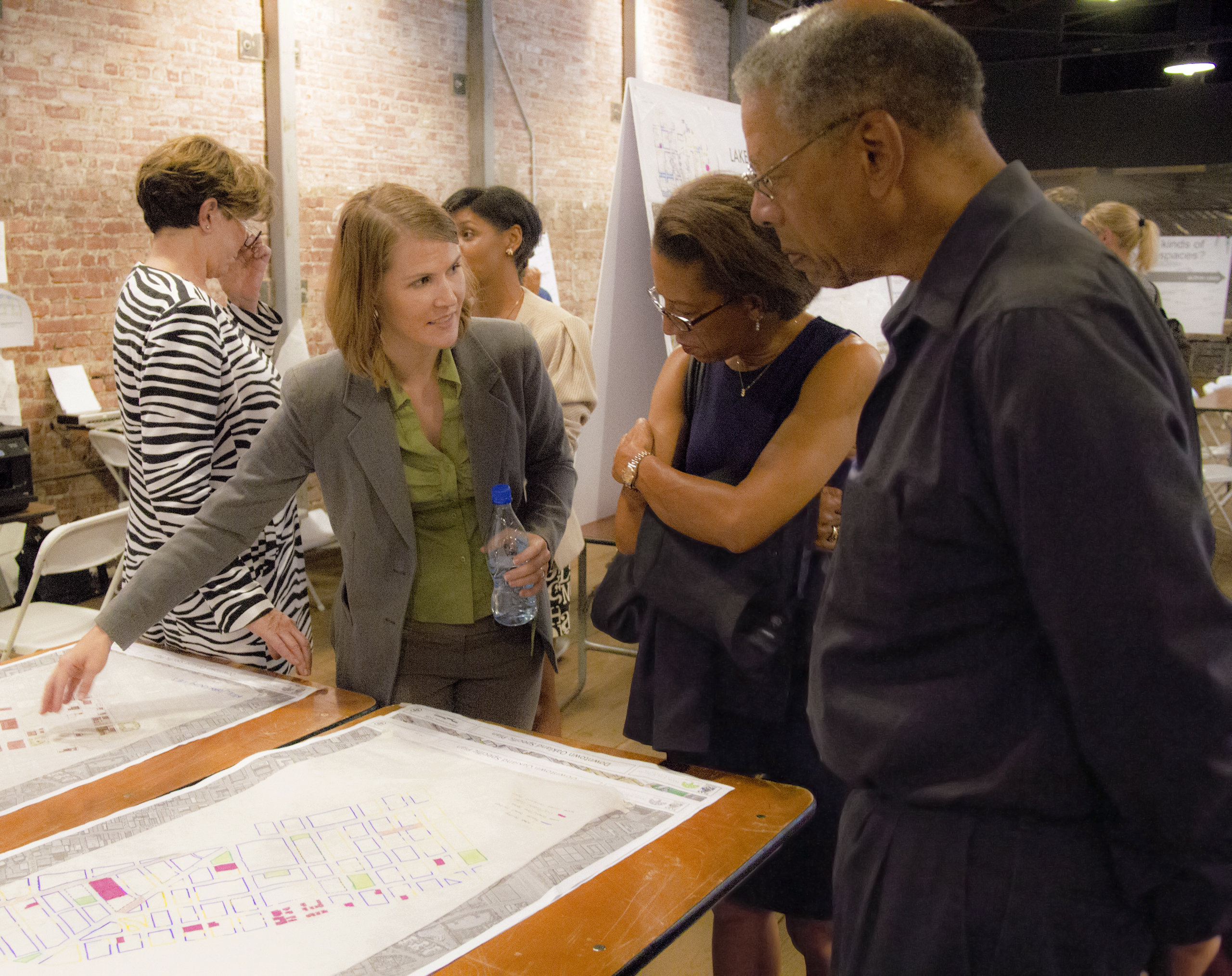 This will be a complex four-year effort, kicking off in August 2021 and concluding in 2025. But some topics (officially, "elements") in the General Plan are required by state law to be completed early in 2023. For that reason, the update will be accomplished in two phases: Phase I is scheduled to end in January 2023. Phase II will conclude in July 2025.
California Law requires a number of "elements" to be covered in a general plan. They include land use, circulation, housing, conservation, open space, noise, and safety. Cities can add other elements to the plan as needed.
In Phase I, the staff and consulting team will prepare a "Vision Statement and Equity Framework"; an internal "Strategic Plan," essentially a work plan for interdepartmental coordination during the update; a framework for the Land Use, Transportation, and Open Space elements; an "Industrial Land Use Policy"; a new Environmental Justice Element; a Housing Element Update; and the Safety Element Update.
Phase I will also see the start of a "Racial Equity Impact Analysis," an update of the Zoning Code and Map, and initial work on the California Environmental Quality Act (CEQA) process and on Implementation and Monitoring, followed by review and adoption of all of the above in January 2023.
During Phase II (18 months), City staff and the consulting team will refine "Preferred Alternatives" and complete work on the Land Use and Transportation Element, the Open Space, Conservation, and Recreation Element, the Racial Equity Impact Analysis, associated updates to the Zoning Code and Map, an Implementation and Monitoring Matrix — essential for tracking policies and actions proposed in planning documents — and a Noise Element update. Two elements not required by state law — Historic Preservation and Infrastructure and Facilities — will also be drafted. The CEQA process, including preparation of draft and final environmental impact reports, will be completed. Phase II will end in July 2025 with adoption of the final EIR and final General Plan.
The City has already issued an RFP requesting proposals by 2 pm, June 25, from consulting teams to assist City staff in preparing the plan.
Throughout the four-year effort and leading up to Planning Commission and City Council action, Oaklanders will be invited to participate in the process to ensure that it is as inclusive and reflective of community concerns as possible. The City will be reaching out to people who live, work, shop, gather, and visit in Oakland through its General Plan website and other venues to engage all in developing the plan through the many coming meetings, workshops, surveys, and hearings.
You can keep informed about what's happening with this extraordinary planning effort by subscribing here for updates on the City of Oakland General Plan.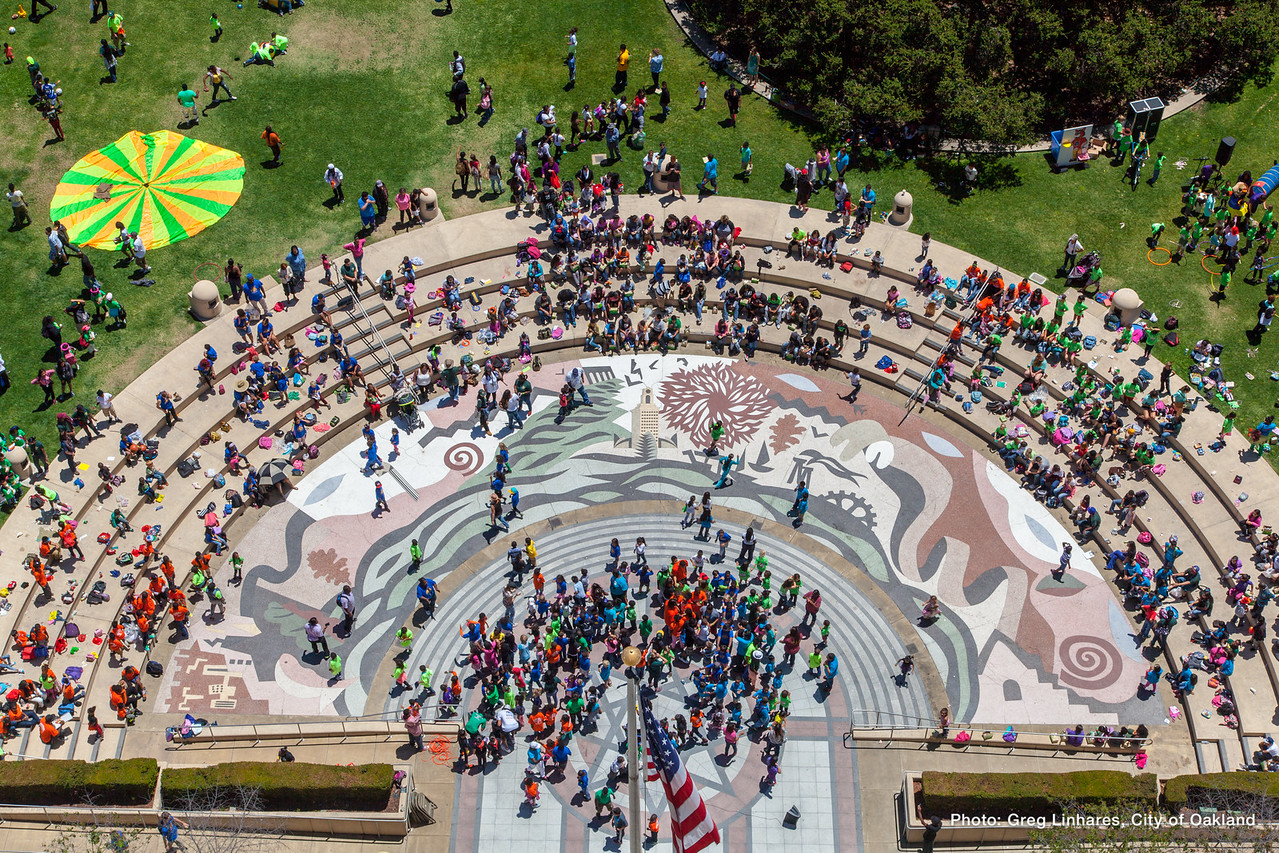 Naphtali H. Knox, FAICP, is the editor of North­ern News. As Palo Alto's Director of Plan­ning and Com­mu­nity Environ­ment, Knox oversaw the preparation of that city's first Compre­hen­sive Plan from 1973 to 1976. From 1986 until he retired in 2009, his con­sulting firm, Knox and Associates, Inc., prepared general plans for 10 cities in North­ern California. You can reach him at news@norcalapa.org.