Donald W. Bradley, AICP, Ph.D., is a Planning Commissioner for the City of San Carlos. He has served on APA's Northern Section Board since 1984, most notably donating his time to teach and lead AICP Exam preparation classes for countless planners since 1990. His distinguished career spans more than 60 years and has taken him around the world on large-scale and complex planning projects. After earning an MS in city and regional planning from USC, he served in the United States Air Force as a base planning officer, retiring as a colonel in the California Air National Guard. He holds a Ph.D. in planning from the University of Michigan (1979), a Ph.D. in clinical psychology from Pacific Graduate School of Psychology (1994, now Palo Alto University), worked as a practicing psychologist, is a Fellow in the American Psychotherapy Association, and taught at a number of universities. He received an APA Northern Section Award of Excellence in 2009.
Interviewer Catarina Kidd, AICP: Your undergraduate degree is in architecture. How did you become interested in planning? 
Bradley: At USC, I took a class on the history of cities. I loved that planning involved the physical, design, social, economic, and political aspects of a whole region, affecting millions of people over decades. I stayed on at USC and was one of the first 10 students to get a master's in planning there.
What else influenced your early career?
After completing my master's degree in 1962, I entered the USAF as a second lieutenant. I had the option of training to be a pilot, but knew it would involve dropping bombs on people. I couldn't do that. I instead chose to be a base planning officer and served at Pope Air Force Base in Fort Bragg, NC, during the Vietnam War.
What impact did traveling have on your work?
Traveling has been an important part of my life and practice. I visited many garden cities and new towns in the UK, and I prepared a plan for Ciudad Guyana in Venezuela. My time in the Michigan and California Air National Guards enabled me to visit all 50 states, Europe, and Vietnam. I came back to northern California to design a clinic at Moffett Field. After that active duty tour, I became a community planner for the US Navy and prepared a plan for Adak Island in the Aleutians.
Why did you get a Ph.D. in clinical psychology?
I believe we need to merge planning and psychology. Day-to-day life affects our minds and behavior, i.e., it is psychological. Do you have trees, parks, and adequate medical care? How quickly can you get to resources? So, elements that affect our health must be included in our planning. After my Ph.D. program, I spent a decade at El Camino Hospital in Mountain View working with mental health patients and on the interdisciplinary relationship between public health and urban planning.
You worked full time while pursuing your Ph.D. How would you advise planners who may be thinking about, but fear such a challenge?
We never know what we can do until we try. I guarantee that you have to be brave to try something like that. But if it doesn't work, don't keep at it; try something else. Honestly, I wonder how I did it — working, going to school at night, with really young children, traveling. If you analyze it, there is no way. But if you are curious and passionate, try it, and it may well work out. Knowledge comes from taking such a step.
In what ways can we enrich our planning careers?
Urban planners shouldn't stick to just one thing; don't work solely for cities. Maybe serve on a planning commission. Work for a variety of employers: a developer, or a one-person shop, or a planning consulting firm. If you are in private practice, spend some time in a city or county agency. Add dimension to what you are doing.
The different perspectives will make you more effective. When I worked with addicts — some were suicidal — their struggles changed my perspective, and I became more progressive after that experience.
How did you manage to teach throughout your career?
After serving at Ft. Bragg, I stayed in North Carolina as the planning director at the City of Southern Pines. I then used the GI Bill to start a Ph.D. program in planning — with a teaching fellowship — at the University of Michigan in Ann Arbor. Next, I taught full time at Michigan State University. Teaching at Northwestern Polytechnic University (in Fremont, CA) for a dozen years enabled me to teach in Korea and China.
You have been the AICP Exam prep coach for three decades, but doesn't your volunteer work extend well beyond that?
Volunteering is my passion. I believe in giving back to the profession. I volunteered to work in Africa and prepared plans for the capital of Eritrea when it became independent from Ethiopia in 1993. I have been on the San Carlos Planning Commission and the city's Residential Design Review Committee for the past five years. I also serve as a chaplain in a veterans' organization, and I was the first president of PEN, the California Planners Emeritus Network.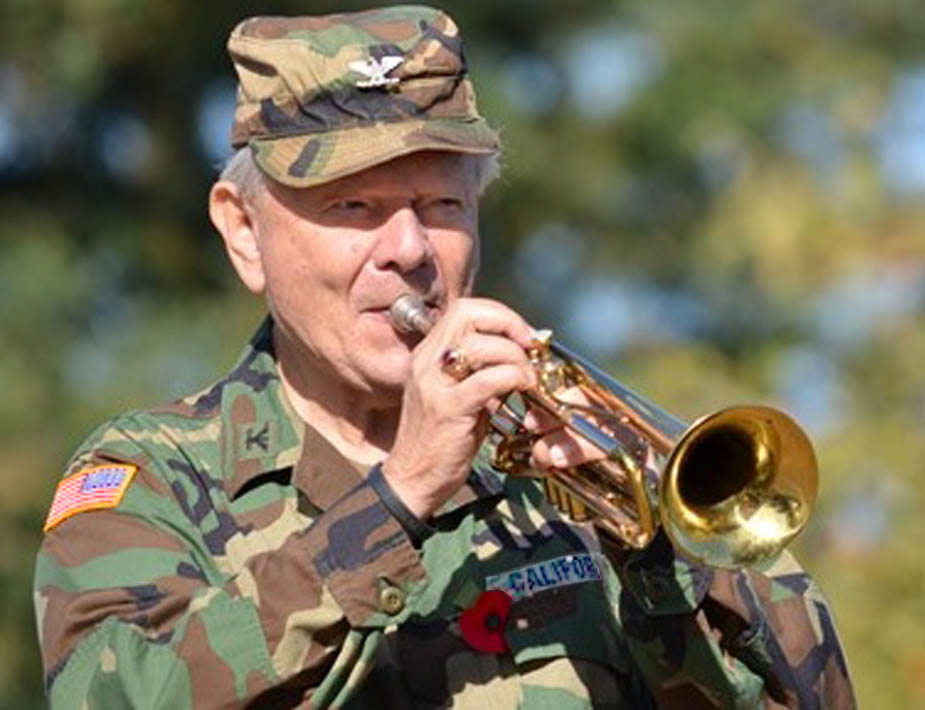 So, what does retirement mean to you?
Life should be more than working, even if you love to work. I am busier than ever. I have two daughters and three sons, ages 44-57, who live all over the country. I enjoy Corvettes, Jaguars, and playing my trumpet in a band. I never thought I would retire, but I replaced "working" with "learning." We all can learn as we go along.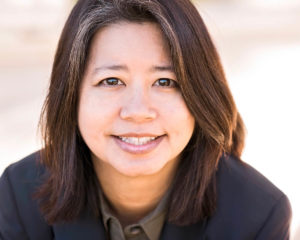 Interviewer Catarina Kidd, AICP, is senior development manager at FivePoint and a guest writer for Northern News. All interviews are edited.