The results are in. Join us in congratulating the best of Northern California planning!
Our jurors were:
Stephen Avis, AICP, Consulting Planner, Ferndale
Michael Cass, Principal Planner, City of Dublin
Florentina Craciun, AICP, Senior Environmental Planner, City and County of San Francisco
Afshan Hamid, AICP, Planning Director, Town of Moraga
Ellen Yau, Senior Planner, City of Mountain View
And the winners are:
ACADEMIC AWARD
Award of Excellence: Homelessness in Transit Environments
Team: UCLA Institute of Transportation Studies: Anastasia Loukaitou-Sideris (PI) Professor; Associate Dean of the School of Public Affairs. Research team: Jacob L. Wasserman, Hao Ding, Ryan Caro
BEST PRACTICES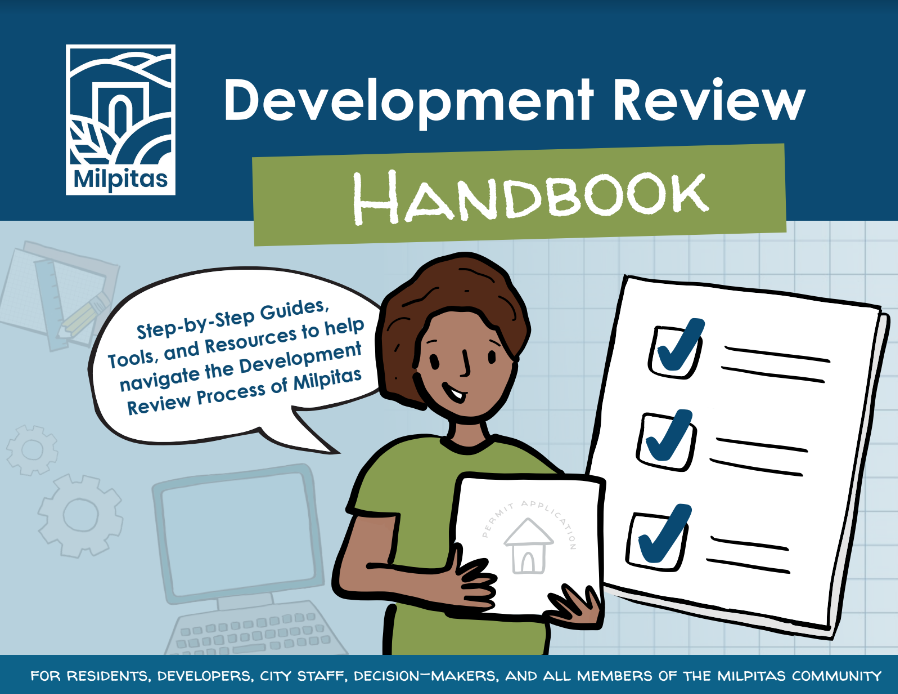 Award of Excellence: Milpitas Planning Tools for Housing
Team: City of Milpitas and Metta Urban Design
COMPREHENSIVE PLAN – LARGE JURISDICTION
Award of Excellence: City of Santa Rosa, Downtown Station Area Specific Plan Update
Team: City of Santa Rosa and Dyett and Bhatia
COMPREHENSIVE PLAN – SMALL JURISDICTION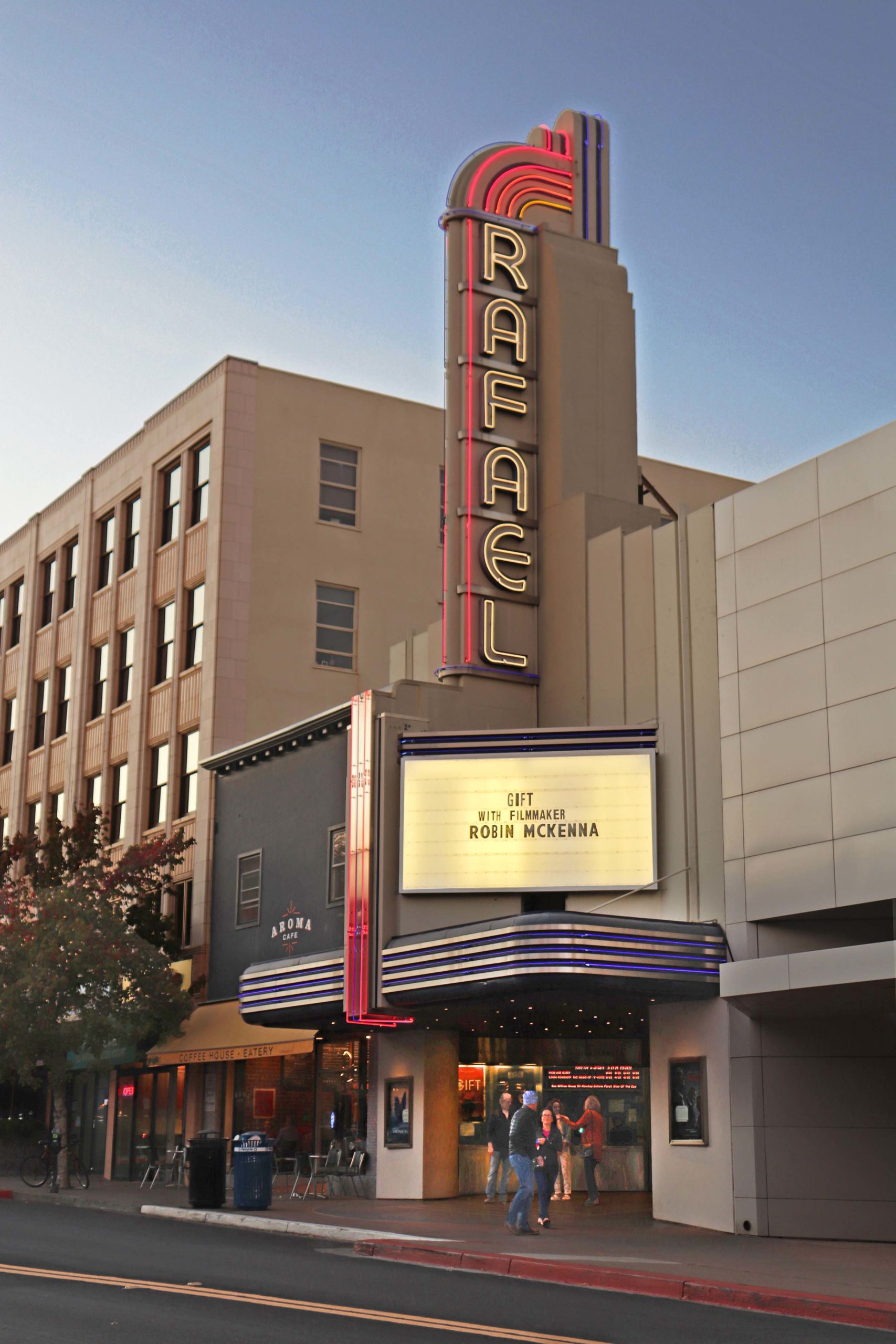 Award of Excellence: San Rafael General Plan 2040
Team: Barry Miller, FAICP, project manager, primary author; City of San Rafael, BAE Urban Economics, Communities in Collaboration, Opticos Design, Fehr and Peers, PlaceWorks
Award of Merit: Sausalito 2040 General Plan Update
The Sausalito General Plan benefits from an optional element focused on the waterfront, sea-level rise, preservation of marine industries, and rehabilitation of its historic waterfront industrial area.
Team: City of Sausalito; M-Group, FirstCarbon Solutions, Economic and Planning Systems, Parisi Transportation Consultants, BKF Engineers, Mott MacDonald
Award of Merit: Milpitas 2040 General Plan
Team: City of Milpitas and De Novo Planning Group
ECONOMIC PLANNING AND DEVELOPMENT
Award of Merit: East Side Innovation District Vision Plan
The City of San Carlos East Side Innovation District is an excellent example of economic development planning using a unique planning methodology and strategy to revitalize an aging industrial commercial district into a transformative 21st-century mixed-use, innovation-economy-focused neighborhood.
Team: City of San Carlos and Perkins & Will Consultants
IMPLEMENTATION
Award of Excellence: SoHay: a mixed-use, mixed-income, mixed-density development
This 25-acre development with its new park was seamlessly stitched together from a patchwork of disjointed and irregularly shaped parcels that were set aside for a freeway that was never built.
Team: City of Hayward and Dahlin Group Architecture Planning
INNOVATION IN GREEN COMMUNITY PLANNING
Award of Excellence: San Francisco Bay Trail Risk Assessment and Adaptation Prioritization Plan
Team: East Bay Regional Park District and WRT
PUBLIC OUTREACH
Award of Excellence: San Pablo Walk & Bike Broadway Temporary Demonstration
TRANSPORTATION PLANNING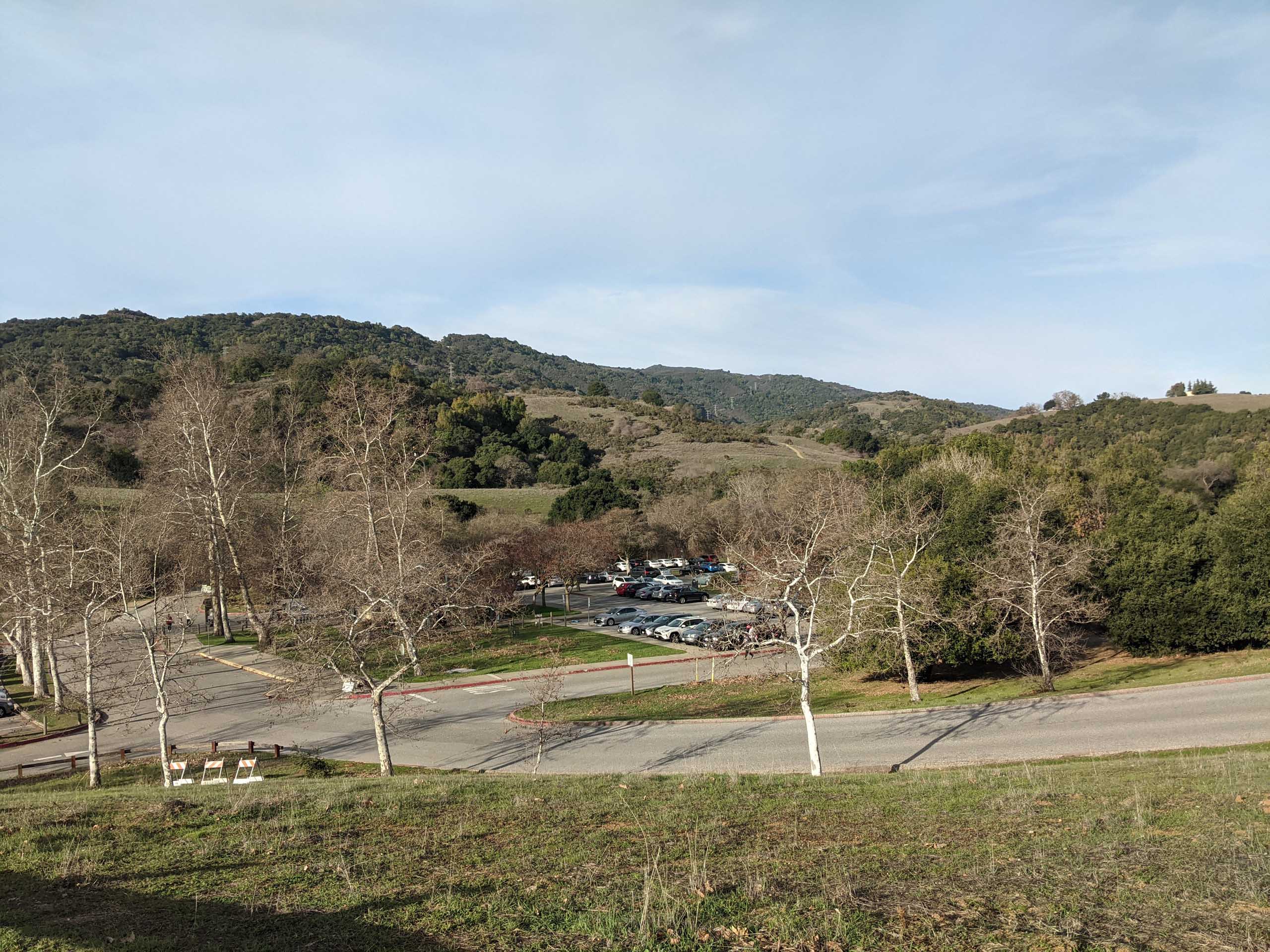 Award of Excellence: Rancho San Antonio Multimodal Access Project
The project planned and implemented a series of TDM strategies to promote greener modes of transportation, reduce parking demand and traffic congestion, and maintain equitable access for both local and regional visitors to Midpeninsula Regional Open Space District's most visited preserve — a popular community asset and major regional attraction with 700,000 annual visitors.
Team: Midpeninsula Regional Open Space District and IBI Group
Award of Merit: San Mateo County Alternative Congestion Relief and TDM Plan
Team: San Mateo County Transportation Authority and WSP
URBAN DESIGN
Award of Excellence: San José Citywide Design Standards and Guidelines
Team: City of San José, Urban Planning Partners, Inc., Van Meter Williams Pollack LLP
Award of Merit: City of Dublin Downtown Preferred Vision
Team: City of Dublin, Urban Field, ELS Architects, Keyser Marston Associates, Retail Real Estate Resources, SWA Landscape Architects, BKF Engineers, Kimley Horn
Award of Merit: San José Berryessa BART Urban Village Plan
This is one of the first high-density, mixed-use commercial developments near a BART (Bay Area Rapid Transit) station in the Bay Area. The approved plan will accommodate up to 14,000 jobs, 4.2 million square feet of commercial space, and 5,100 dwelling units on a combination of both publicly and privately-owned land.
Team: City of San José; Skidmore, Owings and Merrill, Fehr and Peers, TS Studio, Barbara Goldstein & Associates