I have lived in south Santa Clara County all my life. Morgan Hill is undoubtedly a beautiful community with a charming small-town feel. I know many of our community members struggle with the amount of development underway and fear losing our small-town sense of community. Like many other cities in the Bay Area, Morgan Hill is experiencing tremendous growth. And while some of the new housing projects may seem to challenge the fabric of our established neighborhoods, affordable housing is needed for our community to thrive.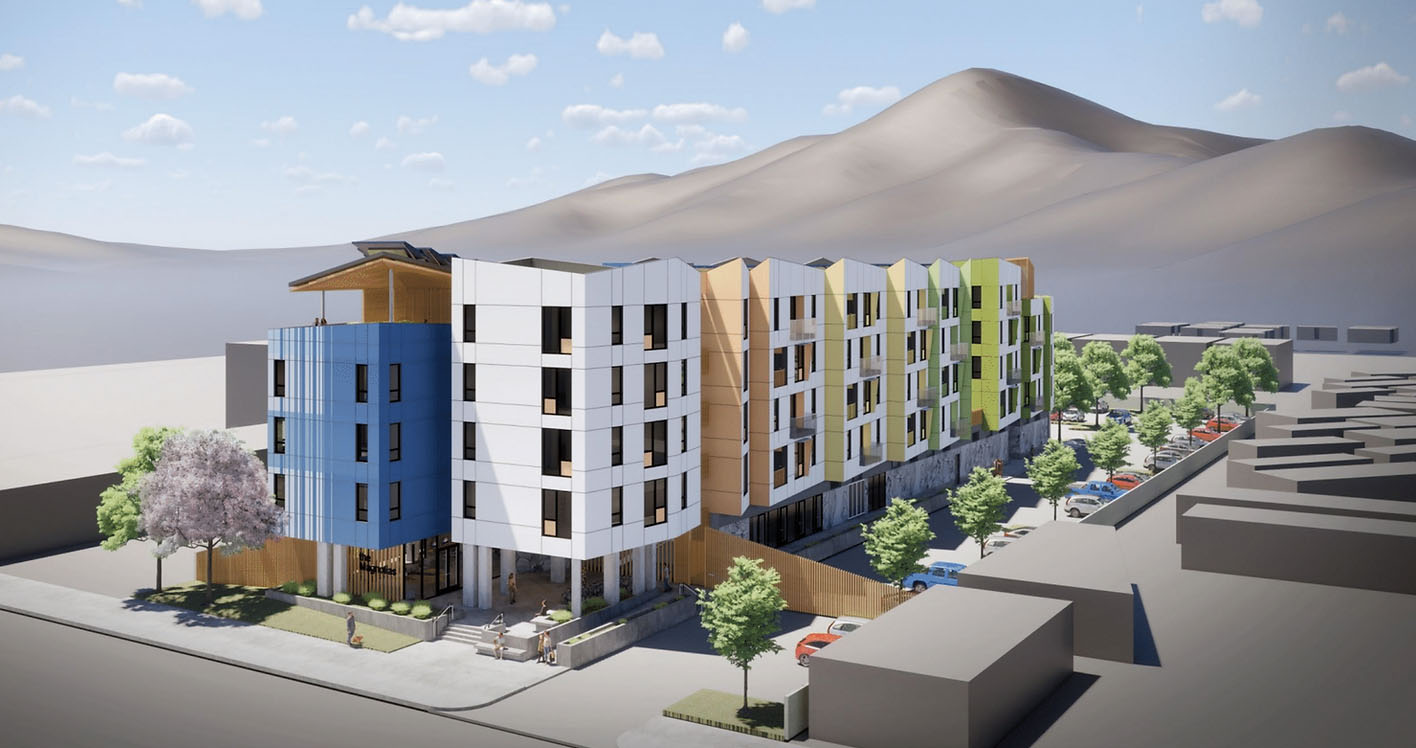 Let us not forget that economic prosperity is not linear across all segments of society. While 73 percent of our current housing stock is made up of single-family homes, thousands of our community members cannot meet the unrealistic housing costs of our area. In March, Morgan Hill's home prices were up 34.7 percent compared to last year, selling for a median price of $1.4 million. Additionally, there is hardly any rental product available. Rental vacancies are often less than 1 percent, and the rent for a family-size house goes for about $4,500 a month.
Will our children ever be able to afford to live here? The cost of living is so high in the Bay Area that a single individual who makes up to $92,250 annually or a family of four that makes up to $131,750 annually would be eligible for "affordable" rental housing. Affordable ownership housing is available by competitive application to families of four with an annual income of $202,200.
Our workforce is the backbone of our community and essential for the city's economic health. According to the most recent census, the average household size in Morgan Hill is three people in one house, and more than 66 percent of these families are considered low income. Affordable or "income-based" housing supports all of us: our teachers, healthcare providers, public safety officers, construction, retail, and restaurant workers — essentially, our workforce.
Many affordable housing developments are coming to Morgan Hill, in large part because of recent state legislation (SB330 and SB35) that allows affordable housing by law. These affordable housing projects may look different from what we are used to, but we cannot stop these developments.
And should we even try? Affordable housing is needed to house our workforce and allows our families to live with dignity.
Affordable housing is needed to prevent homelessness. Affordable housing is needed so our children and our aging parents have a place to live near their families.
If we suddenly stopped all development to preserve a snapshot of the past, we would prevent many of our family members from enjoying this delightful town we know fondly as Morgan Hill.
Embracing growth means making room for our children to have a place to live. Let's sustain a healthy balancing act of maintaining a small-town feel while making room in Morgan Hill for people to live here with dignity.
This guest opinion was originally published in the June 29-July 12, 2022 issue of MorganHillLife. Republished with permission.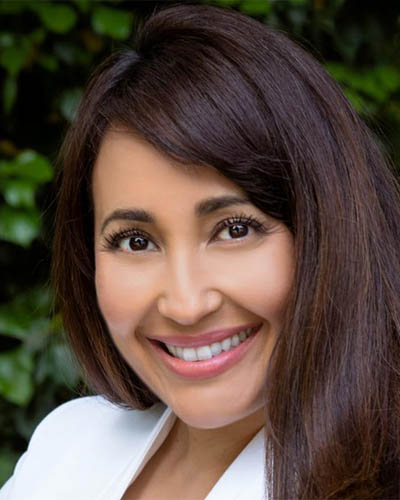 Rebecca Garcia is the City of Morgan Hill's housing director. She was a recipient of SPUR's 2020 Impact Award.