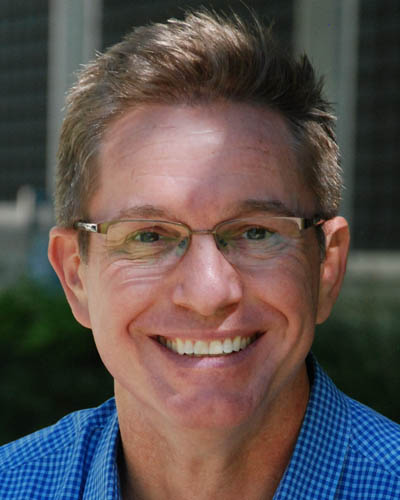 Andrew Trippel, AICP
Northern News Editor
Andrew Trippel, AICP, is a Principal Planner with M-Group's North Bay team, serving as the Planning Manager for the City of Petaluma since March 2022. Before joining M-Group, Andrew worked as a planner for the City of Santa Rosa since 2016 in planning review, management, and Zoning Administrator roles.
Prior to 2016, Trippel was a planner in the Greater Memphis Area for eight years with diverse organizations including The University of Memphis, the Urban Land Institute Memphis, and LRK-Looney Ricks Kiss. He holds a Masters in planning and a MS in psychology from The University of Memphis and a BA in philosophy from Western Kentucky University. Trippel serves as board vice chair of a local nonprofit and dreams of completing one more Ironman triathlon.
Guiding Andrew's professional work is his commitment to being creative, innovative, inclusive, responsive, and enduring in all aspects of his Planning work. As a process-oriented and results-driven Planner, he views the complex issues faced today when planning and developing sustainable, thriving communities as in need of equally complex solutions. He believes that as Planners, we should seek to be adept at creating the needed partnerships and opportunities for participation that generate optimal solutions driven by valued, proven Planning principles and the vision and goals of the communities in which we practice.