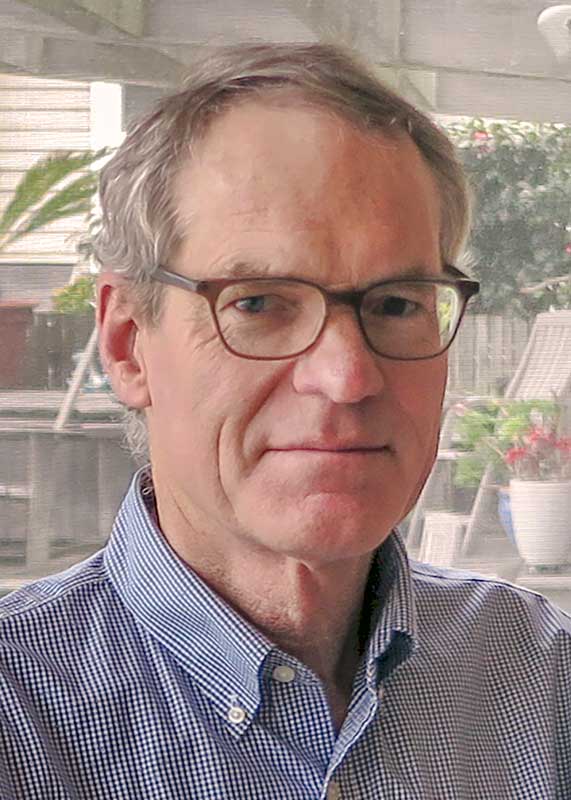 Email
ethics@norcalapa.org
Jeff Bond, AICP
Ethics Review Director
Jeff Bond serves as the Director of the Community Development Department with the City of Albany, California. The Department is responsible for land use policy initiatives and planning application review. In addition, the department manages transportation, environmental, and waterfront policy initiatives for the City. He also serves as the City's building official and manages building permit and inspection functions, and collaborates closely with the City's police and fire departments on code compliance and resilience/emergency planning.
Prior to joining the City of Albany, Jeff was a staff member at UC Berkeley involved in campus planning, student housing development, and real estate initiatives. He also worked for the City of Alameda for a number of years as development manager responsible for redevelopment projects including reuse of US Navy property. Early in his career, he worked for several land use related consulting firms, an economic development non-profit organization, and as a staff person in the California State Legislature.
Jeff has been involved with variety of professional organizations, most recently as a board member of the APA California Northern Section and the Northern California Chapter of the Earthquake Engineering Research Institute. He also had a key role in the development of the Urban Land Institute's Urban Plan curriculum for high school students.
Jeff received a master's degree in economics from UC Davis and a bachelor's degree in economics from UC San Diego.