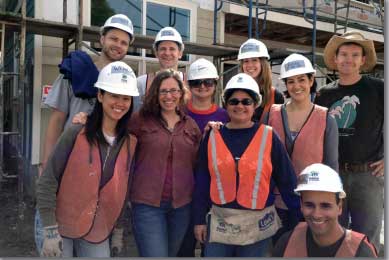 Tweet, like, post. How APA California – Northern Section is using social media, by Erik S. Balsley, AICP. PAGE 1
Shared equity homeownership. San Francisco's Below Market program preserves future affordability. Condensed from HUD USER, Fall 2012. PAGE 8
Chicago conference reminiscences, by Naphtali H. Knox, FAICP. PAGE 9
Creating better streets. The nonprofit re:Streets is online with a comprehensive design manual for creating streets that can be applied to your community. PAGE 14
To read or download the PDF, click here.