By Elizabeth "Libby" Tyler, Ph.D., FAICP
Those of us who attended the National Planning Conference (NPC) in San Francisco in April know what an incredible success it was in terms of attendance, education, networking, and an overall smooth operation. This is a testament to the hard work, know-how, and welcoming attitude of the Host Committee (kudos to Hing Wong, AICP, et al) and the Northern Section as a whole. But NPC 19 was an especially exciting and fulfilling experience for me, as it was the first conference where I felt that APA's ongoing efforts to promote diversity, inclusion, and equity were truly front and center.
I have been a member of APA's Diversity Committee for years, starting when it was just a Task Force and not yet a full-fledged committee. I currently serve as Vice Chair of the Committee and work closely with our amazing Chair, Miguel Angel Vazquez, AICP, and our talented committee members. Over the years, the committee has worked hard to promote progress on issues of diversity and inclusion within the organization and on behalf of our members. Each year, our efforts culminated in a Diversity Summit at the NPC, but there was little other visible evidence of the committee's work at the conference.
That began to change a few years back when an Equity track was added to the conference programming, leading to a much richer choice of educational offerings on the topics of diversity, inclusion, and equity. Then, in April 2018, APA's diversity efforts were further elevated when the Board adopted a Diversity and Inclusion strategy.
NPC 19 was our first opportunity to roll out this new strategy — and did we ever! At the same time, work was completed on the (now formally ratified) Planning for Equity Policy Guide, under the dynamic and able leadership of Lynn Ross, AICP, and Susan Wood, AICP; and the Social Equity Task Force led by Carleton Eley was also completing its work. So, for NPC 19, we had three major and related initiatives come together to form the basis of a powerful conference theme.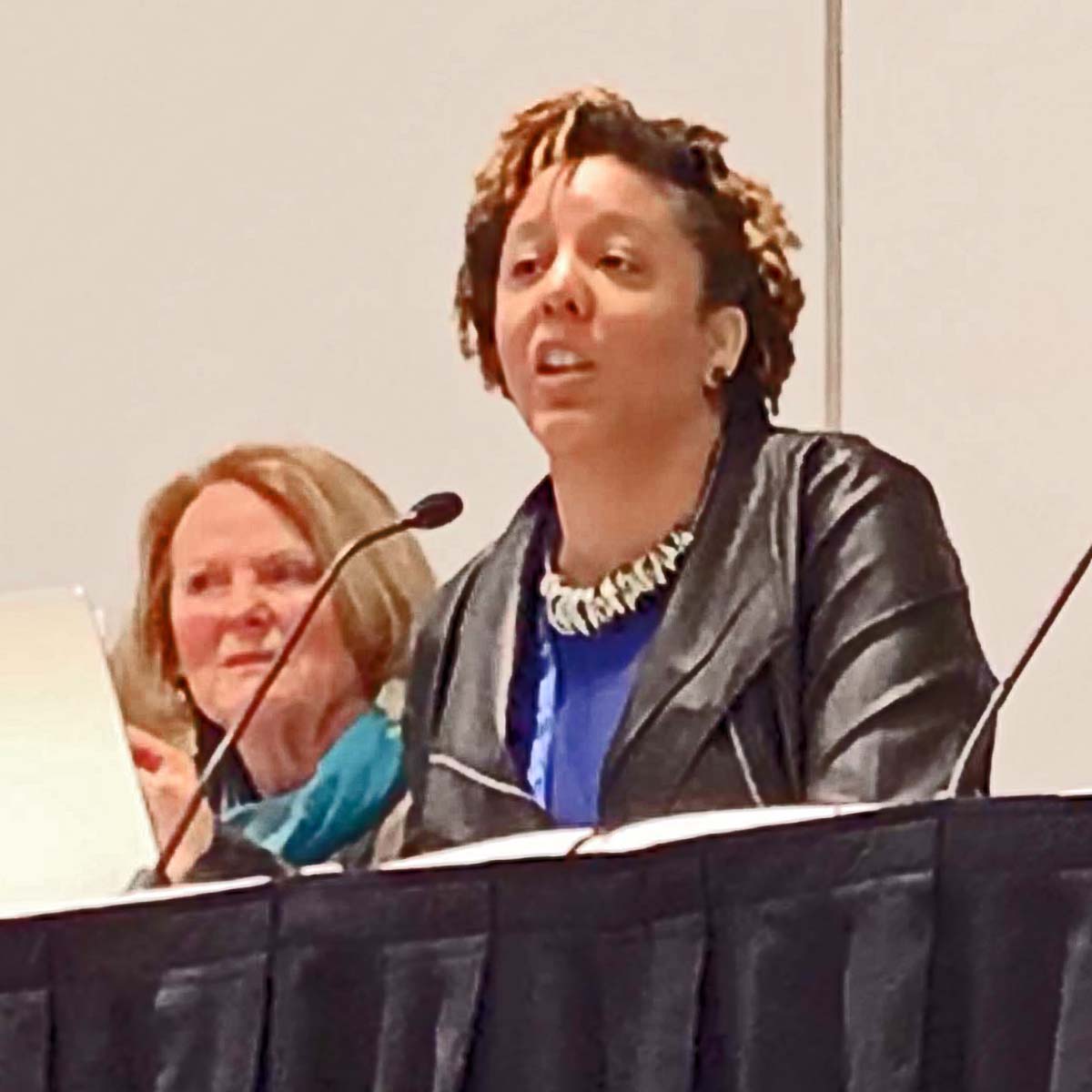 I feel very fortunate to have been able to play a role in the diversity, inclusion, and equity focus of the conference and to witness firsthand the enthusiasm of attendees having a forum where they could learn about and share experiences on these important topics.
It all started at the Leadership Plenary prior to the conference, where members of the Board of Directors, Chapter Presidents Council, Divisions Council, and Student Representatives Council heard presentations from the Diversity Committee, Social Equity Policy Guide Committee, and Social Equity Task Force leaders on our work to date. The session was kicked off by strong supportive messages from incoming APA President Kurt E. Christiansen, FAICP, and APA's new Executive Director, Joel Albizo, FASAE, CAE. We then reassembled in roundtable discussion groups where each person — enabled by specially prepared postcards and other materials developed by APAs talented communications and marketing teams — committed to push forward on the Diversity/Inclusion Strategy.
That gratifying experience was repeated over and over again for me once the NPC 19 got started.
On the opening Saturday, I participated in a panel on "Everyday Racism: What Planners Can Do." It included presentations on the fascinating research being conducted by Stacy Harwood and Ivis Garcia, AICP, from the University of Utah, and by April Jackson from Florida State University. Professor Garcia, along with Andrea Garfinkel-Castro and Deirdre Pfeiffer, recently co-authored a PAS Report on Planning with Diverse Communities — a valuable compendium that should be on every planner's bookshelf. Professor Jackson led the effort on the recent joint APA/Association of Collegiate Schools of Planning Diversity Survey — the most comprehensive survey of its kind, and one that has yielded more than 3,000 responses. But the best part of the session was when participants shared their own experiences in roundtable discussions and as individual report-outs.
Next came the Plan4Equity Forum where we once again presented the Diversity/Inclusion Strategy and the efforts of the Social Equity Policy Guide Committee and Social Equity Task Force, followed by facilitated roundtable discussions. Again, the response from participants was informative and enthusiastic. Immediately following the forum, we celebrated our accomplishments at a joint reception with the Arts and Planning Interest Group at the Minna Gallery, where we heard from local artists and enjoyed an Afro-Cuban band.
In addition, to serving as a presenter at the Leadership Plenary, Everyday Racism Session, and Plan4Equity Forum, I also presented at the annual College of Fellows of the American Institute of Certified Planners (FAICP) meeting: I have long been a member of the Women and Planning Division and had recently participated in a webinar sponsored by the Division on "The Road to FAICP," which focused on the Division's efforts to increase the numbers and proportion of women who are recognized as AICP Fellows. It was gratifying to hear the enthusiasm and support that those at the meeting had for APAs Diversity/Inclusion Strategy and for promoting greater diversity in our College.
I came away from NPC 19 with a terrific feeling of accomplishment and with renewed hope that APA is embracing a culture that recognizes the diversity of our communities, promotes inclusiveness in our planning practice, and is able to support our members in fulfilling their ethical obligations to promote a more equitable society. For those of you considering volunteering your efforts to help support APA — believe me, your contributions at any level really can make a difference!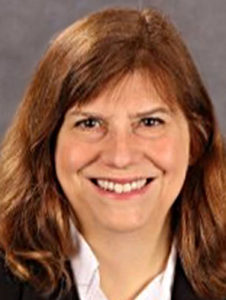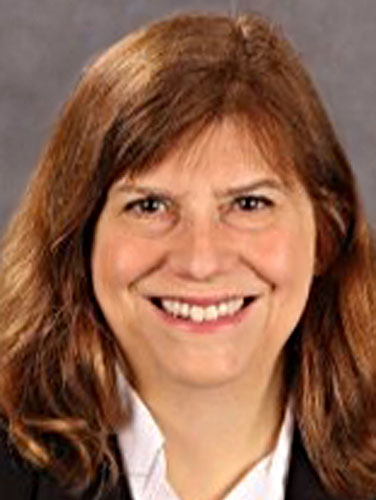 Elizabeth "Libby" Tyler, Ph.D., FAICP, is a consulting planner based in Albany, CA. She is the Ethics Review Director for APA California–Northern Section.