By Florentina Craciun, October 16, 2020
Besides making your voice heard in the national elections, you will also have the chance to vote for your American Planning Association, Northern Section leadership. Electronic ballots will be sent to the Northern Section APA members on November 2, 2020, and will be due November 21, 2020.
Candidates are:
Michael Cass for Director Elect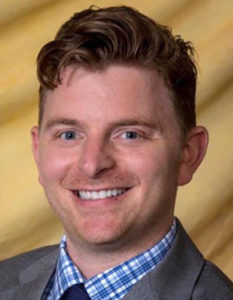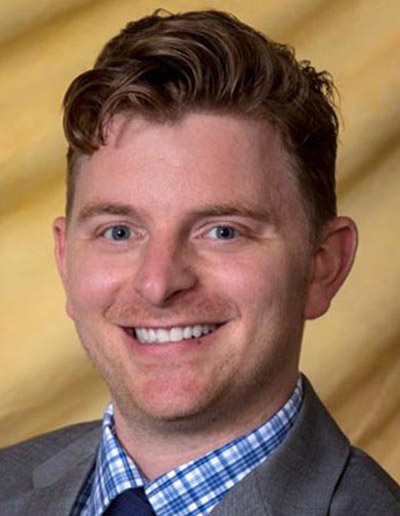 Cass has served as a public sector planner for more than 16 years, working for the cities of Lafayette, Concord, and Dublin, where he is Principal Planner, specializing in policy and regional issues. These positions afforded wide experience in current and advanced planning. With APA California – Northern, Cass was East Bay Regional Activity Coordinator, 2018-2019, coordinating events for networking and professional development; and he has served as Section Treasurer since April 2019. Beyond those elected and appointed positions, he served on the Section's Bylaws Update and Onboarding Committees, participated in the APA Mentorship Program over the last few years, and served on the APA California Chapter Awards Jury in 2020. His professional, volunteer, and educational experiences, along with his experience with the APA California – Northern Board, make him an ideal candidate for the Director-Elect position. Cass is enthusiastic about working for Northern Section and hopes to continue by serving as Director-Elect for the two-year term commencing January 1, 2021.
Veronica Flores for Administrative Director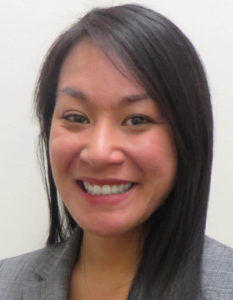 Flores, a Bay Area native, works for the San Francisco Planning Department, Legislative Affairs section. She was appointed Administrative Director for Northern Section in November 2019 and hopes to continue in the role for the next two-year term. Over the past year, Flores built on her predecessor's process improvements and applied her organizational skills to help keep the Board on track and accountable. If elected, she hopes to further refine resources for new and veteran Board members and support the Board in any new tasks. Flores also served as SJSU Student Representative to the Board, and later as Co-director of the Young and Emerging Planners Group (formerly Young Planners Group). There she coordinated networking events and office tours to provide emerging professionals and students in planning-related fields with social and professional opportunities to learn more about the planning field. She also assisted Northern Section's Mentorship Program, Awards Gala, and state and national conference planning efforts.
Here are the duties of these elected officers:
Director-Elect Duties
Act as Section Director should the Section Director be unable to serve, as authorized by the Section Board.
Keep the Bylaws in order, appoint the Nomination Committee, and organize Section elections.
Administrative Director Duties: 
Maintain Section records, and make them available for members.
Work with Board members to publicize professional development activities and networking events, and maintain a calendar of such activities.
Inform APA California of Northern Section activities of interest to other APA members.
WATCH FOR YOUR BALLOT AND VOTE!