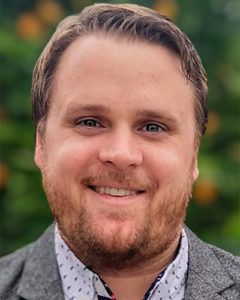 Brendan Hurley, AICP Candi­date, is now the Eco­nomic Develop­ment Coordi­nator for the City of Napa. He had been a plan­ner and urban design­er with Place­Works and later at Dyett & Bhatia for three years, where he worked on a draft of Napa's general plan. Hurley holds a master of city planning degree from UC Berkeley and a bachelor's degree in environmental design from the University of Colorado, Boulder, where he is a remote lecturer. Hurley served on the Northern Section Board as UC Berkeley Student Representative (2016-2018) and is now our North Bay RAC (Regional Activity Coordinator). He lives in Napa where he continues to explore and enjoy the wine country.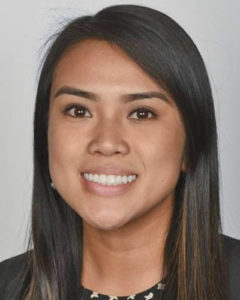 Carmel­isa M. Lopez is now with the City of Newark as Senior Planner. She had been with Daly City for three-and-a-half years, most recently as an asso­ciate planner. Before that, Lopez was with the county of San Mateo, 2015-2019. She holds a master of public administration from San Francisco State University and bachelor of arts degrees in urban studies and in history, both from UC Irvine.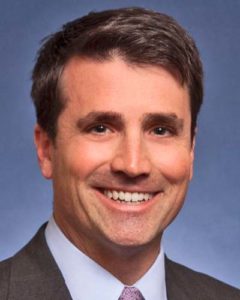 Justin Murphy, AICP, is now the City Manager for Menlo Park. He first joined the city in 1996 as an asso­ciate plan­ner, then became senior plan­ner, principal planner, develop­ment services manager, assistant com­munity develop­ment director, public works director, deputy city manager, and interim city manager. Murphy holds an MPA from the Harvard Kennedy School and a BA in urban studies/affairs from Stanford University.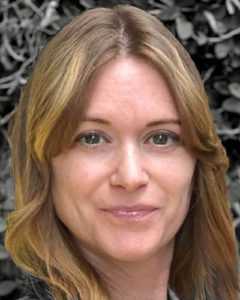 Dara Sanders is now with Good City Com­pany as Senior Planner and Project Manager for several of the firm's Bay Area clients. Most recently, she was plan­ning mana­ger in Ventura. In the 13 years before she came to California, Sanders was pro­gram manager with the New Orleans Re­develop­ment Authority; senior planner for Nashville; planning director in Spring Hill, Tennessee; master plan administrator for the Shreveport-Caddo Metropolitan Planning Commission, Louisiana; and associate planner for Fayetteville, Arkansas. She holds an MURP in land use and compre­hensive planning from the University of New Orleans and a BS in architecture from the University of Arkansas.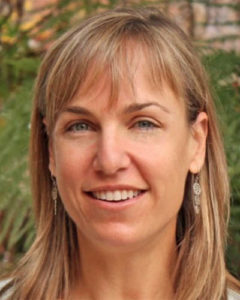 Heidi (Burns) Scoble, AICP, is now the Plan­ning Director for the Town of San Ansel­mo. She had been Sausalito's town clerk and as­sistant to the city manager for the past two-and-a-half years. Scoble's plan­ning roles over the previous 12 years include plan­ning manager and planning and building director for the Town of Ross, 2015-2020; current planner, Marin County, 2014-2015; and associate planner, Sausalito, 2008-2014. She also held planning positions in Grass Valley, Truckee, and Sausalito between 1997 and 2008. Scoble holds a master of public administration from San Francisco State University and a bachelor of applied science in environmental education from UC Davis.