By Michael P. Cass, Director, January 1, 2023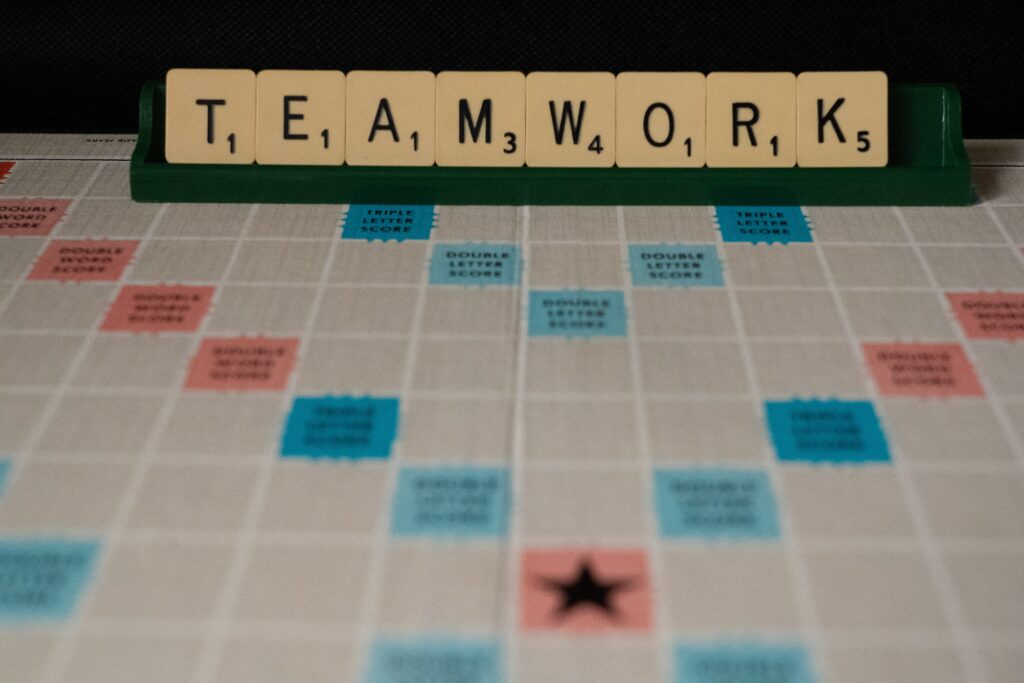 Congratulations to Elizabeth ('Libby') Tyler, FAICP, who was elected Director-Elect, and Veronica Flores, who was re-elected Administrative Director. Their terms run from January 1, 2023, through December 31, 2024.
An Election Nomination Committee overseen by Section Director Michael P. Cass was formed in late 2022 to solicit and review applications. Pursuant to Bylaws Section 6.2.6, since the election was uncontested and there was no more than one qualified nominee per vacant position, Tyler and Flores were elected by acclamation.
We look forward to their continued contributions to the Northern Section!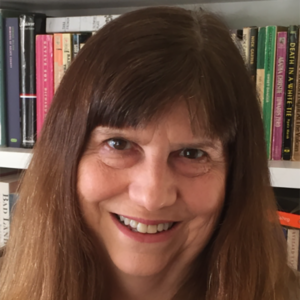 Tyler is the community development director at the City of San Pablo. Previously a senior project manager at MIG, Tyler was also a consulting planner in the Bay Area and an adjunct lecturer at the University of Illinois. Before that, she was the community development director for Urbana, Illinois, from 2000-2017. She holds a PhD in regional planning from the University of Illinois, a master of landscape architecture in environmental planning from UC Berkeley, and a BA in environmental conservation from the University of Colorado Boulder. A resident of Albany, CA, Tyler previously was the Section's ethics director and has been vice chair of the American Planning Association's Equity, Diversity, and Inclusion Committee since January 2020.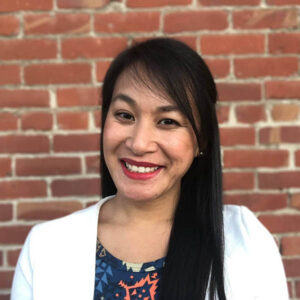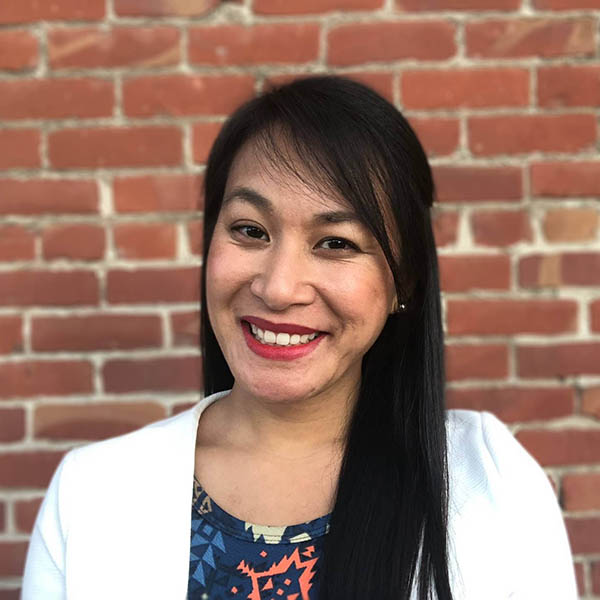 Flores has been the Section's Administrative Director since 2019. Previously, she was the San Jose State University student representative and co-director of the Emerging Planners Group. She also played a role in creating the YPG Steering Committee in 2017. She is a senior planner in the Legislative Affairs Section of the San Francisco Planning Department. Flores holds a master of urban planning from San Jose State University and a BA in sociology from UC Berkeley.