featured Articles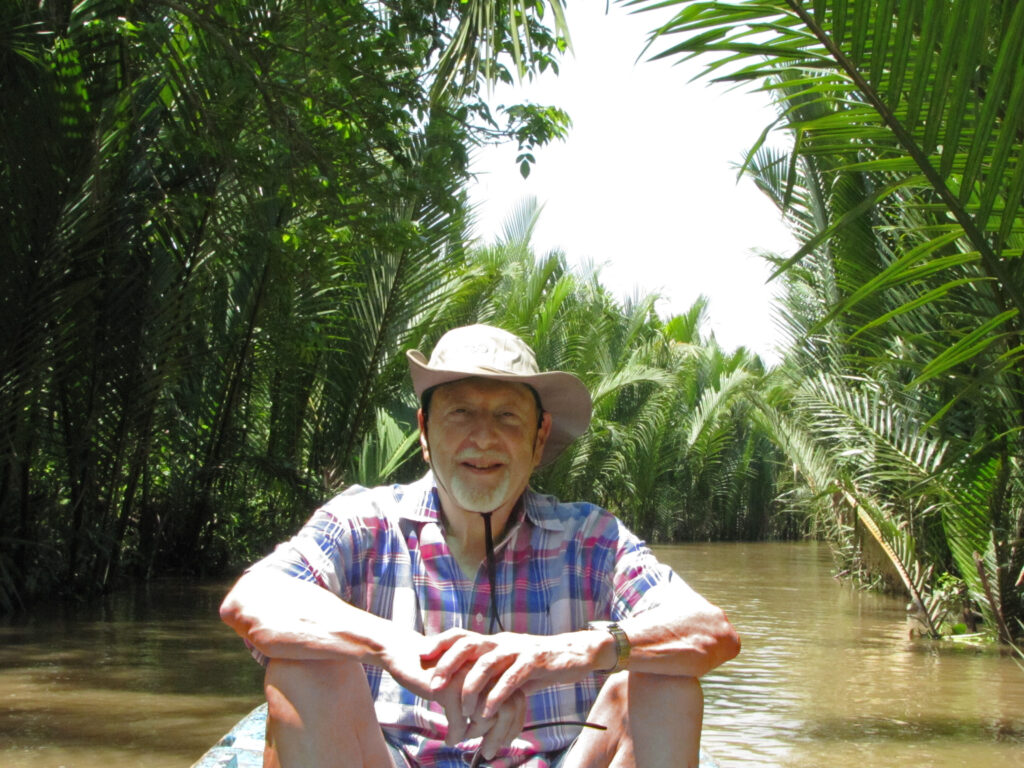 Northern Section honors Naphtali Knox, FAICP, whose 52-year planning career included 17 years as editor of Northern News, in an unedited tribute by his peers.
Livermorium Plaza, the City of Livermore's recently redesigned and rededicated urban space that celebrates the atomic element, Livermorium, offers insights…
Northern Section News & Announcements
Happy New Year, Northern Section! Each new year offers an…
Board service is a meaningful way to support APA Northern…
Elizabeth ('Libby') Tyler, FAICP, was elected Director-Elect, and Veronica Flores…
After years of planning and collaboration with fire scientists, firefighters,…
Check out Napa Sonoma ADU's upcoming free event!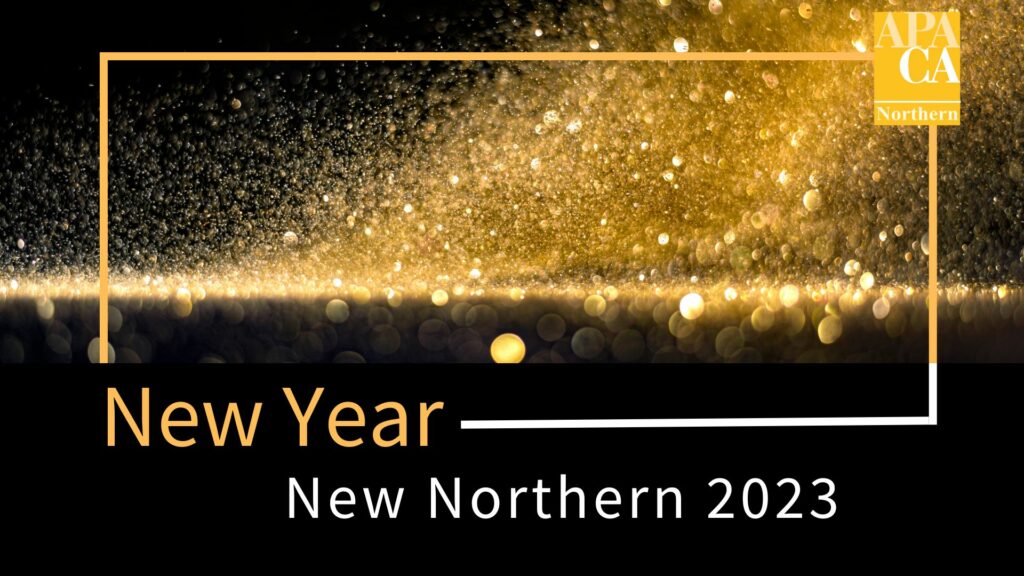 Join us for APA Northern Section's first in-person event in over a year! Catch up with fellow APA Northern Section members, make new connections, and welcome 2023 at what's sure to be a memorable event!
where in the woRLD? MEMBERS SHARE EXPERIENCES FROM NEAR AND FAR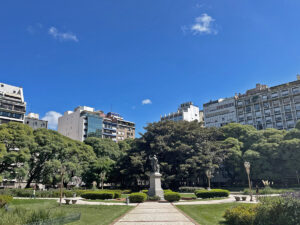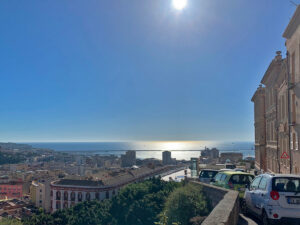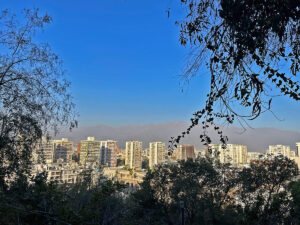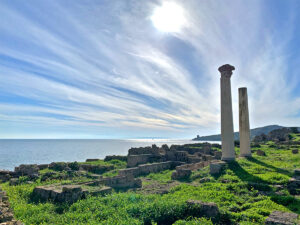 SPONSORS