By Andrew Trippel, AICP, Northern News editor, January 13, 2023
Captivating communications about place are the poetry of our Planning profession. Words crafted or images captured that go beyond a physical description of a place to convey its imagined (or perhaps anticipated) emotion and energy remind me of how fortunate I am to be a planner.
Urban oasis – a love letter to San Francisco is an alluring four-minute short film that celebrates urban trail and open space infrastructure in the Bay Area and the magical experience it offers to the local running community. The film documents a unique experience and relationship between place and a specific community of users.
Directed and produced by San Francisco residents Ryan Scura, co-founder of Dooster, a film production company, and ultra runner Paddy O'Leary, a cancer researcher and proud Irishman, the idea for the film was born from their experiences of moving through the city of San Francisco as runners. For many years, they had been running to random hills all over the city for community workouts and seeking out every last trail in the 49 square miles to get their dirt fix on their commutes home. Through these experiences, Scura and O'Leary came to see the city differently.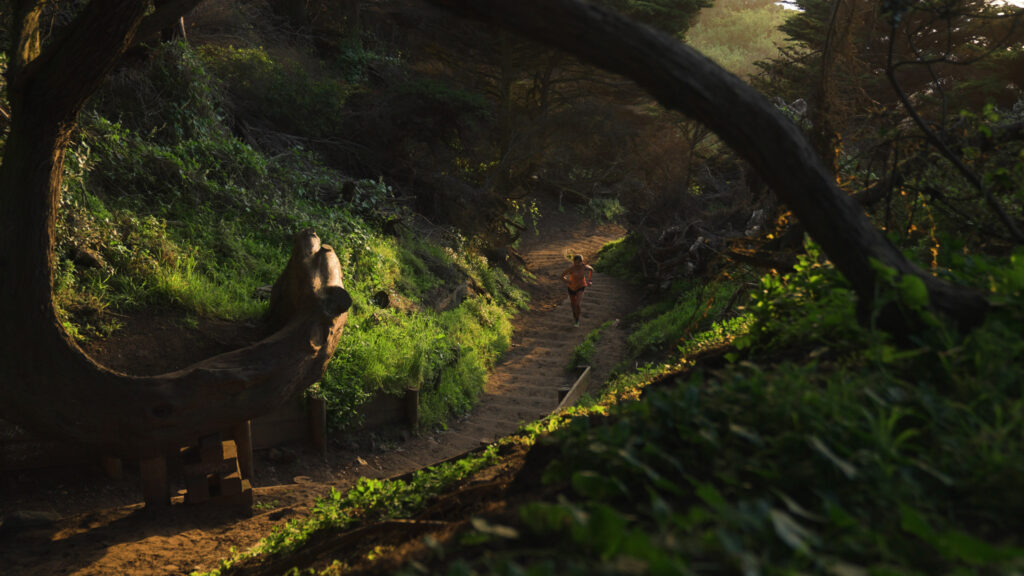 "Running through Sutro Forest and listening to the eucalyptus trees swaying in the wind, you become immersed in that action to the point of forgetting the metropolis that continues to rush along less than a mile away. It's something that sticks with you and shifts your perspective when you're running through Chinatown with people, cars, and trolleys rushing by you and no trees or grass in sight." Ryan Scura
Scura's inner planner manifests when he shares that "We wanted to highlight the intersection of natural and urban environments within San Francisco city limits and the way that felt most effective was to isolate the spaces as much as possible – by showing urban spaces with little to no natural elements and seeing natural spaces with no traces of human construction lands differently."
Initially, the team thought the film would be a demonstration of how running in natural spaces is better or more valuable than in urban spaces. However, through the film's production, they fell in love with each type of space independently and the ways they intersect. Beyond exploring place, the film portrays the diverse members of the local running community as each runner takes the viewer on a unique experience of living in the city. This community helped Scura and O'Leary explore San Francisco by foot and, as told by Scura, "has helped [them] see it in different ways every time [they] go out for a run."
As urban planners, we are known to focus on needs-based issues such as housing, multimodal transportation, equity, and sustainability. Urban Oasis reminds us as planners to celebrate the wonderful, soulful places we share with our communities.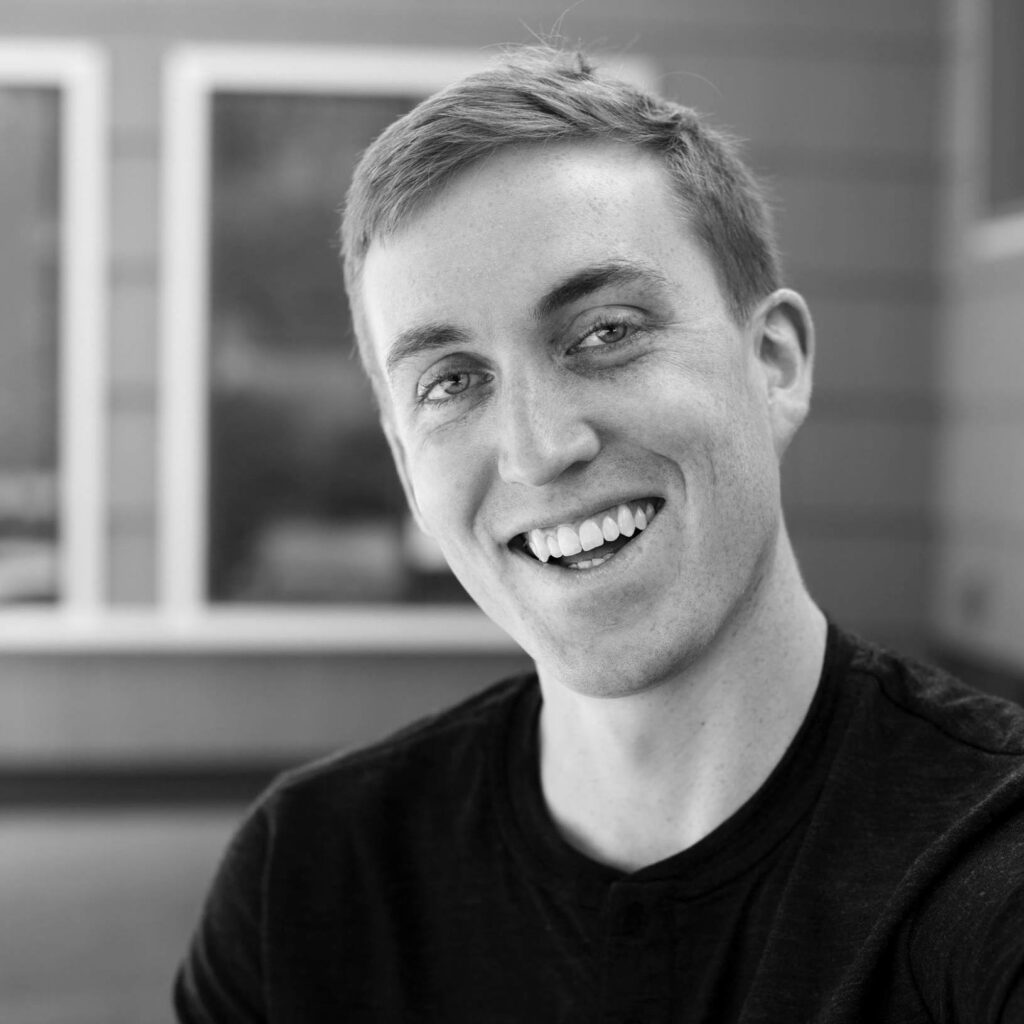 Childhood friends, Dylan Ladds and Ryan Scura, started making movies together when they were 12. The simple joy of collaborative creation continues to fuel their filmmaking pursuits today. Together they lead the award-winning production company, Dooster, that focuses on community-centric, outdoor stories. Ryan lives in San Francisco, and when he's not running through urban trails, you can find him pulling a fresh loaf of bread out of the oven.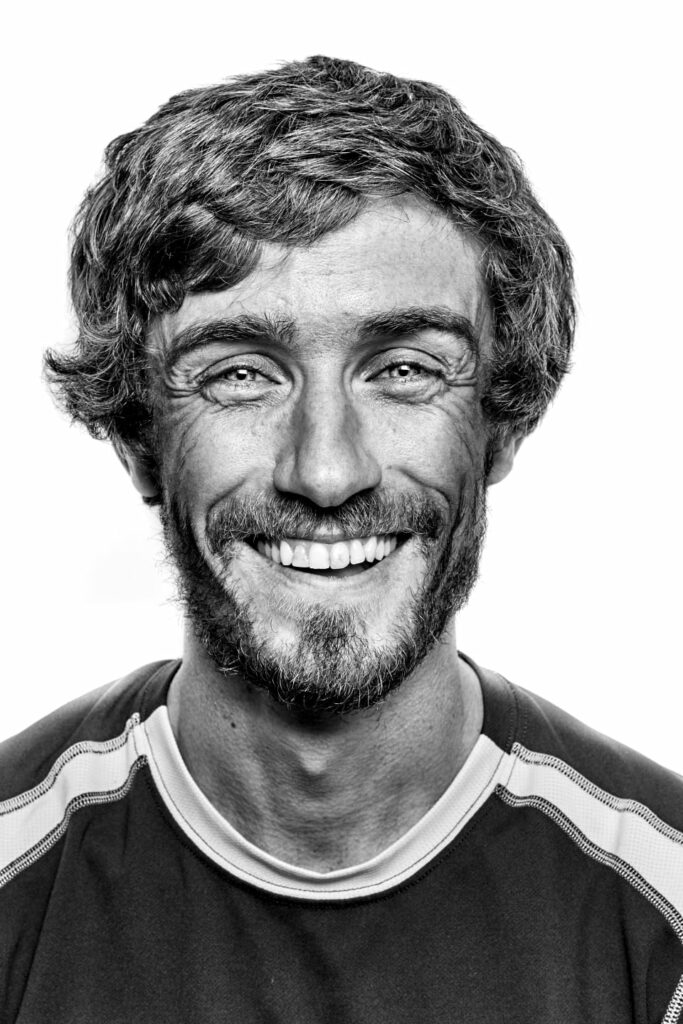 Paddy O'Leary is an Irishman based out of San Francisco, California where he works as a cancer researcher. Over the past seven years, he has converted from a lacrosse player to a mountain and ultrarunner. Paddy now spends his weekends running up mountains and races with The North Face, Spring Energy, Equator Coffee, and the Ireland national team.