featured Articles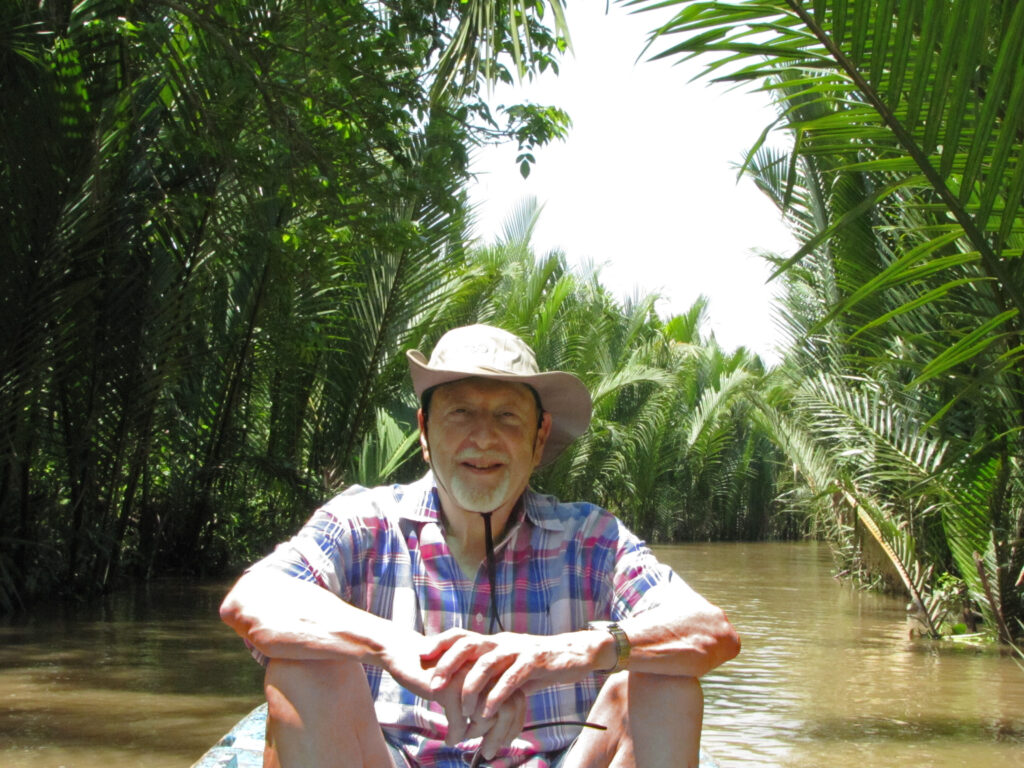 Northern Section honors Naphtali Knox, FAICP, whose 52-year planning career included 17 years as editor of Northern News, in an unedited tribute by his peers.
A loan program designed to bolster Black homeownership in communities in California's East Bay addresses Black homeownership as a way…
Northern Section News & Announcements
Happy New Year, Northern Section! Each new year offers an…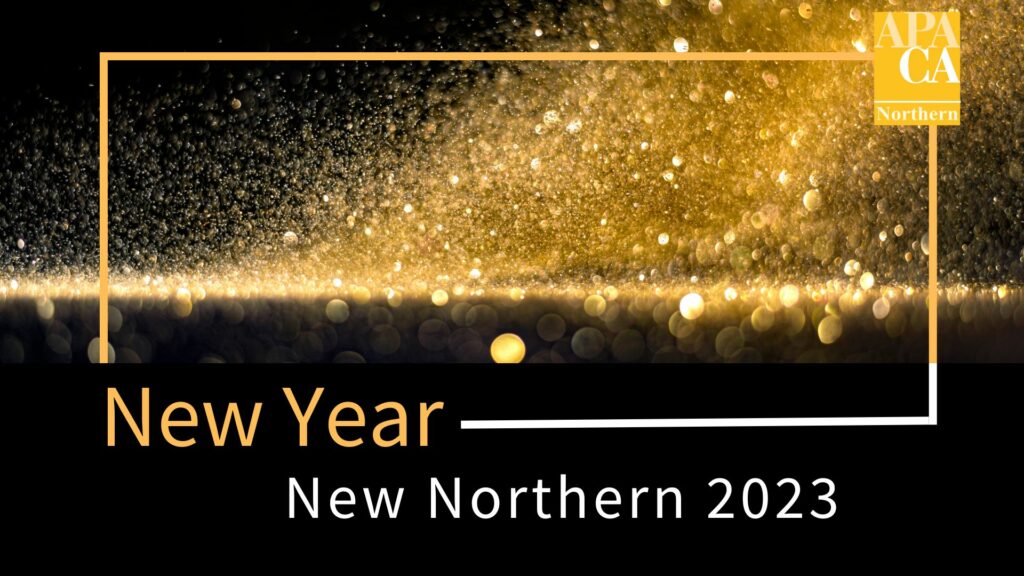 Join us for APA Northern Section's first in-person event in over a year! Catch up with fellow APA Northern Section members, make new connections, and welcome 2023 at what's sure to be a memorable event!
where in the woRLD? MEMBERS SHARE EXPERIENCES FROM NEAR AND FAR