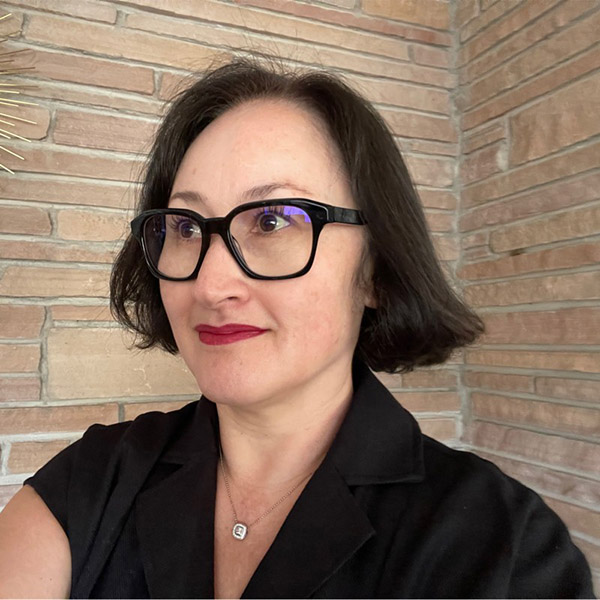 Linda Ajello Hoagland (she/her/hers)
Hoagland just joined the City of Dublin as a Senior Planner. Her prior professional experience includes working as a senior planner for the City and County of San Francisco, an associate and senior planner for the City of Hayward, an associate planner with the City of South San Francisco, and a planner at the Southern New Hampshire Regional Planning Commission. Linda holds a bachelor of science in city and regional planning from the California Polytechnic State University – San Luis Obispo. As a planner she enjoys meeting people from diverse populations and supporting them on making their community a better place. One of the most interesting projects she had the opportunity to work on are three of the eight key-site projects in the Central SoMa Plan Area in San Francisco, which include office, mixed-use and residential buildings. Linda enjoys baking, traveling, and spending time with her husband and our fur-family, and watching and reading true crime cases.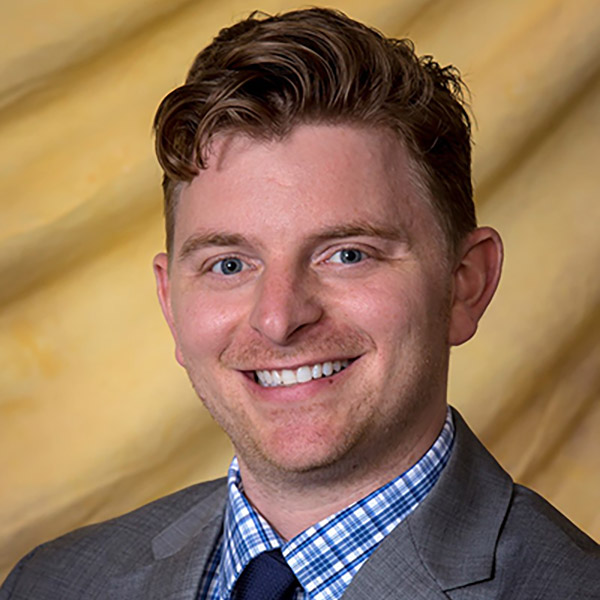 Michael P. Cass (he/him/his)
Cass is an experienced land use planner with over 18 years' experience in the public and non-profit sectors. Cass is now the Director of the APA California Chapter – Northern Section (2023-2024) and has previously served as director-elect (2021-2022), treasurer (2019-2021), and East Bay regional activity coordinator (2018-2019). Professionally, he was recently hired as the Planning Manager for the City of Martinez. Most recently, Cass was principal planner for the City of Dublin (2019-2022), where he was involved in the update of the Housing Element and General Plan amendments, specific plans for Downtown and Eastern Dublin, Citywide Multifamily Objective Design Standards zoning amendments and the ADU Manual and prototype plans. Before Dublin, he was a principal planner of long-range and sustainability policy for the City of Concord (2016-2019), and planner for the City of Lafayette (2004-2016). He holds a B.A. in communication from St. Mary's College of California and a certificate in land use and environmental planning from UC Davis Extension. Cass also serves as an advisory board member for Sustainable Contra Costa. For Michael being an urban planner is a rare opportunity to see the tangible change in a community based upon the our hard work and professional recommendations. Off the clock, he enjoys hiking, travel, and volunteering.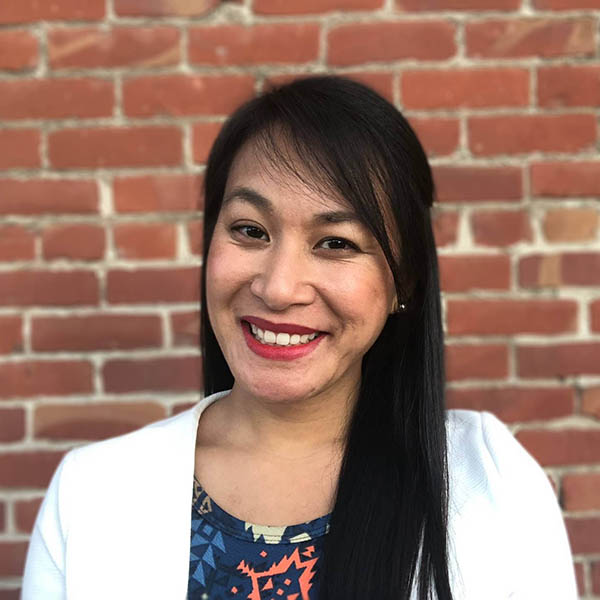 Veronica Flores (she/her/hers)
Flores has been recently re-elected as the APA California Chapter – Northern Sections's Administrative Director, a position she held since 2019. Previously, Flores was the Section's San Jose State Student Representative and co-director of the Emerging Planners Group. She also played a role in creating the YPG steering committee in 2017. Flores is a senior planner in the legislative affairs section of the San Francisco Planning Department. She holds a master of urban planning from San Jose State University and a BA in sociology from UC Berkeley. Some of her most interesting projects involve housing, including Group Housing legislation, focused on providing space for community living, and revising HOME-SF, San Francisco's local density program. What Veronica enjoys the most about being a planner is seeing how different disciplines overlap and the opportunity of learning something new everyday. Outside work she enjoys hiking, reading, and traveling (she recently wrote about her sabbatical in South America here).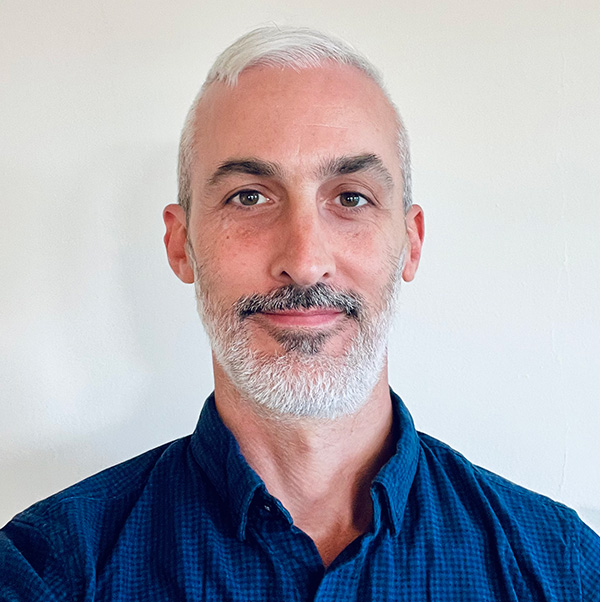 John M. Francis (he/him/his)
Francis just joined the City of Redwood City as a Principal Planner and Urban Designer in the Community Development and Transportation Department. Prior to this, he worked for the City and County of San Francisco as a project manager in the Mayor's Office of Economic & Workforce Development and as a senior planner and urban designer in the Planning Department, where he managed entitlement and implementation of major development projects, including the Central Waterfront's Potrero Power Station. In the private sector, Francis most recently worked as an urban designer at the San Francisco office of WRT. Francis' education includes a Master of City Planning from UC Berkeley and a BA in international relations and German from Tufts University. Since 2021, Francis has served on the Advisory Board of Youth Art Exchange, a non-profit that provides free art classes and programming to public high school students in San Francisco, supporting the organization in the areas of development, programming, social equity, and strategic planning. Outside of work, Francis enjoys running, playing pickleball, and restoring vintage furniture.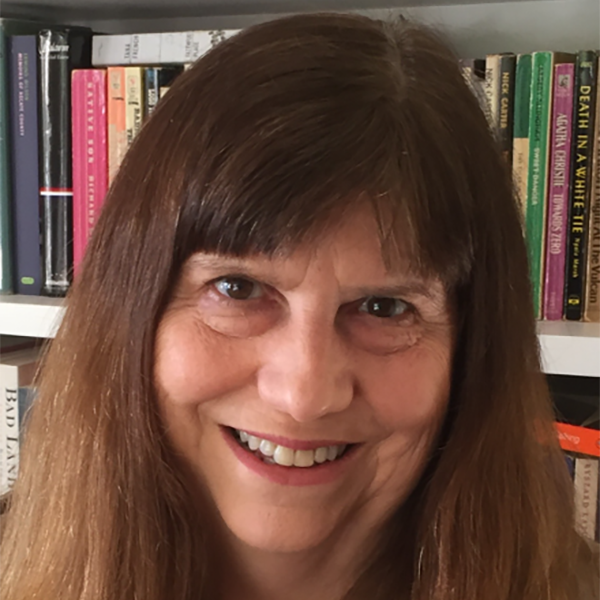 Elizabeth "Libby" Tyler (she/her/hers), FAICP
Tyler was recently elected Director-Elect of the APA California Chapter – Northern Section, where she previously served as the ethics director. Tyler is also the vice chair of the APA's Equity, Diversity, and Inclusion Committee. She is the community development director at the City of San Pablo where she most recently worked on several affordable housing projects and helped negotiate a permit tracking system. Tyler's prior professional experience includes working as a senior project manager at MIG, a consulting planner in the Bay Area, an adjunct lecturer at the University of Illinois, and the community development director for Urbana, IL. She holds a PhD in regional planning from the University of Illinois, a master of landscape architecture in environmental planning from UC Berkeley, and a BA in environmental conservation from the University of Colorado Boulder. Libby loves working with people and helping making their goal of healthy, beautiful, and safe environments a reality. She also loves traveling, taking walks in urban and natural environments, and listening and dancing around to music.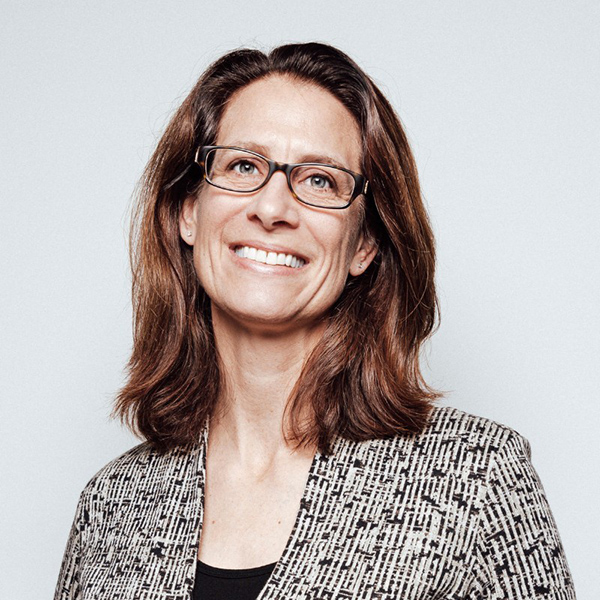 Christine Scott Thomson (She/her/hers), AICP, LEED AP
Thomson was recently promoted to Director of Sustainability/Urban Planning and Design at MIG, where she was previously a senior project manager/urban planner. Previously, she was a senior associate/urban planner at Page, chair of the Planning Commission for the City of Emeryville and a senior urban planner/project manager at SOM. Outside the Bay Area she lived and worked in the Midwest and New England. In Milwaukee, she was the chair of the Board of Directors for the Northwest Side Community Development Corporation, the director, visiting professor and researcher for the Institute of Ecological Design at University of Wisconsin Milwaukee, and the director of the Land Planning + Urban Design Group at Plunkett Raysich Architects. In Boston, Thomson worked as a senior planner and designer at Sasaki, and a senior planner and designer at Good Clancy. Some of her recent projects include the Oakland EcoBlock, focused on block-scale community microgrid retrofits, Agoura Hills Objective Design Standard, and the elimination of parking minimums in Emeryville. What Thomson likes the most about planning is how governance, social organization and design mix to influence the physical organization of communities, and how planners have the opportunity to improve our relationship with natural systems and the places we live. Thomson holds a BA in Urban Studies and Geology from Brown University, a M. Arch. and a MUEP from University of Virginia, and a Master of Environment and Resources from the University of Wisconsin- Madison. In her spare time, Christine enjoys getting outside and on the water with her family, and collecting and restoring salvaged housewares.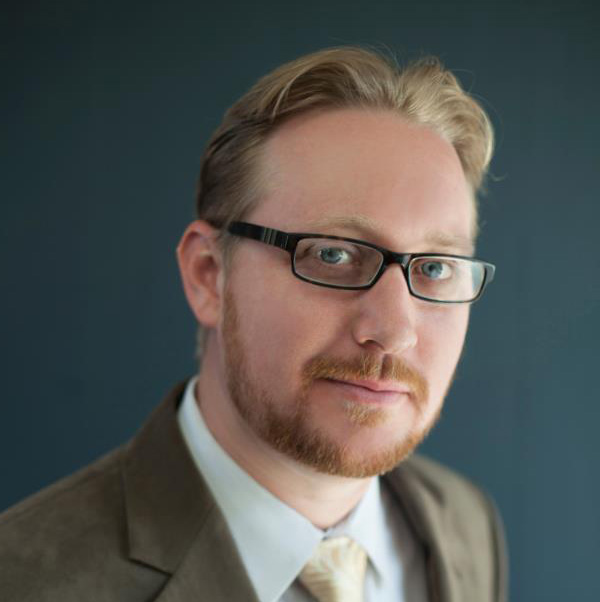 Scott Watkins (he/him/his), MBA MPP, LEED ND, CNU-A
Watkins recently joined the City of Concord's Community Development Department as an Associate Planner. His most recent experience includes working as a principal for Buildaberg, a senior planner for Trinity County Planning Department, an urban designer for Civic Harmony, a project director for The Laurel District Association, and a program associate for ChangeLab Solutions. Over the years, Watkins has worked on placemaking, economic policy analysis and some "off the grid" projects. His favorite aspect of being a planner is supporting community members in understanding and navigating complex policies impacting their daily life. He holds a MBA from Mills College and a bachelor of applied arts and sciences in public administration from San Diego State University. Scott's interests include playing STEM games with his daughter and rehabbing the house with his wife.