By Naphtali Knox, FAICP, May 1, 2023
---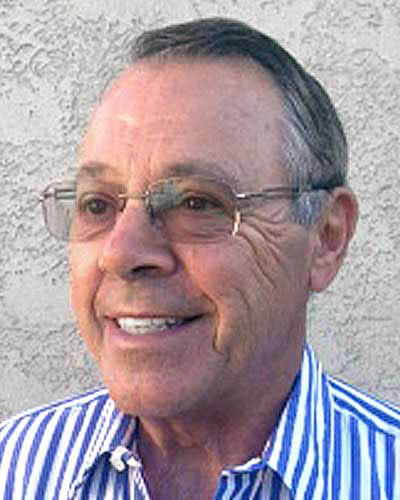 Northern News has learned that Robert Paternoster, FAICP, an independent planning professional in the Los Angeles area who was Director of Community Development for the City of Sunnyvale from 2001-7, died March 23, 2023, at the age of 83. Before coming to Sunnyvale, Paternoster was the Chief of Planning for the City of Long Beach from 1977-2001.
Paternoster was born on Oct. 20, 1939, in Trenton, New Jersey.
"He was a Phi Beta Kappa graduate of Lehigh University in Bethlehem, Pennsylvania, with a degree in civil engineering [and] had a master's degree in city planning from Harvard University," according to Long Beach's Press-Telegram. "In later interviews, he said he went into city planning as a career, instead of civil engineering, because city planning brought him into more direct contact with people, which he enjoyed."
"He held planning jobs in Philadelphia and San Francisco before taking the job as planning director in Pittsburgh, a post he held for seven years. In 1977, Paternoster, then 37, left Pittsburg and came to Long Beach with his wife and three daughters."
In Sunnyvale, Paternoster managed a 50-member staff engaged in planning, building, economic development, redevelopment, housing, and code enforcement. He led a major downtown Sunnyvale redevelopment effort, beginning with a design plan prepared in cooperation with a 21-member Downtown Stakeholders Committee. He chaired a three-person team that successfully negotiated a disposition and development agreement for the redevelopment of the bankrupt Town Center Mall into an open-air extension of the City's traditional downtown. Construction began in 2007. He prepared the City's first Community Development Strategy.
Paternoster was president of the California Chapter of the American Planning Association (APA) in 1981-82. More recently, he was president of the Planner Emeritus Network (PEN) (2019-20) and a champion of APA California's Community Planning Assistance Team (CPAT) program. Modeled after the APA National program of the same name, Cal Chapter's CPAT provided free planning assistance to communities in need.
Hanson Hom, AICP, who succeeded Paternoster at Sunnyvale, and as president of PEN, notes that "Bob was an exceptional planner who was largely responsible for shaping a new vision for downtown Sunnyvale. I was honored to follow in his footsteps and appreciated his enthusiasm, wisdom, and generous guidance."
---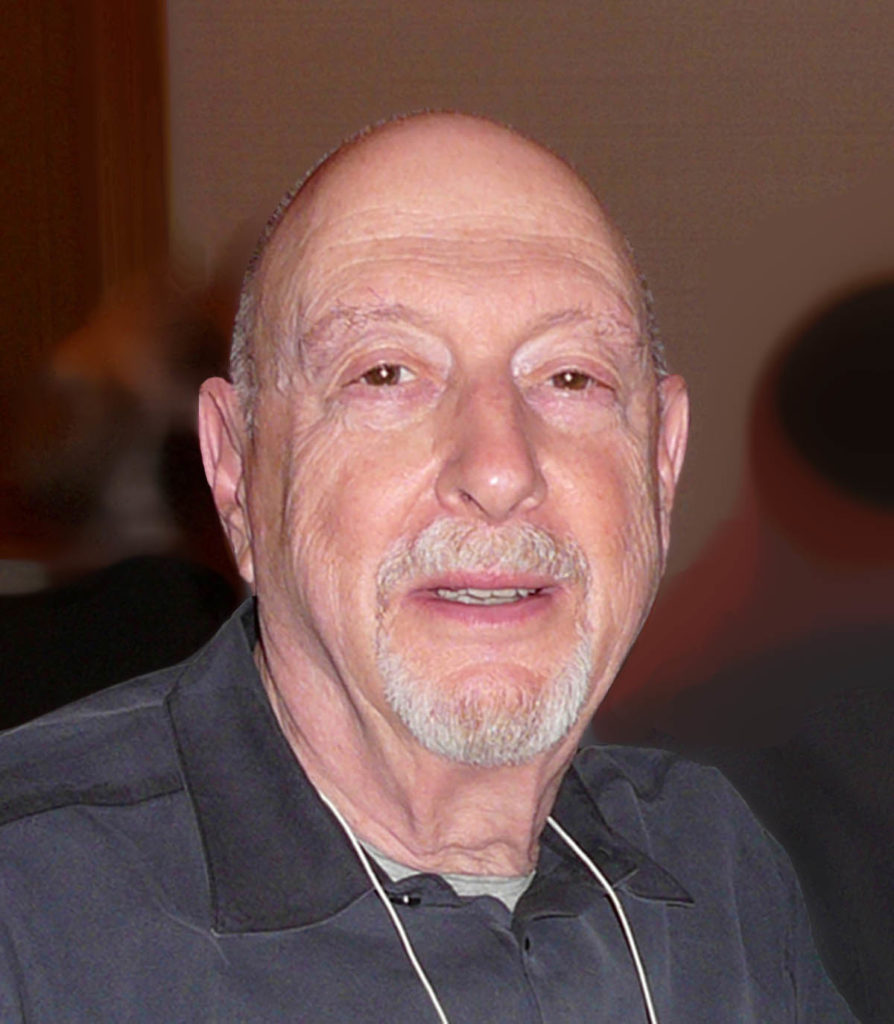 About the Author
Naphtali Knox, FAICP, amassed over 52 years of professional planning experience working in multiple states and was the principal and owner of Naphtali H. Knox and Associates for 27 years before retiring in 2009. He served the planning community as editor of Northern News from 2005-22.
---