featured Articles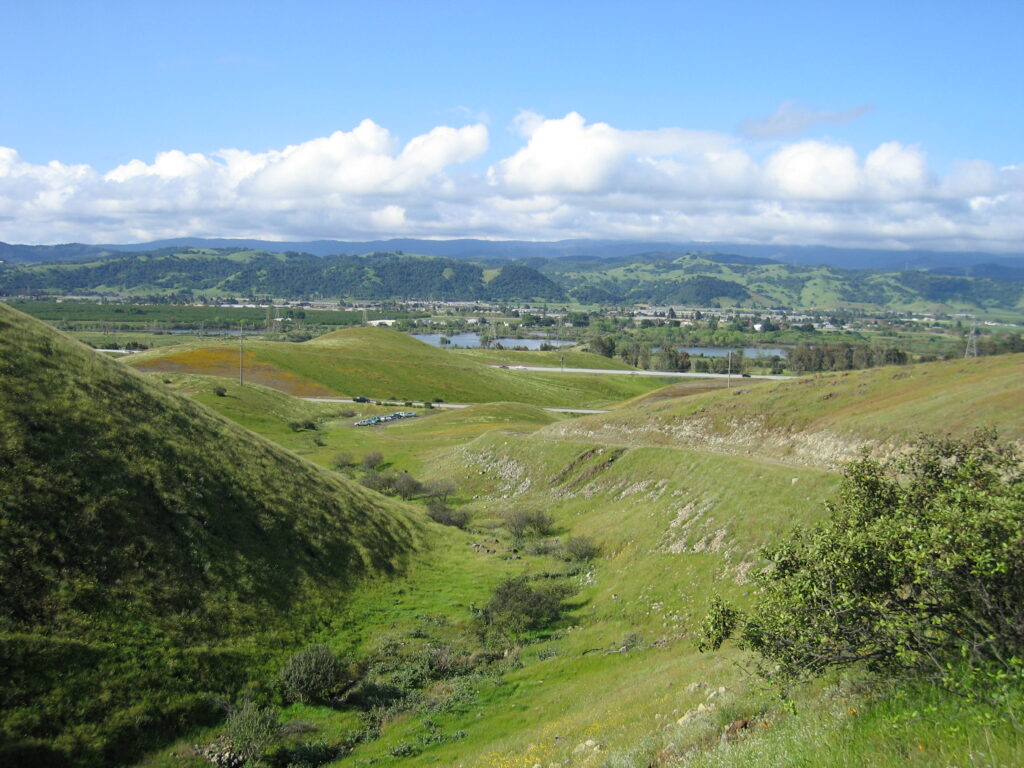 The recently updated Bay Area Greenprint supports project alignment with the State's Pathways to 30×30 Initiative by including features that analyze how plans or proposed projects will achieve key 30×30 objectives.
By Ellen Yau, Mentorship Director, May 15, 2023 Northern Section's mentorship program, which is aligned with APA's Mentorship Program, offers a no-cost, one-on-one mentorship…
Dave Javid, founder of Plan to Place, shares how he was drawn to the public-facing aspect of planning work and offers insights about community…
Author Emily Marthinsen encourages people to see and to appreciate the significance, and the beauty, of Wurster Hall, now Bauer Wurster Hall, through its…
Northern Section News & Announcements
Bay Area urban planner Gary Binger, FAICP, (1942-2023), a writer,…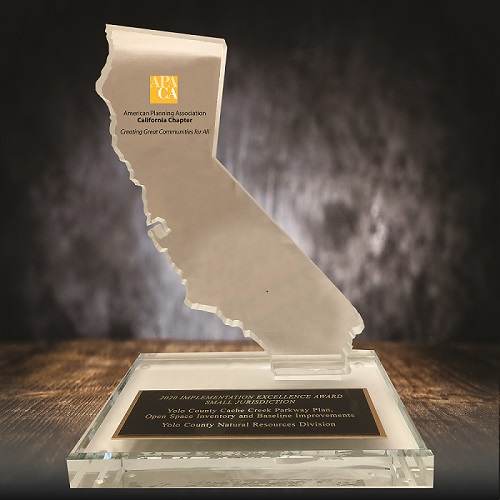 Northern Section is proud to announce 2023 Planning Awards winners. We look forward to celebrating these accomplishments at our awards gala tentatively scheduled for October 2023. Thank you to our panel of jurors for your time and thoughtful deliberation.
where in the woRLD? MEMBERS SHARE EXPERIENCES FROM NEAR AND FAR