Date: Thursday, June 8
Time: 11:00 a.m. – 12:45 p.m.
In 2020, filmmaker Jed Terrence Lee, then an undergraduate student at UC Berkeley, won the university's American Cultures Student Prize for their documentary film about the Richmond Greenway project. Greenway weaves together the enriching tale of how a once abandoned and dangerous railroad line is now a beautiful stretch of walking path decorated on each side with gardens, murals, and parks. Hear from current Richmond community leaders about how this transformation was 100% fought for and by the community at the virtual screening of this award-winning documentary.
---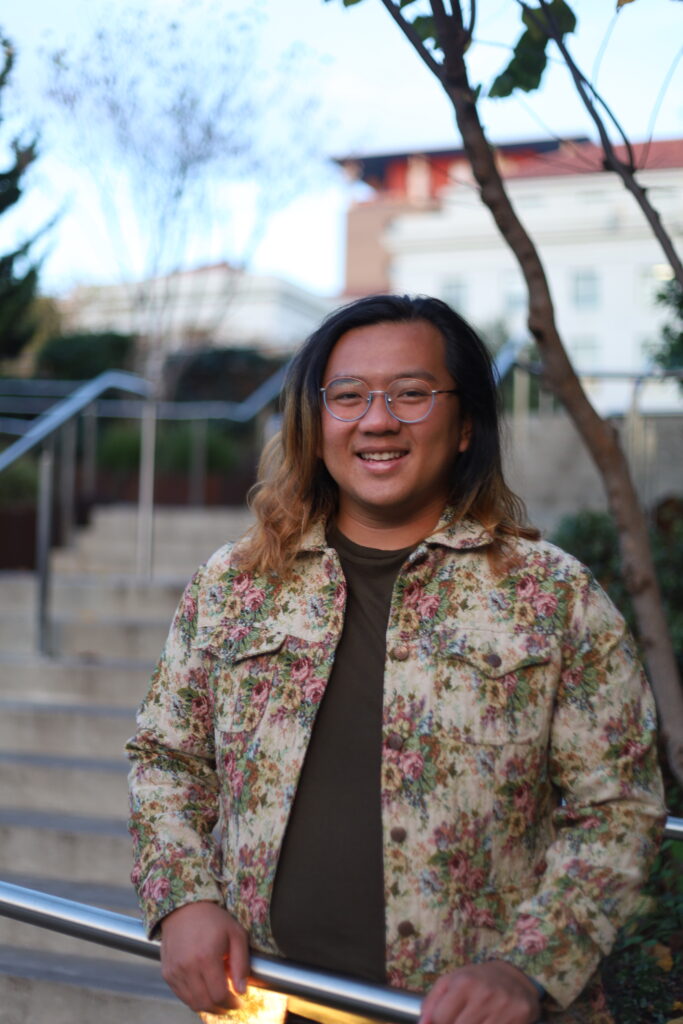 Film maker – Jed Terrence Lee
Jed is a first time filmmaker and directed and produced the "Greenway" feature documentary, which recently won "Best Documentary" at the Our Heritage, Our Planet Film Festival, and "Best Film for Environmental Activism" at the International Social Change Film Festival.