By Ellen Yau, Mentorship Director, May 15, 2023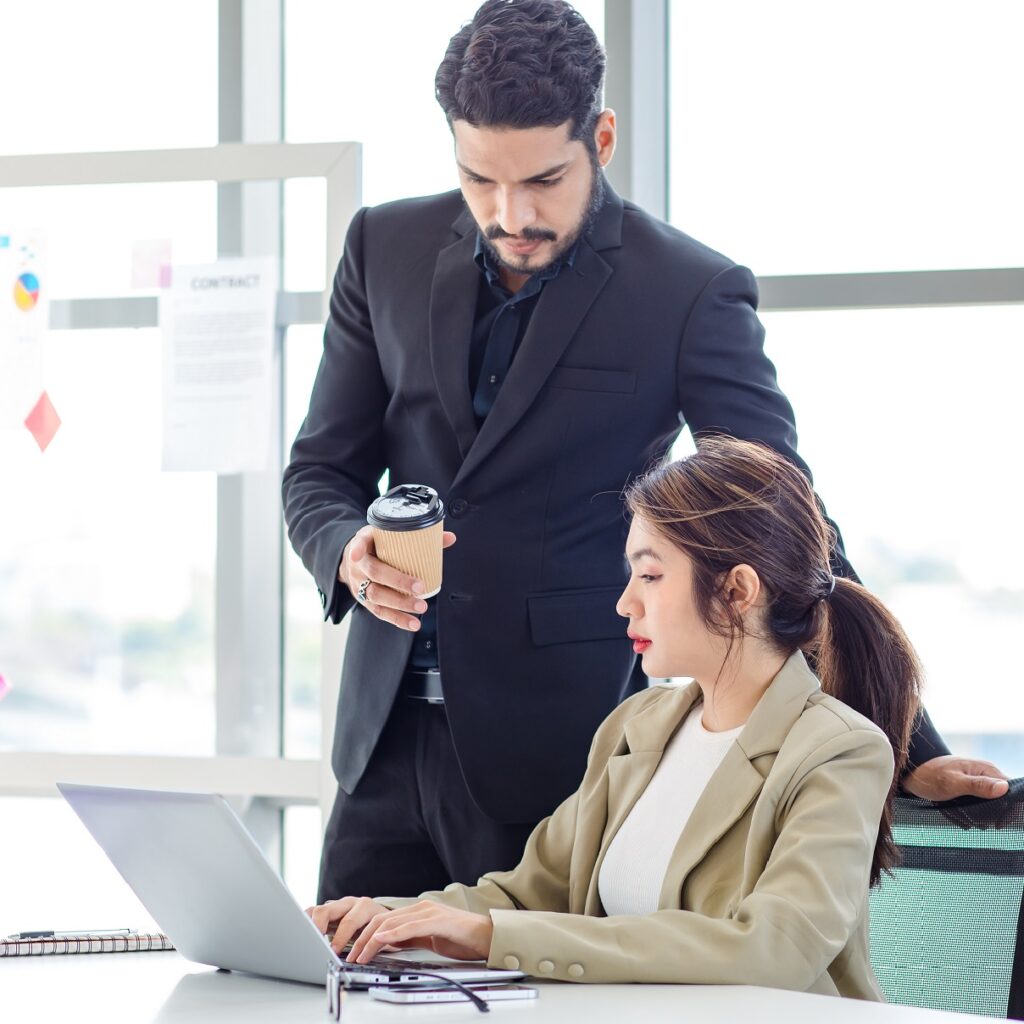 Northern Section's mentorship program, which is aligned with APA's Mentorship Program, offers a no-cost, one-on-one mentorship matching program available to planners of all backgrounds and experiences. It is one of the many programs in the Northern Section that are free or low-cost and helps our profession continually build an extended network. The program pairs mentees with three years of professional experience with an opportunity to develop technical, leadership, and networking skills by engaging with mentors who typically have five years or more of experience. The program opens registration for all participants around the start of an academic year, and matched pairs are expected to meet at least three times throughout the 8-month program. Aside from meeting three times every two or three months, the content and organization of the meetings are left up to the matched pairs to coordinate what works best for each of them to learn and share.
The mentorship program has matched between 50 to 100 plus pairs annually since its inception nine years ago. Past participants have come from all backgrounds, from major consulting and design firms to local jurisdictions throughout Northern California and from undergraduate and graduate students to senior-level planners and directors. If you want to connect with your fellow planners in a one-on-one in-depth style, the mentorship program may provide the positive and rewarding experience you are looking for. A mentorship relationship is incredibly valuable for personal and professional growth. Below are some tips to get you started. For more information, please visit our webpage or email Mentorship Director Ellen Yau mentorship@norcalapa.org.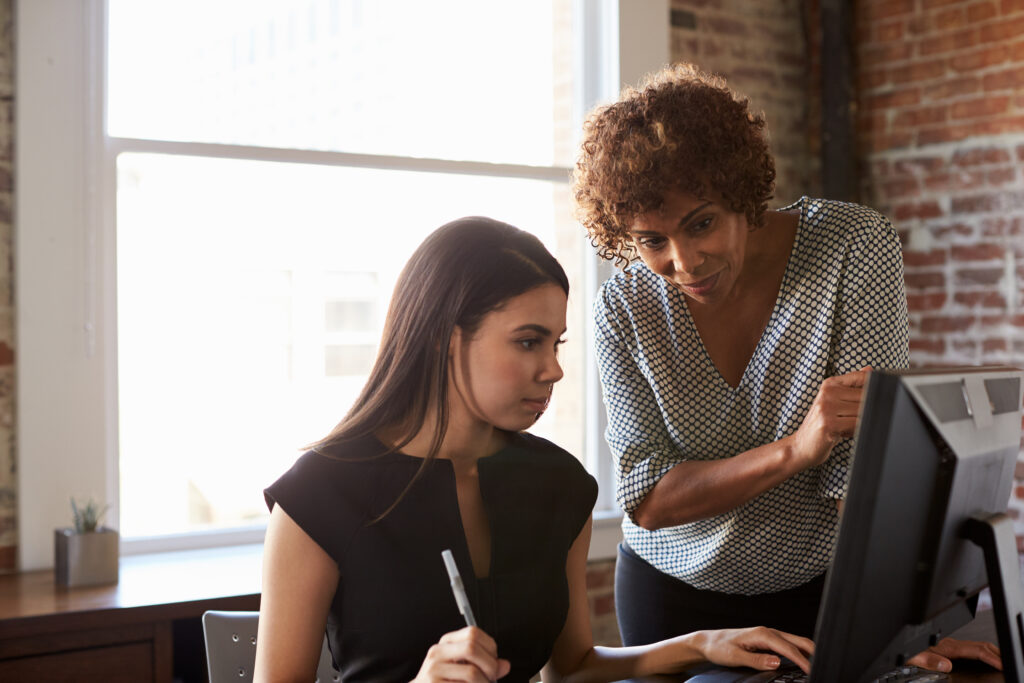 Identify your goals: Why do you want a mentor, and what do you hope to learn? You can clearly understand what you want to achieve by asking yourself these questions. This doesn't mean you need a complete roadmap, but it is good to consider what areas you need guidance in and what you hope to gain from this mentorship program. For example, you may be unsure about your next career step, so you want to "listen and learn," using the time to get an insider's look into your mentor's work experience and guidance on interview tips, review of your resume, or to ask general questions about what to expect in a particular job. Or, you may want to discuss pivoting your career, whether progressing to a management role and wanting to learn leadership skills or develop skills to handle work challenges.
Find the right match: Look for a mentor with experience in your area of interest (whether that is a specific planning focus area, such as transportation, land use, or the environment, or an organizational subsector like private or non-profit. It's also important that a mentor's personality and work style align with your goals or interests, so don't be afraid to ask questions. APA mentorship program participants fill out a participant survey asking about experience and interest levels, and the information is used to find matches between participants. You will want to complete the survey with as much detail as possible so we can help you find a match. The program offers a low-barrier entry to join and provides a relaxed environment for you to build that relationship with a professional planner. We have also helped connect mid-career professionals to directors and managers in past years.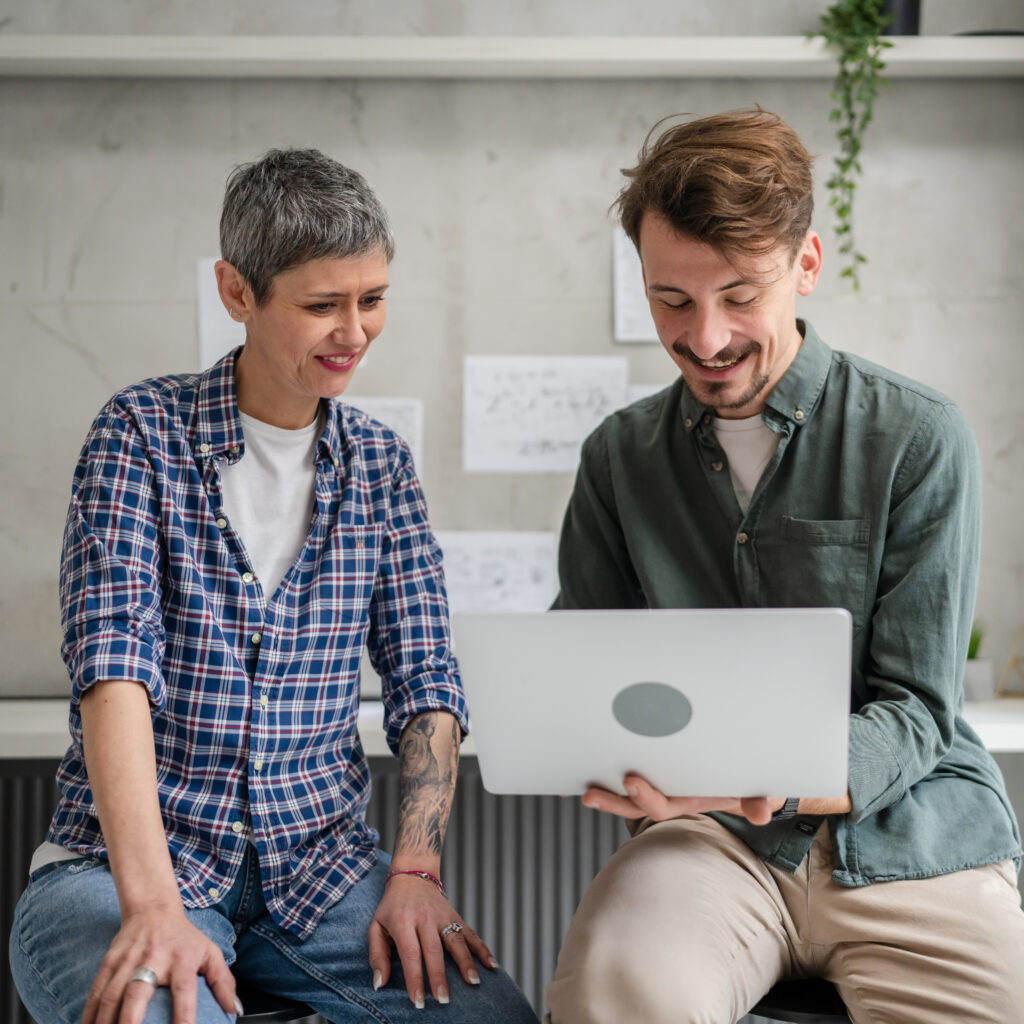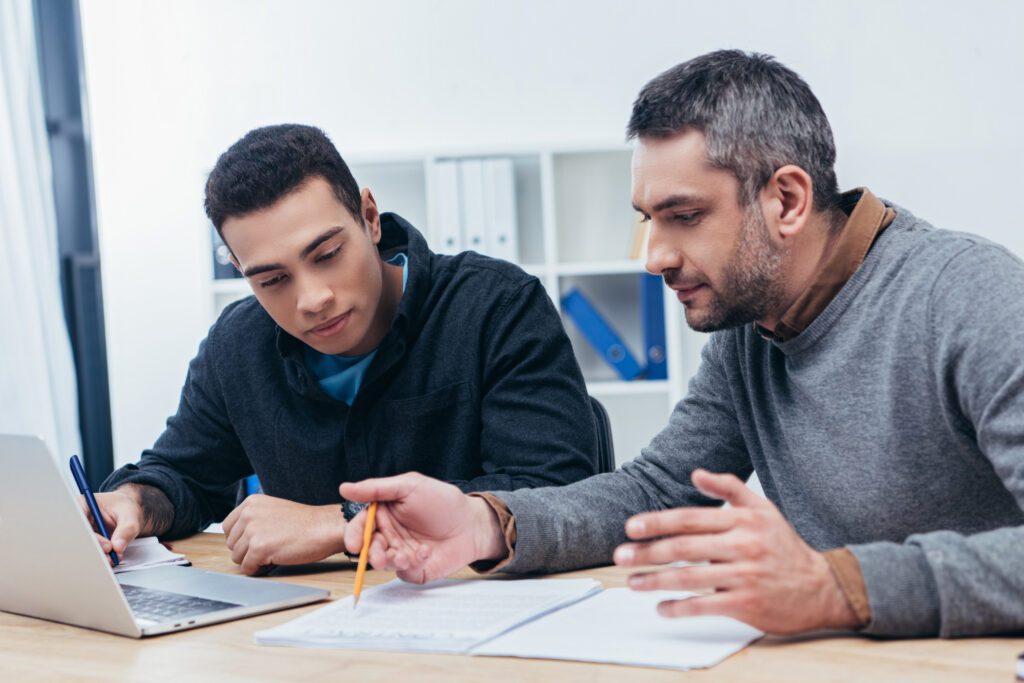 Manage the relationship: Remember that this program is voluntary, and your mentor volunteers their time to the program, so be considerate of their time commitment. Be communicative, follow through with your commitments, be punctual and prepared for meetings, ask thoughtful questions, and be mindful of how much time is being spent. The APA mentorship program introduces participants to one another through email, and then participants are invited to meet in person at regionally organized happy hours before formal one-on-one meetings occur. Before each meeting, we send reminders and materials with questions or ideas, but matched pairs are welcome to go off-script. The meetings could happen at the mentor's workplace, over a meal, walking in a public space, or any other mutually agreed-upon arrangement.
Express gratitude: At the end of the program, share gratitude and redefine the mentorship relationship. At your third meeting or in a follow-up email, express your appreciation for your mentor's time and guidance. You can use this opportunity to discuss whether you want to continue meeting beyond the program or if you will move in different directions. The APA Mentorship program is set up for participants to participate year after year and request different matches, which allows planners in the profession to continuously make relationships through the program and maintain prior matches.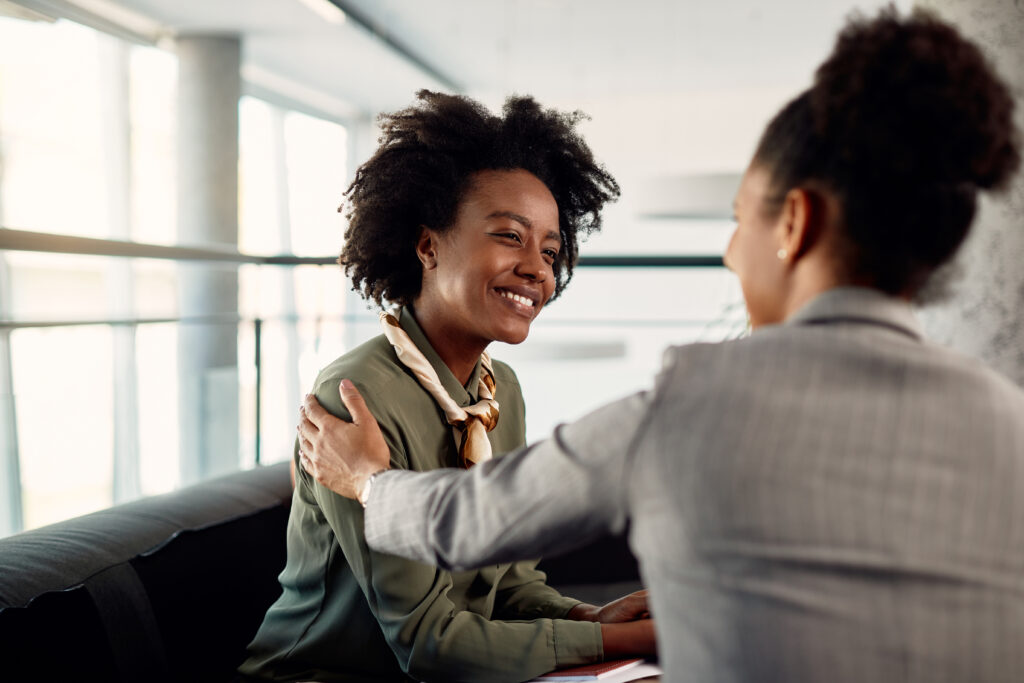 How to achieve success as a mentee
How to achieve success as a mentor
Clarify your goals.
Research your mentor.
Develop a brief agenda.
Send materials.
Dress appropriately.
Set clear goals and objectives.
Get to know your mentee.
Develop a mentoring plan.
Provide feedback.
Encourage and support growth.
Important dates for the 2023-2024 Mentorship Program:
Enrollment Opens: July-August 2023
Mentorship Matches Announcements: September 2023
Meeting 1: October/November 2023
Meeting 2: January/February 2024
Meeting 3: March/April 2024
Program Wrap-up: May 2024