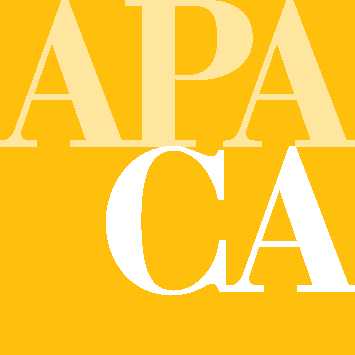 By Sajuti Rahman Haque, associate editor 
The results are in from the Northern Section election held in November 2020. 
On January 1, 2021, Michael Cass moves up to Director-Elect. Veronica Flores will continue as Administrative Director for a two-year term ending December 31, 2022.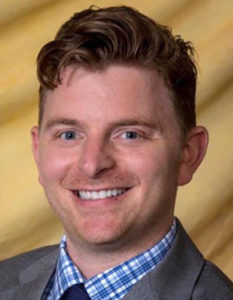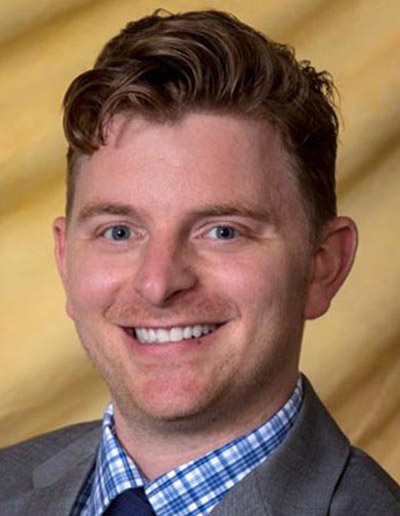 As Director-elect, Cass plans to focus on sup­porting the new Section Director, Florentina Craciun, and guiding the Section Board as we tra­verse an unprecedented health crisis and political and social unrest to a post-pandemic world. He also hopes to assist the Board in cap­italiz­ing on the Section's successes in 2020, including increased virtual presence, region­al col­labora­tion, and expanded emphasis on di­vers­ity, equity, and inclusion. Cass has been Northern Section Treasurer since March 2019 and was the East Bay Regional Activity Co-coordina­tor (RAC) in 2018 and 2019. A public sector planner for more than 16 years, Cass is principal planner for the City of Dublin. He previously worked as a planner for Lafayette and Concord. Separately, he serves as an advisory board member for Sustainable Contra Costa. Cass holds a BA in communications from St. Mary's College of California, Moraga, and a certificate in land use and environmental planning from UC Davis Extension.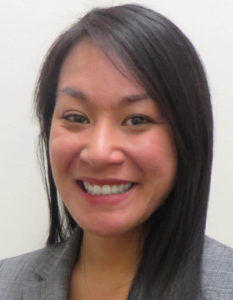 Flores, who has been the Section's Admin­istra­tive Direc­tor since November 2019, hopes to build on organiza­tional chan­ges made in 2020 to fur­ther Nor­thern Sec­tion's efficiency and effect­ive­ness. Among her ob­jec­tives are enhancing the Board's account­abil­ity to Northern Section mem­bers and refining resources for new and veteran board members — all while con­tinu­ing to focus on event plan­ning and in­forma­tion sharing. Previously, Flores served as SJSU Student Rep­resenta­tive to the Board and Co-director of the Young and Emerging Planners Group (formerly Young Planners Group). She also as­sist­ed with Northern Section's Mentorship Program, Awards Gala, and state and national conference planning. Flores is a senior planner in the Legisla­tive Af­fairs Sec­tion of the San Fran­cis­co Plan­ning Depart­ment. She holds a master of urban planning from San Jose State University and a BA in sociology from UC Berkeley.