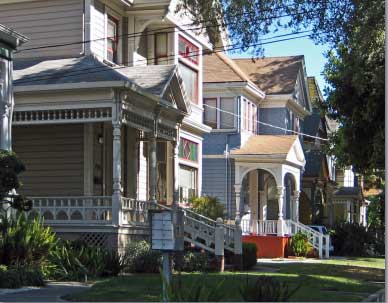 A new era for Housing Elements? By Pete Parkinson, AICP, and Barbara Kautz, FAICP. PAGE 1. HCD's Housing Element Update Guidance will make housing element reviews less frustrating.
San Jose State students assess an urban neighborhood. Dwight Brown, Jennifer Piozet, Jacqueline Vance. PAGE 7
Newby Island recovers resources, generates power. By Ray Hashimoto, AICP, and Katja Irvin, AICP. PAGE 15. The resource recovery facility in north San Jose has expanded its Recyclery.
To read or download the PDF, click here.