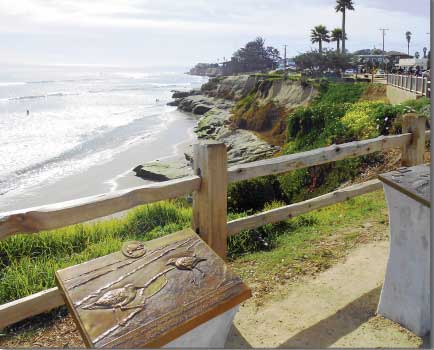 Solving the stakeholder engagement puzzle, by Al Savay, AICP. The ideal is everyone in agreement at the final decision-making point. PAGE 1
Plan Bay Area draft EIR available. Public workshops will be held in April and May on MTC's draft Plan Bay Area and EIR. PAGE 7
Off-site public improvements as a Map Condition. By Alan A. Sozio, Thomas D. Jex, and Lisa S. Kurihara. Negotiating an off-site acquisition agreement and litigating the developer-funded eminent domain case. PAGE 13
To read or download the PDF, click here.