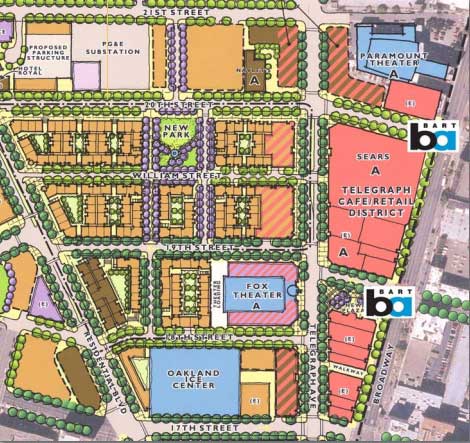 Infill and reuse enliven Oakland's Uptown, Matt Taecker, AICP. PAGE 1
When CEQA and Initiatives collide, planners need to be prepared, Matthew Visick and Alexandra Barnhill. Proactively analyze environmental impact when a land use measure is proposed for the ballot. PAGE 9
Northern Section's 2014 international planning tour

,

Alex Hinds and Hing Wong, AICP. Russia, Estonia, Poland, and south. PAGE 21
To read or download the PDF, click here.