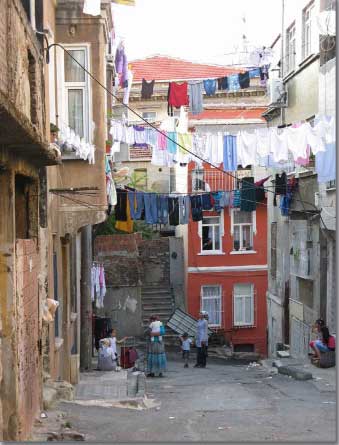 Exurban and super-high density. By Jennifer Piozet, associate editor. Turkish
hillside development and its impacts on existing housing. PAGE 1
Where in the world. Photo by Elizabeth Rynecki. PAGE 4
Call for nominations, APA California Northern 2014 awards. PAGE 8
Planning students make an impact with Fall events. By Mark Young and Amanda Becker. PAGE 11
Eight holiday party photos. PAGE 15
Norcal roundup. PAGE 17
To read or download the PDF, click here.