March 2019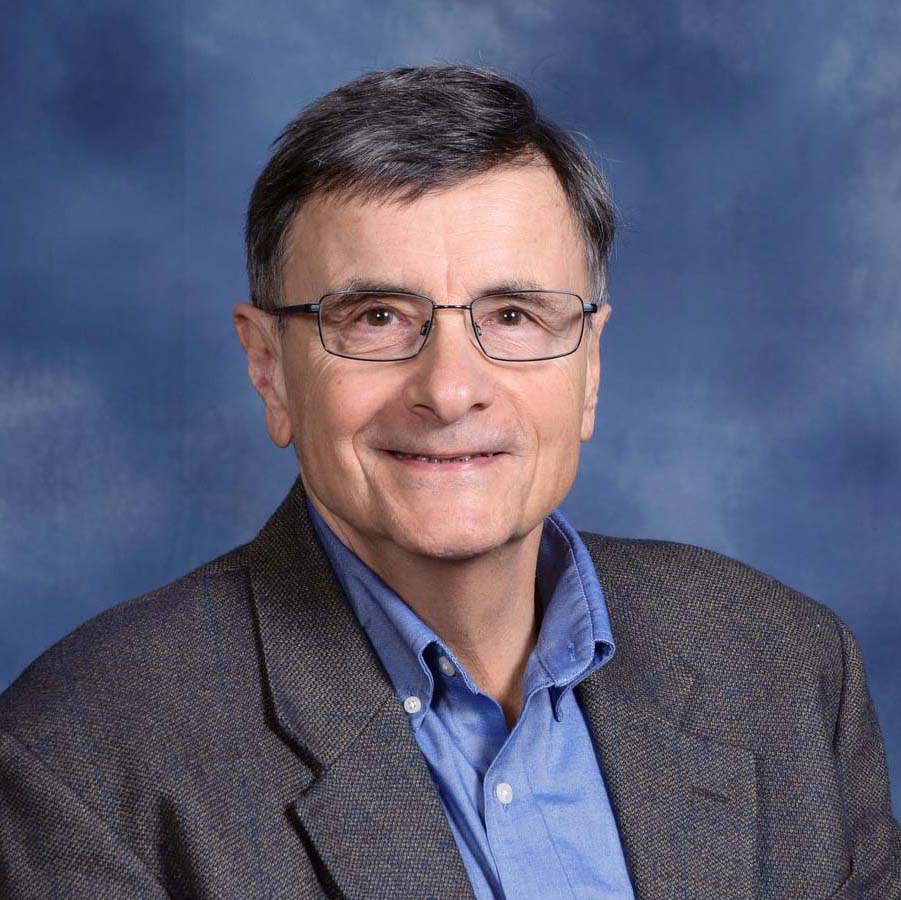 In memoriam, Joseph Kott, AICP, researched benefits of 'green streets'
Transportation planning and management expert and scholar Joseph Kott, PhD, AICP, was well known at public agencies, private consultancies, and universities, and especially in California. A longtime lecturer at San Jose State University, he was in the midst of teaching two courses, "Introduction to Local Transportation" and "Sustainable Transportation Planning," when he died unexpectedly and suddenly at his home from a massive heart attack on February 14. He was 71.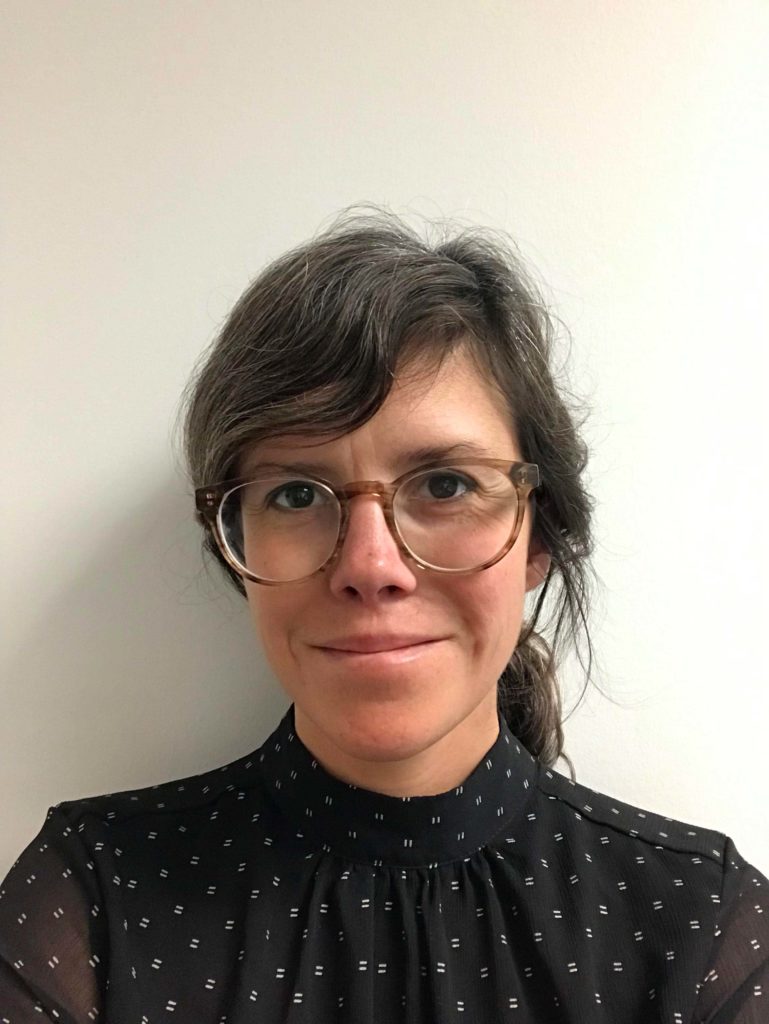 Meet a local planner, Shannon Fiala
By Catarina Kidd, AICP. FIALA is Planning Manager at BCDC. She served on the APA California Northern Section Board, 2014–2016. "We are set up like a traditional planning department: there is a division that handles permits for shoreline development proposals, and my division handles long-range planning. … The most important thing is to care about your employees, be interested in their professional goals, and be courageous enough to give them the constructive feedback that will help them grow."
Where in the world?
Norcal APA news
Planning news roundup