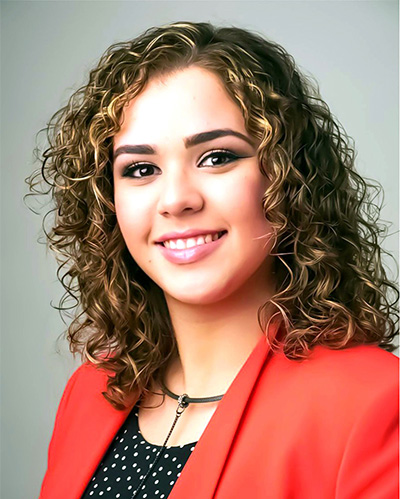 Serena Alexander, Ph.D. was recently appointed Visiting Scholar at the U.S. Department of Transportation Climate Change Center and the Office of the Under Secretary. She is an associate professor at the department of urban and regional planning at San José State University and a research associate at the Mineta Transportation Institute. Alexander's research broadly focuses on climate action planning, and often examines key questions of transportation decarbonization, climate and mobility equity, and resilience. She is also working with Caltrans and VTA on transportation infrastructure, emissions reduction, and equity. Alexander previously worked as a researcher for the Center for Economic Development and the Great Lakes Environmental Finance Center at Cleveland State University, and prior to academia, as planner and urban designer.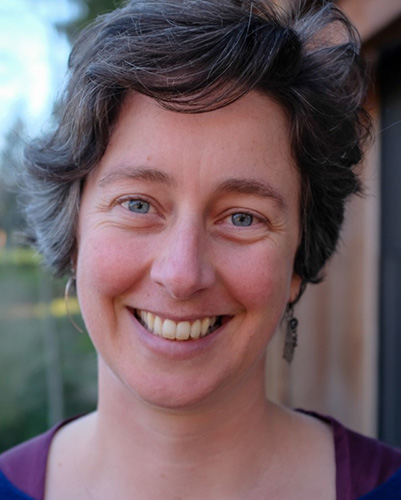 Arly Cassidy Dolbakian, AICP, is now a Senior Planner with Urban Planning Partners. Prior to this she worked as a senior policy manager for Winsor Group in New York, a policy consultant for Walk San Francisco, and interim planning director/associate planner for the Town of Portola Valley. Dolbakian holds a master of planning in land use and sustainable regional development, and a graduate certificate in sustainable cities from the University of Southern California, and bachelor of arts in Italian from Mount Holyoke College. She loves to hike with her dog Marge, to camp and backpack, especially in the Sierras, and to make quilts for her nieces and nephew. Dolbakian is proud of her ADU work in Portola Valley and zoning updates for Urban Planning Partners.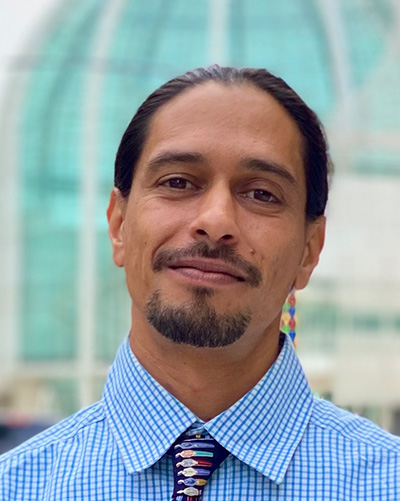 Lydon George recently joined the Board of Directors of the Guadalupe River Park Conservancy. He is a transportation planner for the SFMTA where he works on transit improvements in historically disinvested neighborhoods. He previously worked as research assistant for the Mineta Transportation Institute at San Jose State University, and as a transportation planning intern for the Santa Clara Valley Transportation Authority. George received a master's degree from SJSU and a bachelor of arts in Economics and Sociology from UC Santa Cruz. As a planner he enjoys getting to know communities, learning how they use the spaces they call home, and supporting them in improving these spaces. His interests include Hip-Hop, running, bikes, good food, public transit, and exploring parks, nature, and urban spaces.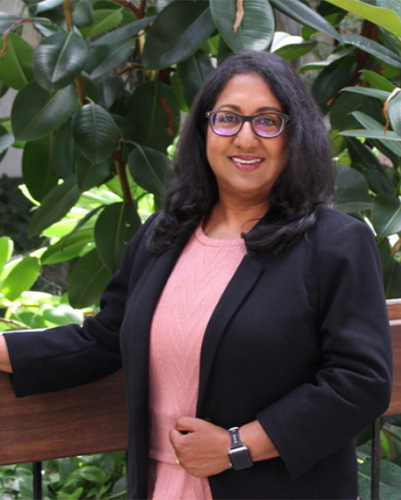 Kavitha Kumar just joined M-Group as a Principal Planner/Planning Consultant. Her prior planning experience includes both the private and the public sector. In the private sector, she worked for D.R. Horton, Good City Company, and UpCodes (tech startup building a database of building codes). In the public sector, Kumar worked for the City of San Jose as a contractor (supporting all affordable housing projects), the County of Santa Clara for 15 years (supporting development on the Stanford University campus), and various planning roles in Carver (MA), Chester County (PA), Lafayette (CO), and Cincinnati (OH). She holds a master of community planning from the University of Cincinnati, a certificate in leadership and transformation from Stanford University, and a bachelor of architecture from Bangalore University (India). What she enjoys the most about being a planner is facilitating projects and plans through the regulatory process and seeing them implemented. Some of Kumar's interests include mentoring, volunteering, music, travel, and gardening.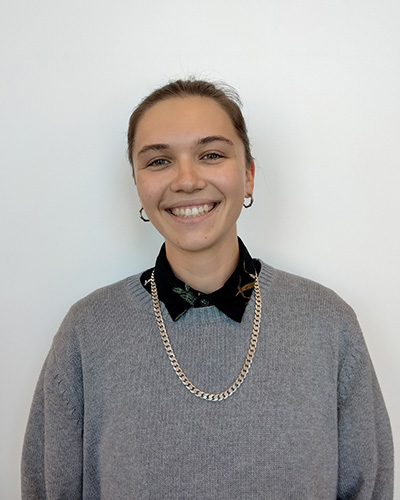 Mel Mackson has joined the City of San Pablo Community Development Department as an Assistant Planner. Previously they worked as a planning and development intern for the City of Chicopee, Massachusetts. They hold a master of regional planning from the University of Massachusetts Amherst, and a bachelor of science in sustainable community development, also from University of Massachusetts. Mackson studied abroad in both The Netherlands and Costa Rica during their undergrad years. Having also spent much of their childhood growing up in western Europe, Mel has been inspired to incorporate sustainable planning practices from other countries into US cities. Mackson is looking forward to biking to work and connecting with other Northern Section Planners.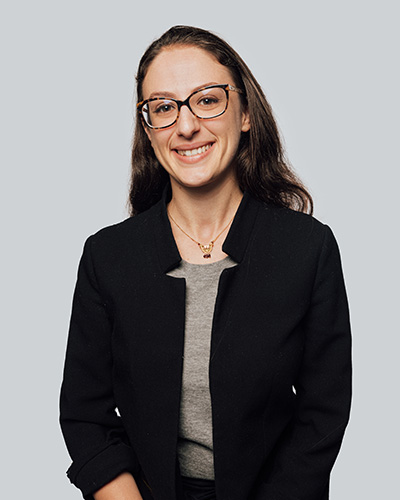 Silvia Sulis joined the Board of the APA Northern California Section as Associate Editor of the Northern News. She is a planner with Page where she focuses on sustainability and campus planning. She is passionate about working with campus communities and neighbors to create a shared vision for inclusive and vibrant spaces for connecting and learning. Sulis previously worked at the University of Hawaiʻi Economic Research Organization as a research assistant. She holds a master of art in geography and a master of urban and regional planning from the University of Hawaiʻi at Mānoa, and a bachelor of architecture from the Università degli Studi di Cagliari (Italy). Her mission as a planner is to support communities in building safe, sustainable, inclusive and beautiful places. Outside work she enjoys baking, trivia, and listening to 80's pop.