By Robert Paternoster, FAICP
Do you know of a municipality or community group that desperately needs planning assistance to address a pressing problem but doesn't have the resources to hire a planner or planning consultant? Or perhaps you know of a new or struggling planning function that could benefit from peer review and support?
APA California can come to the rescue with its Community Planning Assistance Team (CPAT) program. Modeled after an APA National program of the same name, Cal Chapter's CPAT provides pro bono (i.e., free) planning assistance to communities in need.
CPAT pairs teams of expert planning professionals from throughout the State with local resident, business, and government stakeholders to address a specific planning issue. The team members engage the community representatives in a short but intensive planning process which might result in a vision for the community's future, a strategy for achieving specific planning goals, a site plan for a developing area, an economic development strategy, or a collaborative planning process for resolving ongoing local planning problems. Recent projects have included an economic development plan for Hughson, CA (southeast of Modesto); a set of action priorities for a new downtown development coordinator in Oxnard; and a revitalization strategy for Downtown Kingsburg, CA (southeast of Fresno).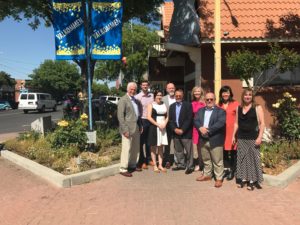 Here's how to bring this free and helpful service to a town or community group that needs such assistance: Tell a local leader who might champion the project about CPAT, and put him or her in touch with the program administrator, Bob Paternoster (562) 400-3825 or robertpaternoster@yahoo.com. The program description — along with links to complete the Community Planning Assistance Team Volunteer Form and to complete and file a Community Request for Assistance Form — can be found here.
You may want to help the community fill out and submit the Request for Assistance. The only cost to the community would be the transportation and room and board costs for the team, usually no more than a few thousand dollars.
This is a great opportunity for communities throughout California. Please spread the word!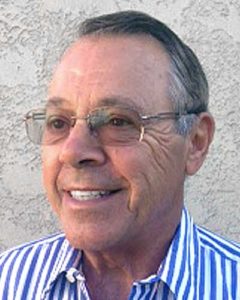 Robert Paternoster, FAICP, is an independent planning professional in the Los Angeles area. He served as Director of Planning and Building in Long Beach for 22 years and as Director of Community Development in Sunnyvale for six years. Bob holds a master of city planning from Harvard University and a BS in civil engineering from Lehigh University.