By Fay Darmawi, April 12, 2019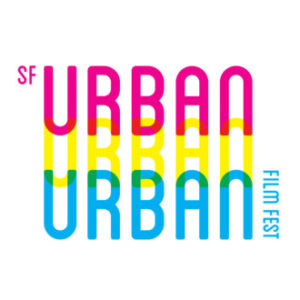 SFUFF — the SF Urban Film Fest — had so much success in February 2019 that they have decided to hold their sixth season at the same time next year.
The festival will be coming to a theater near you from February 2 through 9, 2020.
In addition, the festival has extended its submissions deadline to April 30, 2019.
If you have a film about urban issues, you can submit it here.