By Julia Frudden and Andrew Mogensen
A new law, SB 234 (Skinner), signed by Governor Newsom on September 5, 2019, makes every licensed large-family child care home a permitted use by right, just like small-family child care homes. SB 234, the Keeping Kids Close to Home Act, will apply to every local agency in California when it takes effect on January 1, 2020.
Evaluating residential child care zoning applications — especially when neighbors actively oppose them — can be a huge regulatory headache for planners. This is especially frustrating for both planners and applicants when they understand the ongoing chronic statewide shortage of child care facilities and how important family child care is to the community. While this new legislation takes away local control, it relieves planners from having to process a permit that was already very narrowly limited in scope. Under the new legislation, the Community Care Licensing Division and local fire departments will take the lead reviewing and approving family child care homes.
The American Planning Association (APA) has long supported policies to promote child care in planning and treat large family child care homes as a residential use of property. Unlike other recent State legislative trends that take local control away from controversial land uses, the APA adopted a formal policy to make home child care a permitted use back in 1997. The APA's California Chapter reiterated this in their support of SB 234, stating "this bill will ensure that the many local successful models for these homes will apply statewide to increase the number of these homes available to serve working parents."
A number of California cities and counties had already designated large family child care homes as a permitted use before SB 234 passed because they wanted to encourage providers to care for more children and address the child care needs of the community. These "local successful models" include Palo Alto, Grass Valley, City of Sacramento, City of San Mateo, San Francisco, Salinas, Fresno County, Mariposa County, Encinitas, City of San Diego, Orange County, and Santa Maria — to name only a few.
Currently, California only has enough licensed child care available for 23 percent of children with working parents, and the numbers keep getting worse. While families scramble to find affordable and reliable child care, especially for their babies and toddlers, one-third of family child care providers have been forced to close their doors since the recession.
This is a missed opportunity for quality care and early learning in California. It has also been a huge impediment to working families, employers, and local economies.
"Quality, licensed child care provided by a nearby neighbor is something every working parent deserves," Skinner added. "SB 234 helps ensure that more child care homes are available to the working families who need it."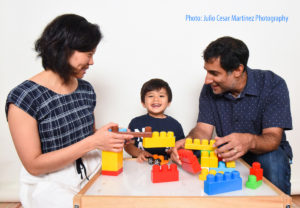 For parents, knowing your baby is with a warm, nurturing caregiver is everything. Family child care homes are the primary source of care for babies and toddlers, offering warm, enriching care close to where families live.
Although the new law will go into effect on January 1, 2020, some local planning departments are already getting a head start to support their communities. Andy Mogensen, AICP, planning manager, City of San Leandro, says it just doesn't make sense to wait for the new law to take effect.
"An administrative use permit for a large family home day care often takes a couple of months to process," said Mogensen. "By the time they get an approval, the law will already be in effect. We felt that it just wasn't fair for either staff or applicants to have to go through that. We're already working on a zoning code update to make family home child care facilities a permitted use citywide."
The APA states as its policy, "child care is a critical component of livable communities […] and local planning policies can play an important role in ensuring adequate child care." By making both large and small family child care homes a residential use of property, California now joins the forward-thinking and family-friendly states of New York and Minnesota.
The new law also clarifies that licensed family child care homes (both large and small) must be allowed in any residentially zoned neighborhood, including apartment buildings, condominiums, gated communities, and other multifamily dwellings. SB 234 builds on existing legislation with new language to make that clear to everyone and to ensure that the law is applied consistently throughout the state. All families, wherever they live, need child care close to home.
"We are all working hard to provide the best for our children," said Kim Kruckel, executive director of the Child Care Law Center, a cosponsor of SB 234. "We need child care we can rely on from providers we trust. This new law makes it clear that California values and supports quality child care close to home, in all our communities."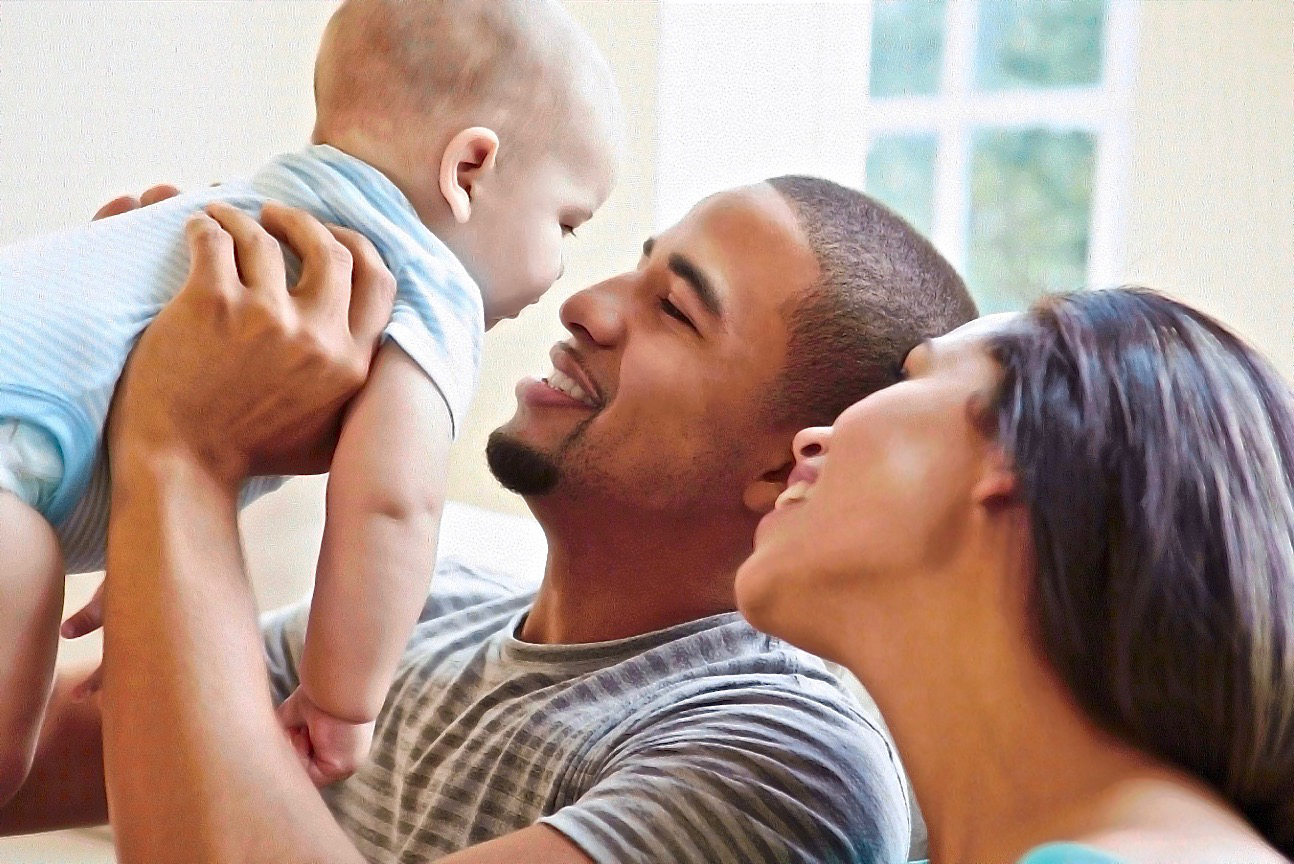 To help planners and other groups impacted by this new legislation understand this new law, the Child Care Law Center and Public Counsel have published Frequently Asked Questions about SB 234. The FAQ is available in English, Chinese, Russian, and Spanish.
If you have any questions about SB 234, you can:
Call the Child Care Law Center at (415) 558-8005 or Public Counsel at (213) 385-2977, extension 300.
Fill out the Child Care Law Center's online form with your question.
Julia Frudden is Director of Community Advocacy at the Child Care Law Center. She is also on the board of BANANAS, Inc., a nonprofit child care resource and referral agency serving the diverse families in Northern Alameda County. Frudden's background includes four years as a first grade teacher. She holds a B.A. in political science from Pepperdine University.

Andrew Mogensen, AICP, is Planning Manager for the City of San Leandro. He previously was principal planner for the city of Concord. He holds an M.A. in geography (planning program) from Western Illinois University and a B.A. in geography from Valparaiso University.