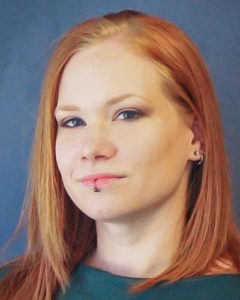 Della Acosta, AICP, was appointed as Northern Section Peninsula RAC, replacing Lindy Chan. She is a senior planner on the long-range planning team at Rincon Consultants, leading community planning, sustainability, and community engagement work. Acosta holds a degree in city/urban, community and regional planning from Sonoma State University.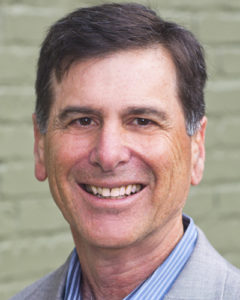 Curtis Banks, AICP, is now Principal Planner/Silicon Valley Director at Urban Planning Partners. Prior to joining the firm, he worked as a local government planner for the last 27 years, most recently as Foster City's community development director. Banks holds a master's degree in urban and regional planning from SJSU and a bachelor's in public administration from Cal State Hayward.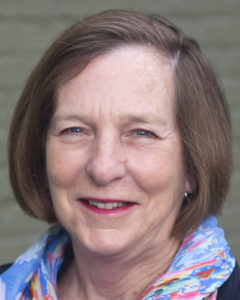 Leslie Carmichael, AICP, is now a Principal Planner at Urban Planning Partners. Before joining the form as a contract planner in 2016, she was a senior planner with the Metropolitan Planning Group, and before that, she was Foster City's planning manager for 22 years. Carmichael has a master's in urban and regional planning from SJSU and a B.A. in environmental planning from US Santa Cruz.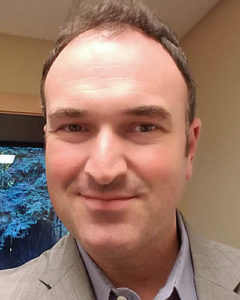 Zachary Dahl, AICP, joined the Town of Los Altos Hills in September as Planning Director, overseeing the Town's Planning, Building, and Code Enforcement departments. He previously was planning services manager for the City of Los Altos, where he had worked since 2007. Before Los Altos, Dahl was an associate and senior planner with Stephen Graves & Associates, a land use and environmental consulting firm in Santa Cruz. He holds a B.S. in city and regional planning from Cal Poly, San Luis Obispo.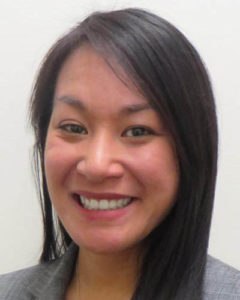 Veronica Flores, who is Co-director of the Emerging Planners Group and played a role in creating the YPG Steering Committee in 2017, was appointed as Northern Section's Administrative Director to complete the remainder of the term ending December 31, 2020. She is a senior planner in the Legislative Affairs Section of the San Francisco Planning Department. Flores holds a master of urban planning from San Jose State University and a B.A. in sociology from UC Berkeley.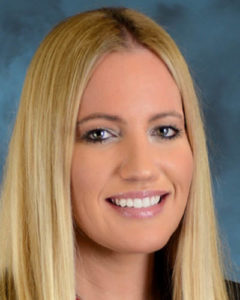 Gillian Hayes is now Planning and Development Services Director for the City of Vallejo. Hayes, who has been a planner for more than 15 years, was most recently operations manager at Munselle Civil Engineering, Healdsburg. Previous positions included director of planning and development for the Federated Indians of Graton Rancheria, Rohnert Park (five years), and city planner, City of Santa Rosa (seven years). She holds a B.A. in government and criminal justice from Cal State Sacramento and an A.A. in political science and government from Cal State Fullerton.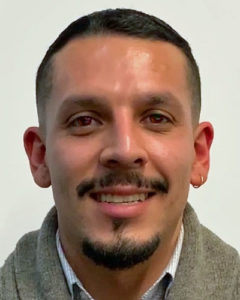 Edgar Maravilla was appointed as Northern Section's Liaison to the California Planning Foundation (CPF). An associate planner with the City of Hayward, Maravilla grew up in South Central LA and was the first in his family to graduate high school. He holds a master of urban and regional planning (with an additional certificate in transportation planning) from San Jose State University and a B.A. (Honors) in community studies (with a focus on immigration and social justice) from UC Santa Cruz.