By Naphtali H. Knox, FAICP, editor
The Northern Section Board's executive committee has appointed three associate editors, and all have contributed to producing the February 2020 issue:
The three are: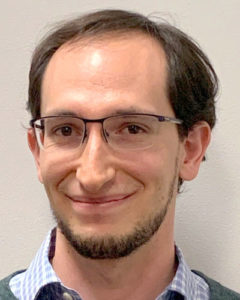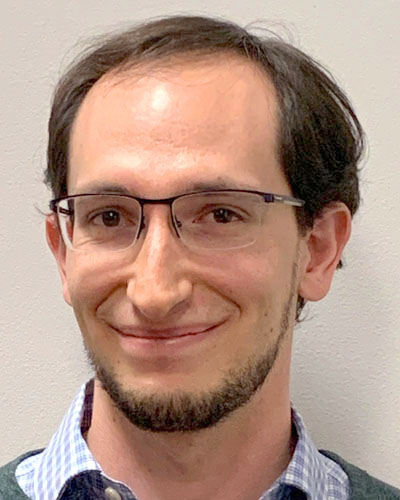 Richard Davis, a survey re­search­er at UC Ber­ke­ley's Trans­porta­tion Sus­tain­ability Re­search Cen­ter and a research assist­ant at San Jose State Uni­ver­sity's Mineta Trans­porta­tion In­sti­tute (MTI). Recently, he co-au­thored the re­port A Frame­work for Inte­grat­ing Trans­porta­tion into Smart Cities, published by MTI in No­vem­ber 2019. Davis is a graduate stu­dent in the urban and regional plan­ning program at San Jose State. He holds a BA in screenwriting from Loyola Marymount University. He grew up in Cupertino, where he now resides.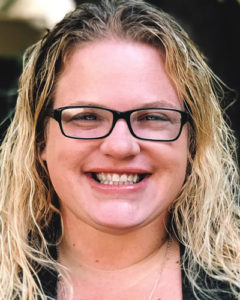 Andrea Marde­sich is a senior plan­ner for the City of San Carlos who pre­vious­ly worked as a contract city plan­ner with Neal Martin & Asso­ciates. She holds a master of business administration from Kaplan Univer­sity and a bachelor's degree in political science from Santa Clara University, and is currently obtaining her master of urban plan­ning San Jose State University. Mardesich lives in San Carlos with her husband and two children.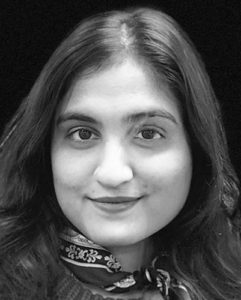 Sajuti Rah­man, a man­age­ment an­alyst with the City of San Car­los Com­mun­ity Devel­op­ment De­part­ment. She pre­vious­ly worked in economic development with Suisun City and on affordable housing with BRIDGE Housing. Rahman holds a master of urban planning from San Jose State University and a BA in urban studies from UC San Diego.
You can reach us at news@norcalapa.org.