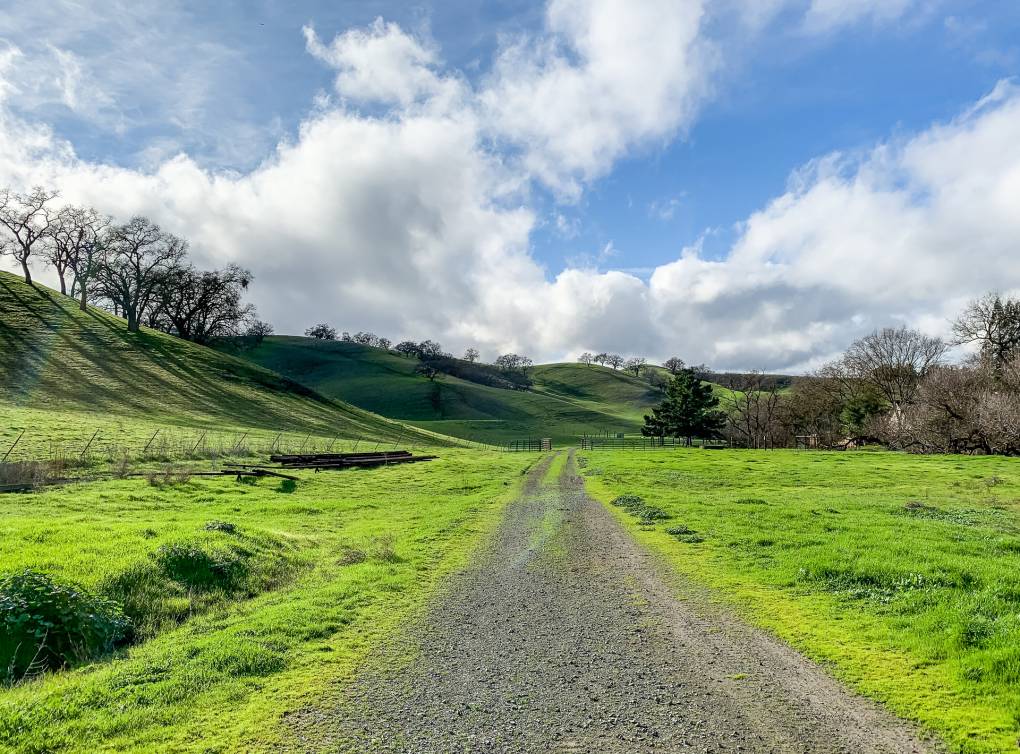 By Guy Marzorati, KQED, February 11, 2020
"Just south of the entrance to Mount Diablo State Park, in the East Bay town of Danville, horses and livestock roam more than 400 acres of emerald-green hillsides, a rare vestige of the Bay Area's agricultural past.
"The future of this pastoral land, owned for decades by the Magee family of ranchers, is at stake in one of the region's most controversial measures on the March primary ballot. The debate over the measure has residents split over the benefits (and even the definition) of open space.
"If it passes, Measure Y would uphold a plan to turn the privately owned hills into a 69-home development, while unlocking public access to [213 acres of] hiking and bike trails.
"The ballot fight is an example of the 'development paradox' that confronts cities and environmental groups hoping to add or maintain open space in the expensive Bay Area, said Daniel Press, an environmental studies professor at UC Santa Cruz.
"Open space 'means different things to different people,' Press said. 'Technically, that property could be developed. Just because it's open right now reflects past history; [it] is a statement about right now and it's not a statement about the future.'
 "But the Danville Open Space Committee gathered thousands of signatures to challenge the project on the March ballot. 'It is blatantly illogical to have a campaign that says we're bringing open space by slamming a 69-home development on open space,' said a member of the Committee. 'The open space, as you're looking at it right now, exists.' 
"But to supporters of Measure Y, the Magee land isn't open space, it's private property. 'This view is open right now. It is a stunning vista. But you can't hike here. You can't be an equestrian here,' Danville Mayor Karen Stepper said. 'It's not your land to use, but it will be when it's owned by East Bay Regional Parks.'
"The alternative, Stepper said, could be a future development that dedicates the entire ranch land to more sprawling housing construction. 'That would be 78 homes on five-acre lots, so that doesn't leave you any room for trails, bikes, or even the limitations and the traffic improvements,' she said. 'So we don't want to see that happen.' "