featured Articles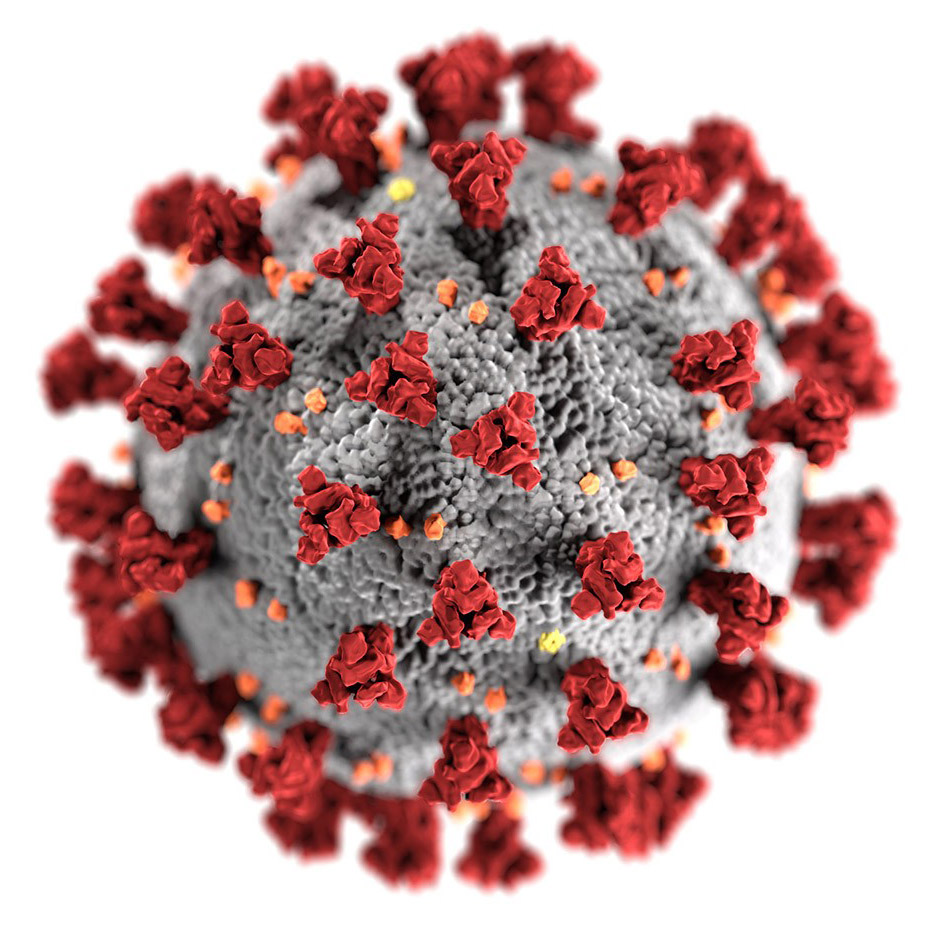 By Esra A. Hudson and Michael E. Olsen, Manatt Employment Law, March 9, 2020. Here are some steps that all employers can take to mitigate the impacts of COVID-19, starting with good and open communication.
From the archive, by James Castañeda, AICP, June 2015. "The real world started for me right after I graduated…
Catarina Kidd, AICP, interviews Martin Carver, AICP, Managing Partner of ZeroCity, LLC in Santa Cruz.
By Mindy Craig. There are lots of big visions and strategies for acting on climate change. But what about immediate…
Northern Section News & Announcements
where in the woRLD? MEMBERS SHARE EXPERIENCES FROM NEAR AND FAR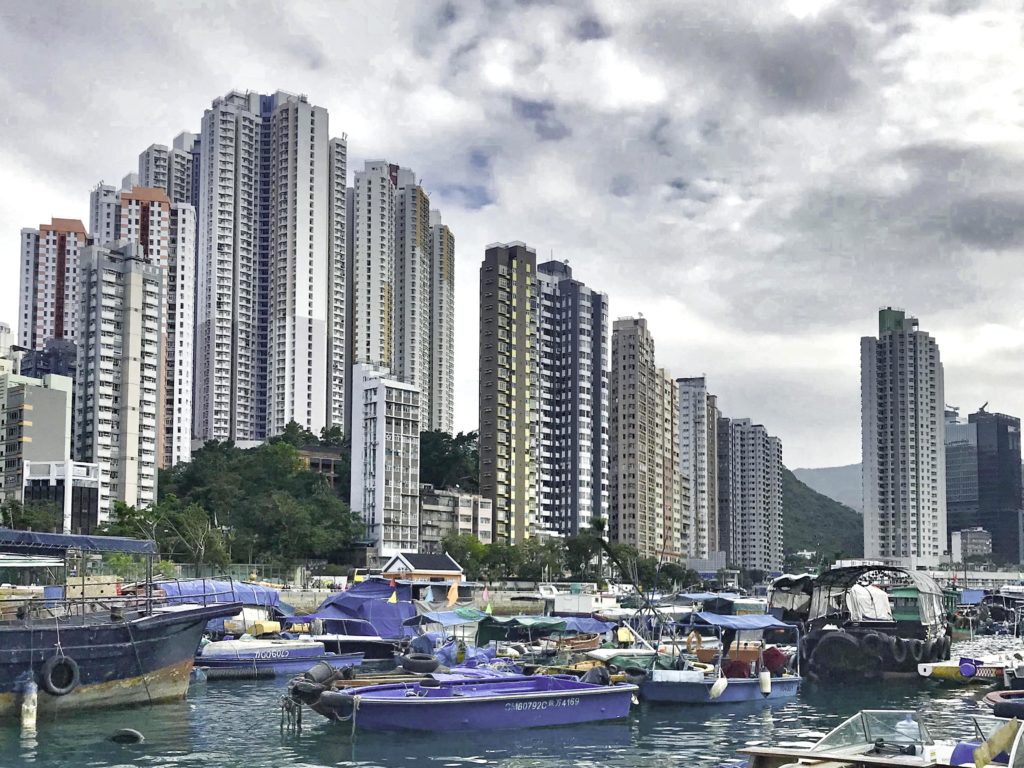 SPONSORS