By Atisha Varshney, AICP, July 17, 2020
ARE YOU A RECENT GRADUATE with a degree in urban planning or a related field?  Are you feeling lost in the fallout from Covid-19 and wondering how to navigate the next few years or even the next few months?
With an F1 visa and a huge student loan, I graduated in 2010 with a master's degree in landscape architecture. Job opportunities were scarce, and I had to work extremely hard to stand out. It wasn't just about being proficient in technical skills or having a strong knowledge of the subject, but more about candor, persistence, and the ability to create opportunities.
I have been in this industry for 10 years, living in New York, San Diego, and now the San Francisco Bay Area. I have come across many industry partners, clients, and peers who are immigrants like me and who are actively contributing to the architecture and planning industry. When I look around in the Bay Area, I see the tech industry celebrating immigrants and leveraging their endeavors and innovation.
But in the planning industry, this level of support and mentoring is absent, especially for new graduates, regardless of whether they immigrated or grew up here. I often see young graduates who find themselves lost when navigating their careers. I was fortunate to have been mentored as a mid-career professional at a firm built on social equity.
In response to the needs I observed, I created a four-minute video sharing these five tips to help young professionals achieve their short- and long-term career goals.
Find a mentor

Complete your professional certifications

Increase your knowledge

Leverage your institution

Be action-oriented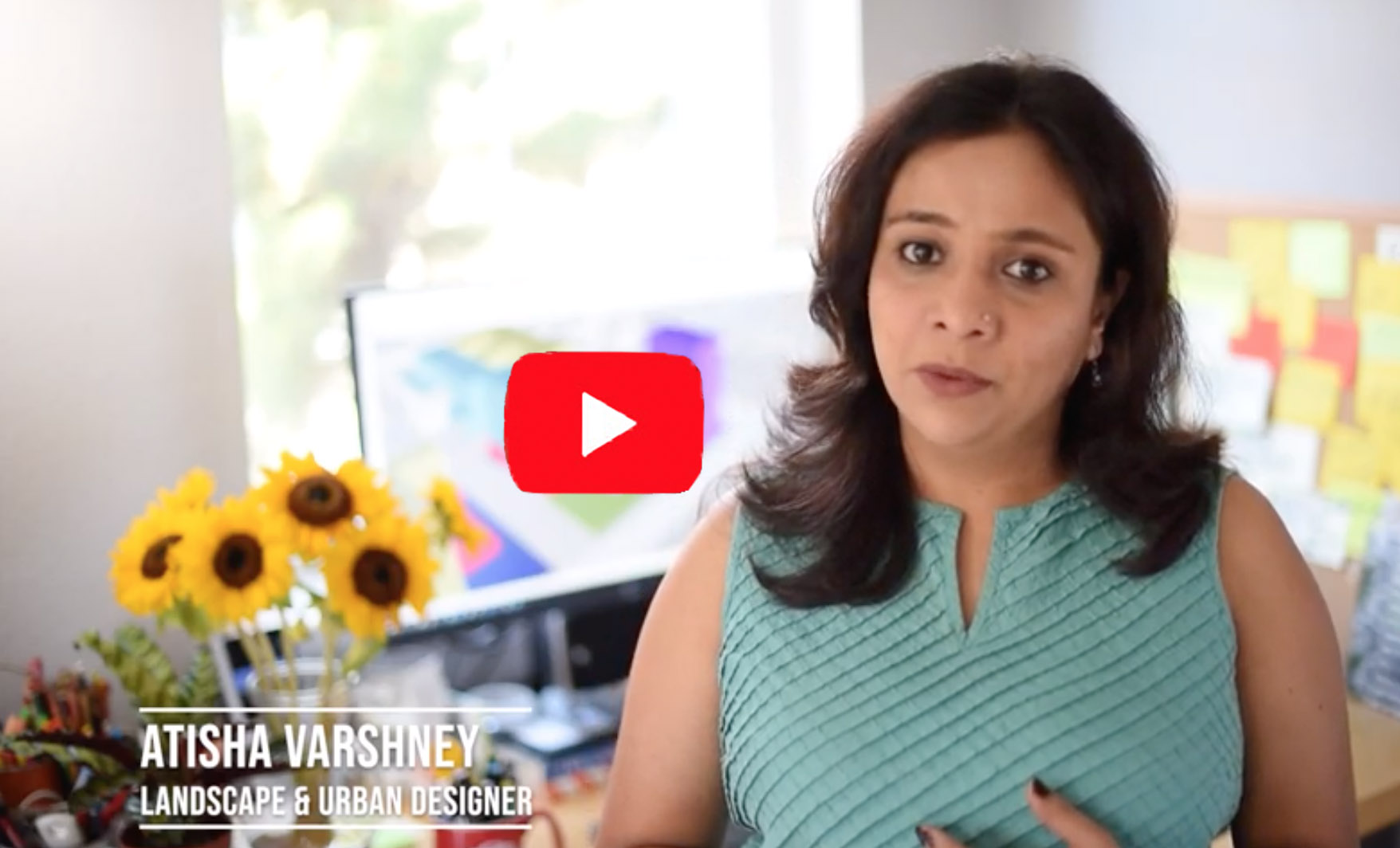 After first sharing the video on my LinkedIn profile, I hosted mentoring sessions for a small cohort of recent graduates and junior professionals. I worked specifically with immigrants and international students since their situations are complicated by the need for a visa sponsor for employment, plus many do not have local families to support them. The collaborative format of the mentoring sessions allowed the cohort to learn from each other and share resources while forming long-lasting professional relationships. The idea is not to find them a job, but to help them build their credentials and become better-informed professionals.
I'm inviting my peers and those interested to share their personal experiences through a virtual roundtable that I'll be hosting with immigration lawyers, public agency designers, advocacy groups, and design consultants. Please sign up here if you are interested in being added to the group email list.
Atisha Varshney, AICP, is an urban design and planning associate with WRT. She holds a master's in landscape architecture from the Rhode Island School of Design and a bachelor's in architecture and design from the School of Planning and Architecture, New Delhi. You can reach her at https://www.linkedin.com/in/atishav/