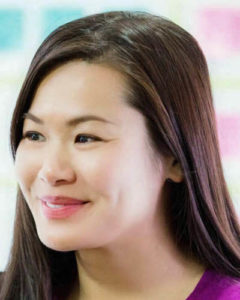 Deland Chan, AICP, was appointed by the Board of Supervisors on May 19 to the San Francisco Planning Commission for a term ending July 1, 2022. She is the Director of Community Engaged Learning in Urban Studies at Stanford University, where she teaches courses on urban planning and sustainability and directs the Human Cities Initiative. Chan was formerly a senior planner for land use and transportation planning projects at the Chinatown Community Development Center, 2009-2012. She holds an MA in sociology from Stanford, an MCP from UC Berkeley, and is working toward a PhD in sustainable urban development from the University of Oxford.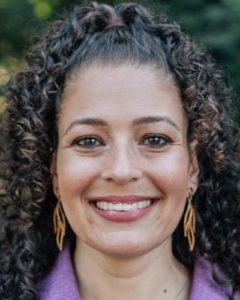 Beth Altshuler Munoz is now an independent consultant working at the intersection of planning, public health, and environmental and racial justice, assisting public agencies, nonprofits, and foundations with policy, facilitation/engagement, data analysis/mapping, and training. She had been with Raimi + Associates since 2010 — most recently as a senior associate leading the healthy community planning practice — and now serves as a strategic advisor. Prior to Raimi, she was at MIG and the SF Public Works Department. Altshuler Munoz was Northern Section's Planners4Health committee chair (2018-2019) and is currently co-organizing APA California's COVID webinar series. She holds master's degrees in both city planning and public health epidemiology from UC Berkeley and a BA in sociology from Cornell University.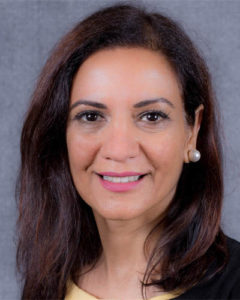 Afshan Hamid, AICP, is now Planning Director for the Town of Moraga. Previously she was planning manager for the City of Vallejo, where she led the zoning code update and improved development processing. Earlier she was a senior planner for the City of Concord, and had worked in urban design and planning for the City of Walnut Creek. Before coming to the Bay Area in 2014, Hamid was principal planner for the Village of Arlington Heights, Illinois, and an architect with Skidmore Owings & Merrill, Chicago. She holds an M.Arch from MIT and a BFA in industrial design from the University of Illinois at Chicago. Hamid, her husband, and their two daughters live in Danville.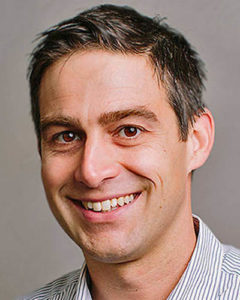 William (Billy) Riggs, PhD, AICP, LEED AP, has been promoted to Associate Professor at the University of San Francisco, where he has taught since 2017. He is a global expert and thought leader in the areas of autonomy and smart transportation, housing, economics, and urban development, and has authored more than 100 publications in these areas. Riggs holds a PhD in city and regional planning from UC Berkeley, a master of urban planning (economics and spatial analysis) from the University of Louisville, and a BA in history from Ball State University. He lives in Palo Alto, where he is on the city's planning and transportation commission.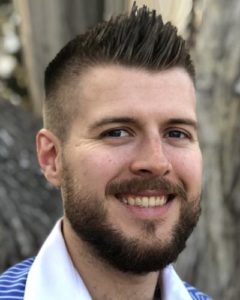 Kyle Rose joined G2 Integrated Solutions in July as a Permit Facilitator. Previously a GIS freelancer since 2016, Rose also worked for the City of Monterey as a planning assistant. Before that, he worked at Apple and at Maricopa County (Phoenix) as a GIS analyst. He holds a master of urban planning from San Jose State University and a BA in geography from the University of Miami.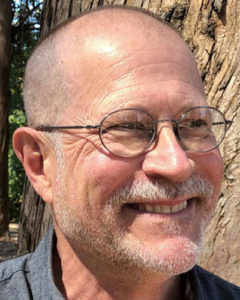 Matthew Taecker, AICP, is Manager of Station Area Planning for California's High Speed Rail Authority at WSP USA. He previously led his own urban planning and design firm (2013-2020) where he co-authored with Bruce Appleyard and others, "Livable Transit Corridors: Methods, Metrics, and Strategies" (TCRP Report 187, 2016). Taecker was a principal with Dyett and Bhatia; principal planner with the City of Berkeley (developing its award-winning Downtown Area Plan from 2005-2011); and a principal with Calthorpe Associates (1990-2001). At UC Davis Extension, Taecker teaches principles for sustainable development. He holds an MCP and M.Arch. from UC Berkeley and a BA in economics from the University of Chicago. He lives in Downtown Berkeley.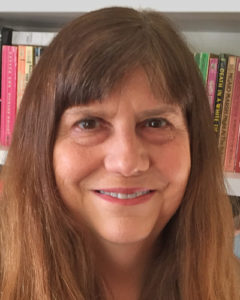 Libby Tyler, PhD, FAICP, is now Planning Manager at the City of San Pablo. Previously a senior project manager at MIG, Tyler was also a consulting planner in the Bay Area and adjunct lecturer at the University of Illinois. Before that, she was the community development director for Urbana, Illinois, 2000-2017. She holds a PhD in regional planning from the University of Illinois, a master of landscape architecture in environmental planning from UC Berkeley, and a BA in environmental conservation from the University of Colorado Boulder. A resident of Albany, CA, Tyler has been Northern Section Ethics Director since 2018 and Vice Chair of the American Planning Association's Equity, Diversity, and Inclusion Committee since January 2020.