By Noah Friedman, August 18, 2020
One of the most common questions clients, communities, and policy makers ask me — an urban designer and planner — is, "What makes a vibrant place?" And what exactly does "vibrant" mean?
Simply put, to be vibrant is to be full of energy, enthusiasm, activity, and life — in other words, healthy and alive. The presence and amount of vibrancy is a reasonable proxy for a city's general health and well-being. Now, as ever, understanding what makes vibrant places — where we can come together — is essential to the future of our cities.
We've used Vibemap — which combines geolocated data, machine learning, and user input — to identify five key characteristics of vibrant places.
Vibemap is a city discovery app that launches September 7. It shows people where they want to be based on their vibe (a unique character or "spirit of place" that is intuitively felt) and their interests. It connects people to places, events, and experiences that match their vibe.
Understanding city vibrancy is central to Vibemap's mission of bringing people together in new ways and experiencing the magic of showing up in real life. It's no surprise that some of the most popular places in cities where people want to be are also the most vibrant.
Vibrant places come about as a result of hundreds, if not thousands of small and seemingly unrelated decisions over long periods of time. It's the coming together of socio-economic factors, geographic setting, and physical characteristics that help determine the character of a place.
Below are five key characteristics that are present in most vibrant places.
1. Flow: As with any organism that is "pulsing with life," the robustness and health of the flow of people is paramount to establishing the vibrancy of a city. Connectivity — ease of and access for people — is the lifeline of urban activity. Thus major public transit stations with high frequency of service are at the heart of vibrant places. Major light rail or bus stops are smaller (but also important) nodes of neighborhood vibrancy.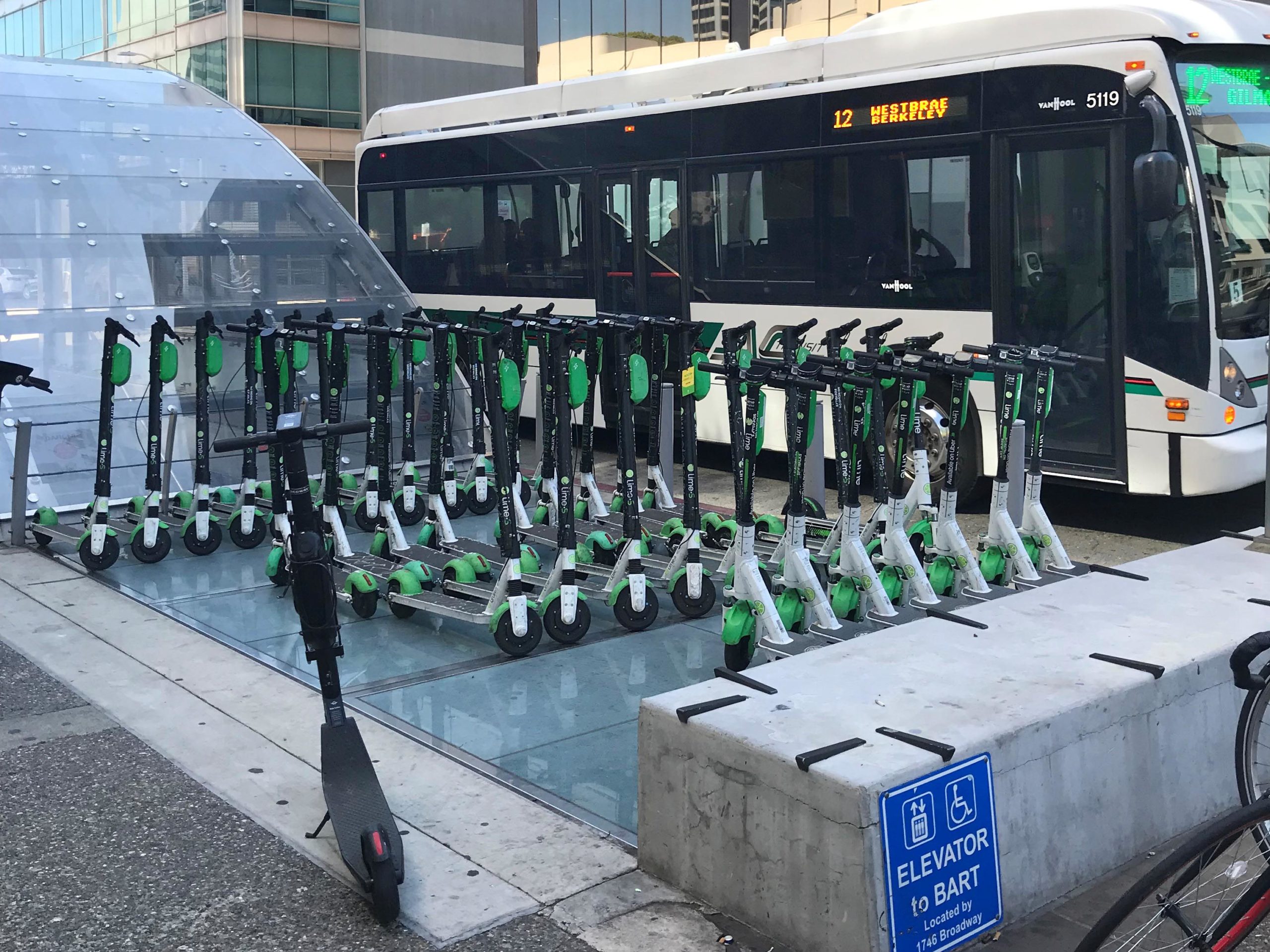 2. Well-loved public places: People are drawn (and will come back) to places that make them feel safe and welcome. Well-loved public places are open, inclusive, and welcoming with a wide variety of vibes. Typically these places are special destinations within a larger network of connected paths and places, making them desired and valued by people in the surrounding areas. Neighborhood parks, plazas, and slow streets provide vital and convenient places for city life to unfold daily. Some of the most well-loved public places — public parks and waterfronts — can be regional and citywide destinations.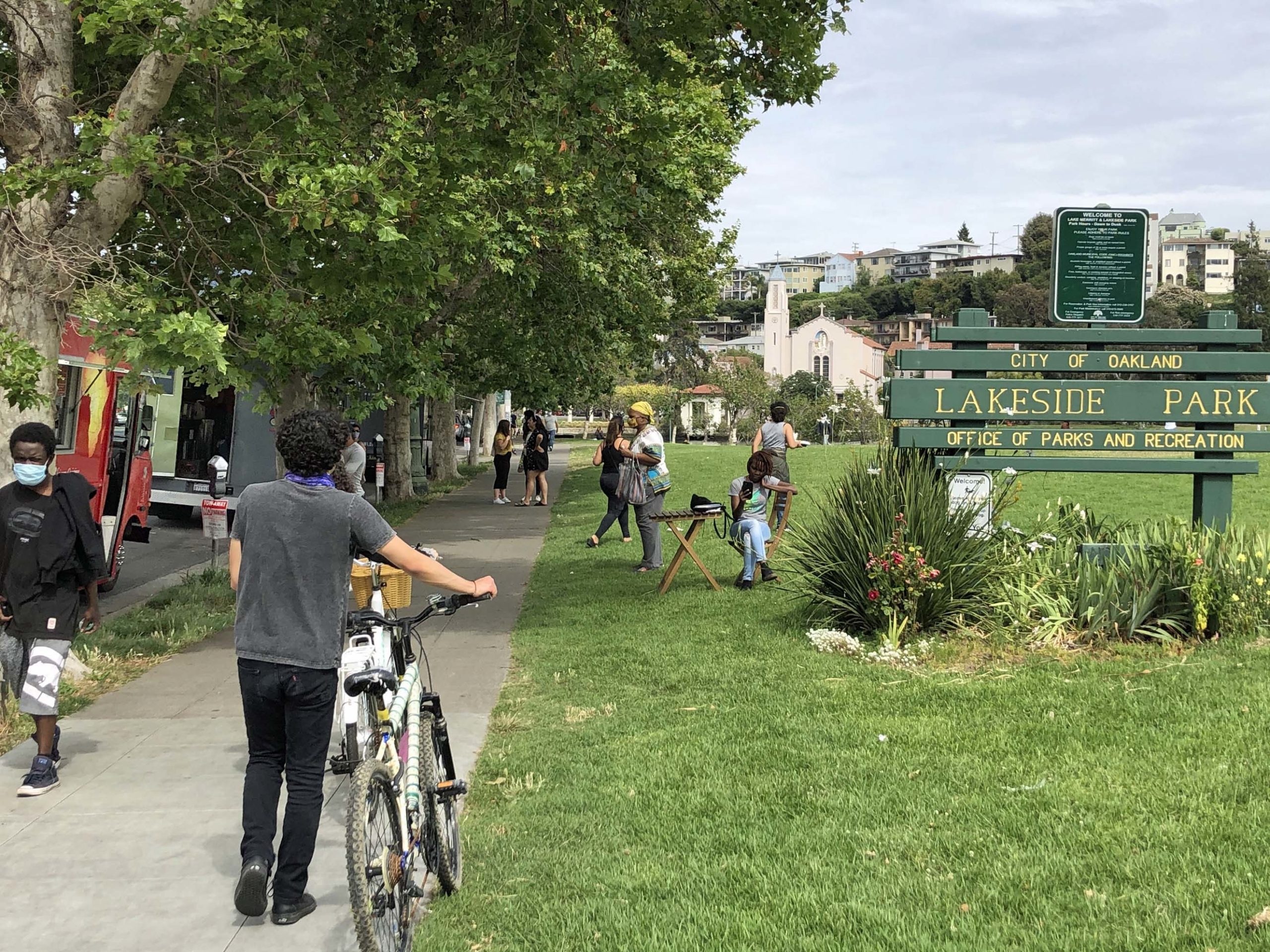 3. Cultural amenities: Cultural centers are places that are open to everyone, where people go for cultural exchange. These places are very "vibey": lots of people of many different backgrounds and interests and with different types of vibes come together in places like theaters, art museums, and urban plazas. Other, smaller scale cultural centers are sprinkled throughout cities and neighborhoods in the form of schools, libraries, and community centers.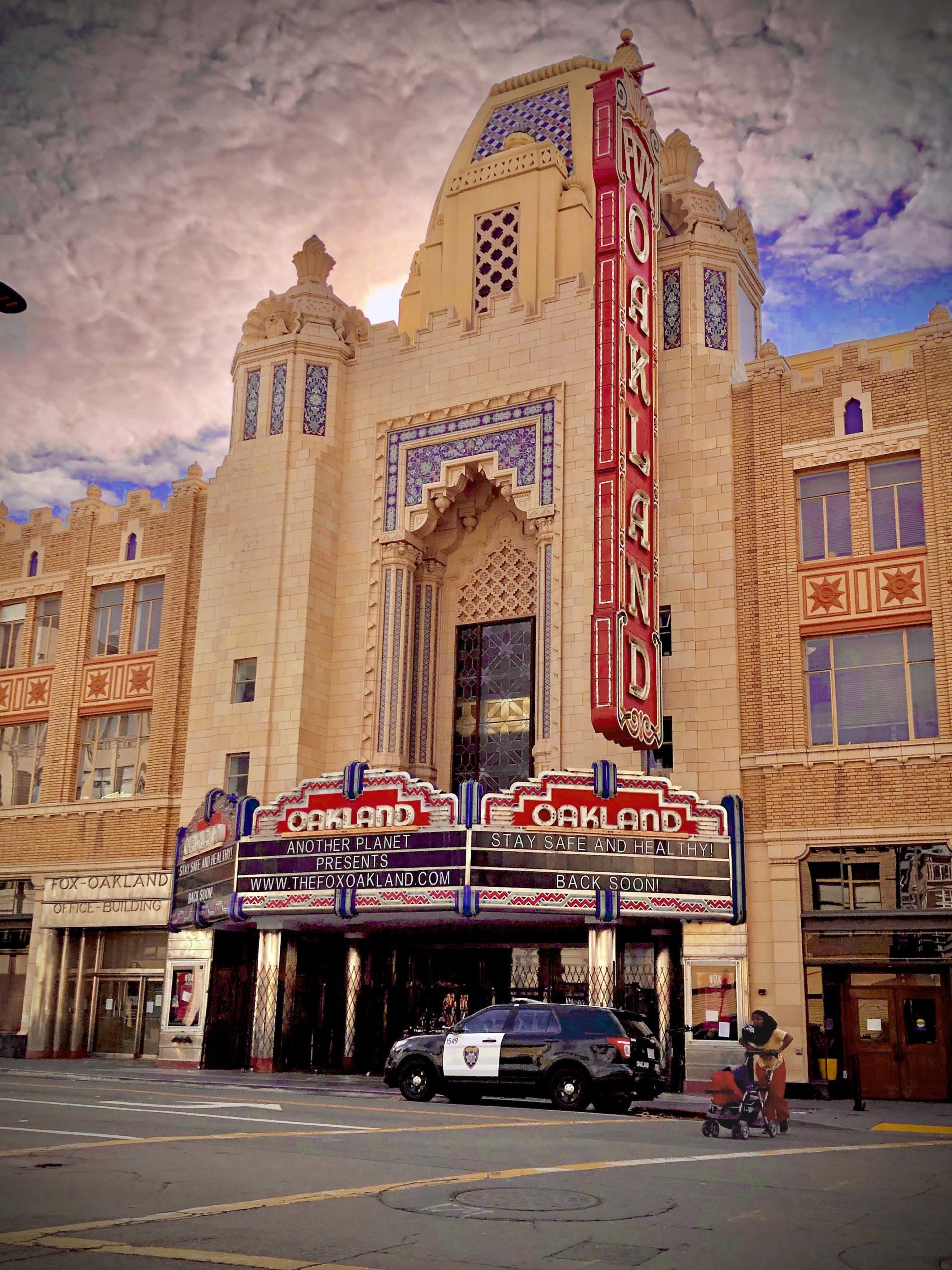 4. Places and events: A critical defining characteristic of a vibrant place is the amount and density of unique businesses and events in that place. Vibrant places tend to have more "active" ground floor businesses and event venues in close proximity. Vibrancy is dynamic, however; it changes throughout the day and year. The level of activity in any place results from many factors, including its "online or social media" presence, which in turn can have a dramatic impact on how it is perceived, and thus, on its popularity.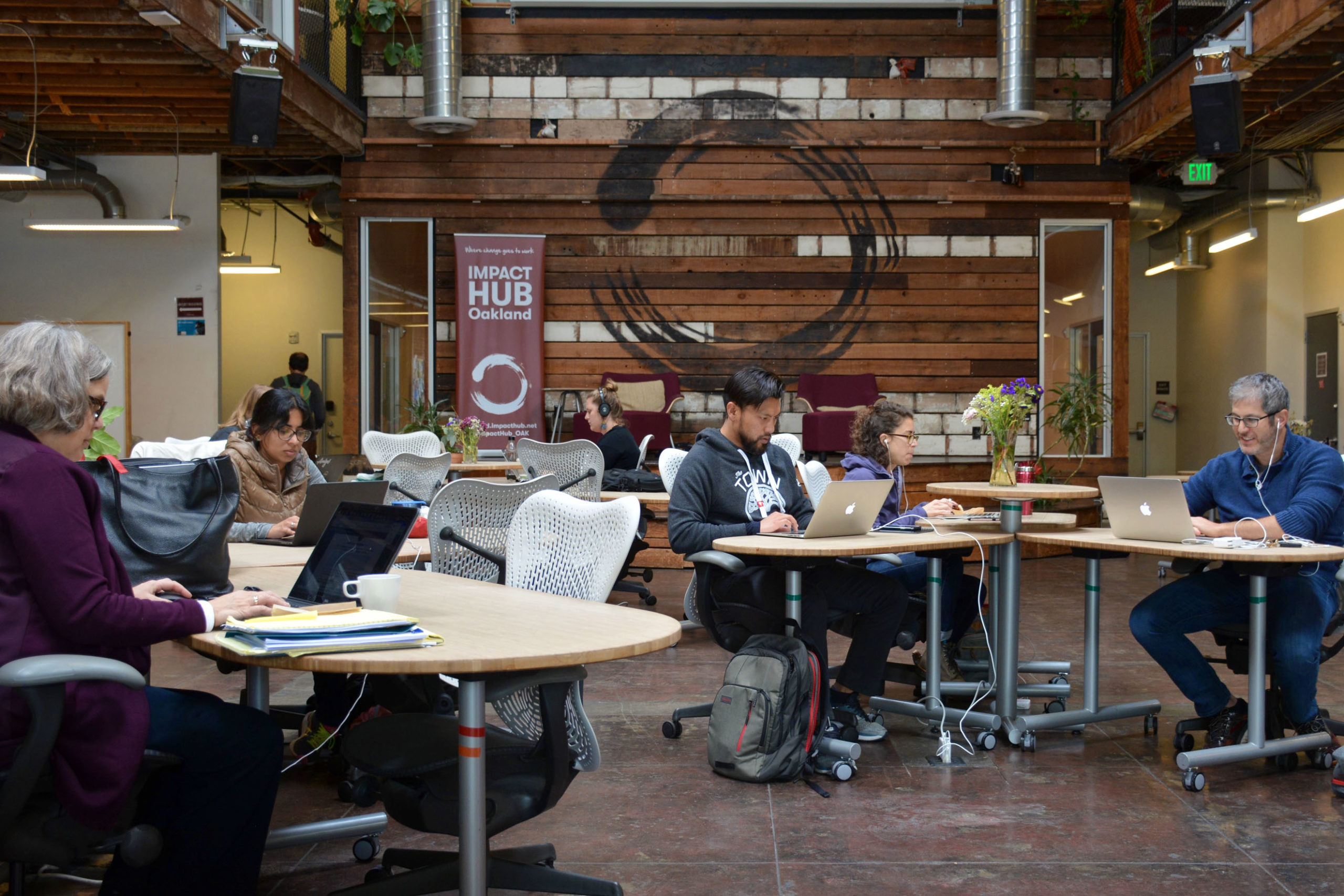 5. Vibe: Every place has a unique character or "spirit of place" that is intuitively felt. Whether it's known as "genius loci" or a "tutelary" spirit, this concept — found in almost every culture around the world — refers to the overall sentiment of a place, i.e., a place's vibe. In this digital age, we constantly leave our feelings about places on social media, on review sites, and on local blogs. By collecting this sentiment data, Vibemap can determine the sentiment, feeling, or vibe of a place. What is so exciting about this layer is that vibes cut across most identities and are oftentimes shared by people of wildly different backgrounds.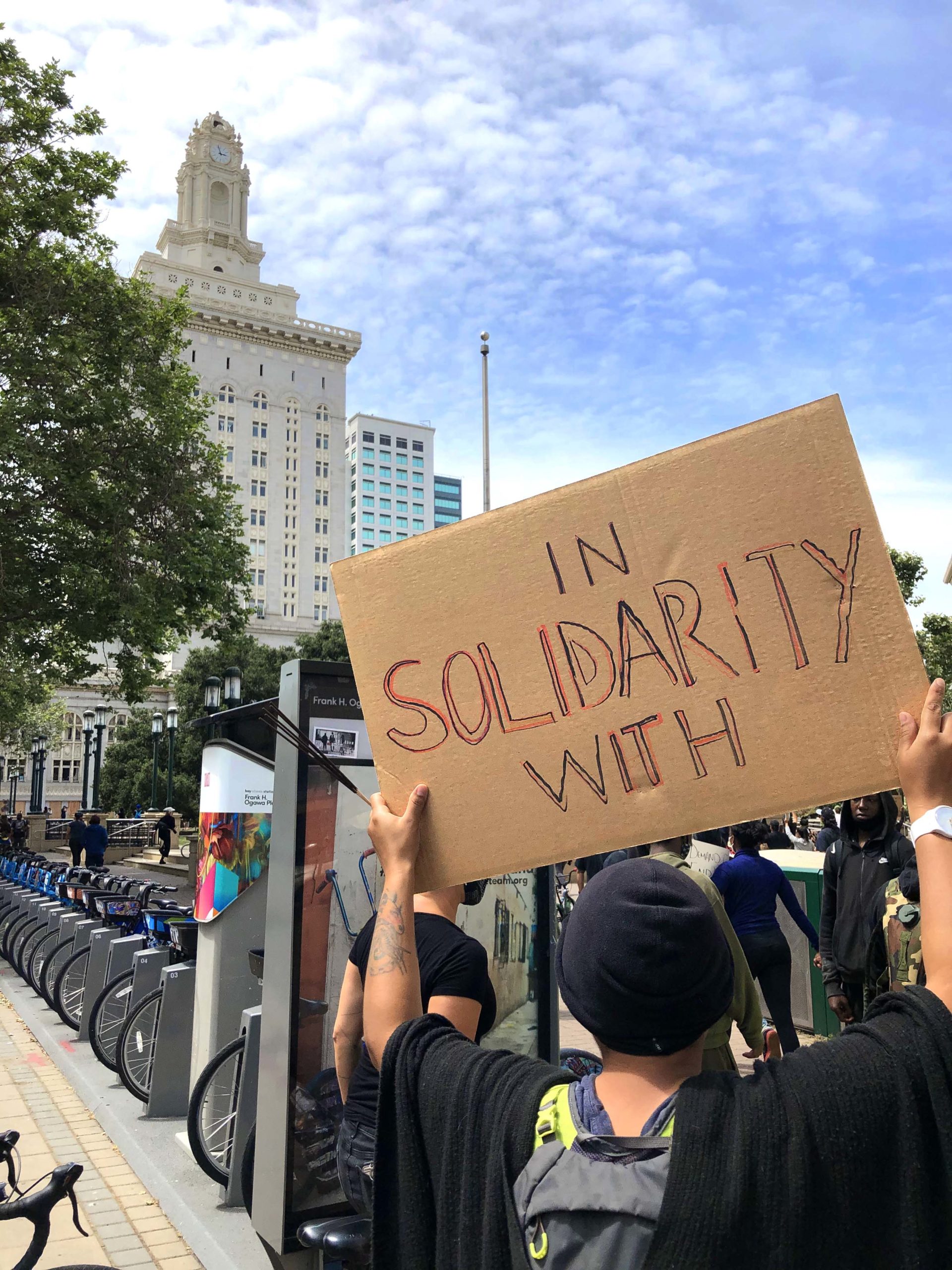 Vibemap combines these five attributes of vibrant places into a database and mapping platform. It gives a real-time analysis of what is happening in a city — identifying how a city's vibrancy constantly changes hour-by-hour, day-by-day, and according to what people are looking for from their city. Using machine learning, Vibemap is identifying affinities between the vibrancy of a place and people's interests in order to connect people to the small businesses, happenings, and special places that match their unique understanding of what a vibrant city means to them. It offers up a more inclusive way of understanding city vibrancy, one that changes based on the qualities you value in your city.
As individuals, we can ask Vibemap to take us where our interests lie. For us as planners and urban designers, Vibemap's data is useful to redefine a traditionally static version of vibrancy and to help create a more inclusive understanding of what makes our special places — and our cities — great.
Return to the September issue here.
NOAH FRIED­MAN has worked for near­ly 20 years in archi­tecture, urban de­sign, plan­ning, and develop­ment at Perkins+Will, SOM, and Pyatok Architects. He currently is using his skills to help strengthen human connection and increase social consciousness at Vibemap.com. Friedman holds a master's degree in urban design from UC Berkeley and a bachelor's in architecture from the University of Oregon. He will be speaking on Visualizing Density at the California APA conference, September 15, 4 pm. You can reach him at noah@vibemap.com.