featured Articles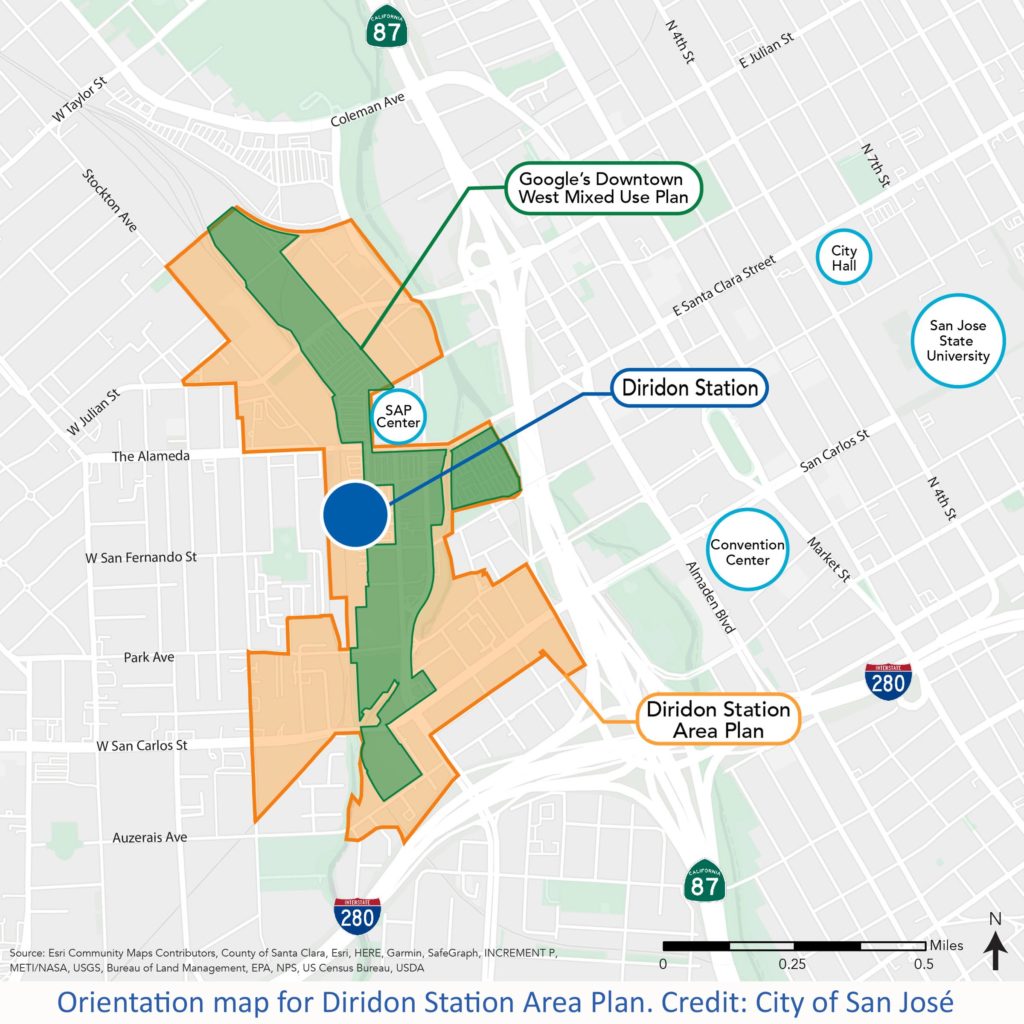 By James Rojas, February 12, 2021. A workshop on public spaces in the Diridon Station Area of San Jose was a perfect opportunity to experiment with innovative, creative, and virtual engagement tools to connect people to the planning process and influence the outcomes.
By John Rau, Feb 11, 2021. An economic analysis of the Napa/Sonoma wine country trade area for the second and…
Now 89, Scott Brown is an icon of modern architecture and urban planning.
By Geoff Ball and Debbie Mytels, February 15, 2021. Cities are the one community-based institution holding responsibility for tending to…
Northern Section News & Announcements
where in the woRLD? MEMBERS SHARE EXPERIENCES FROM NEAR AND FAR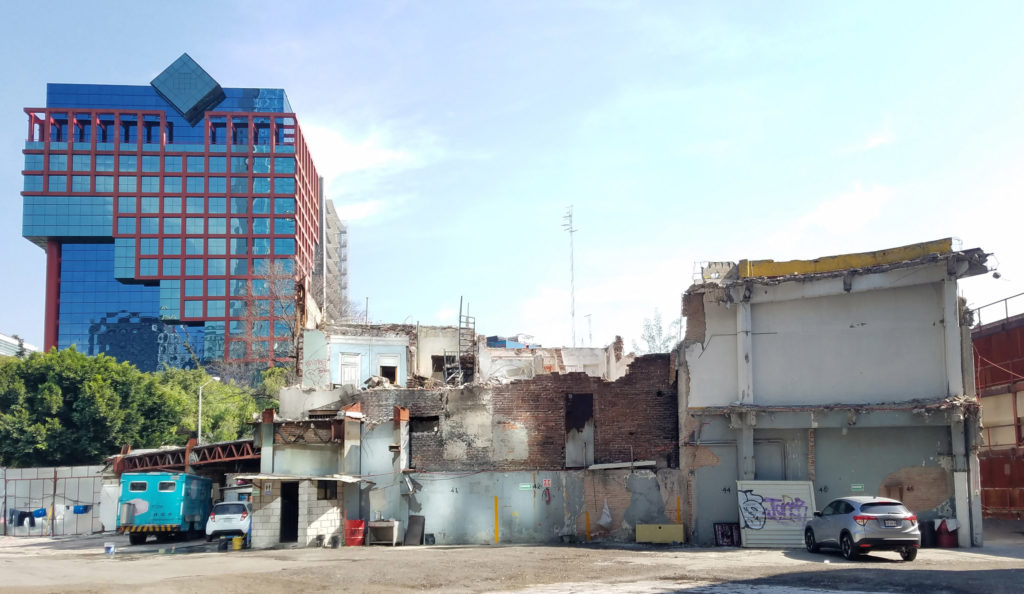 SPONSORS