By Catarina Kidd, AICP
Ellie Fiore, AICP, is Director of Planning at MIG Berkeley and Vice President for Public Information for APA California. She holds a master's degree in urban and regional planning from Portland State University and a bachelor of arts in sociology from Cornell University.
What's been the focus of your recent work?
I do a little bit of everything, including general and specific plans, housing elements, parks and open space master plans, downtown strategies, urban design, and community engagement. For the last four or five years, my work has been evenly divided between the Bay Area and communities in Texas and North Carolina.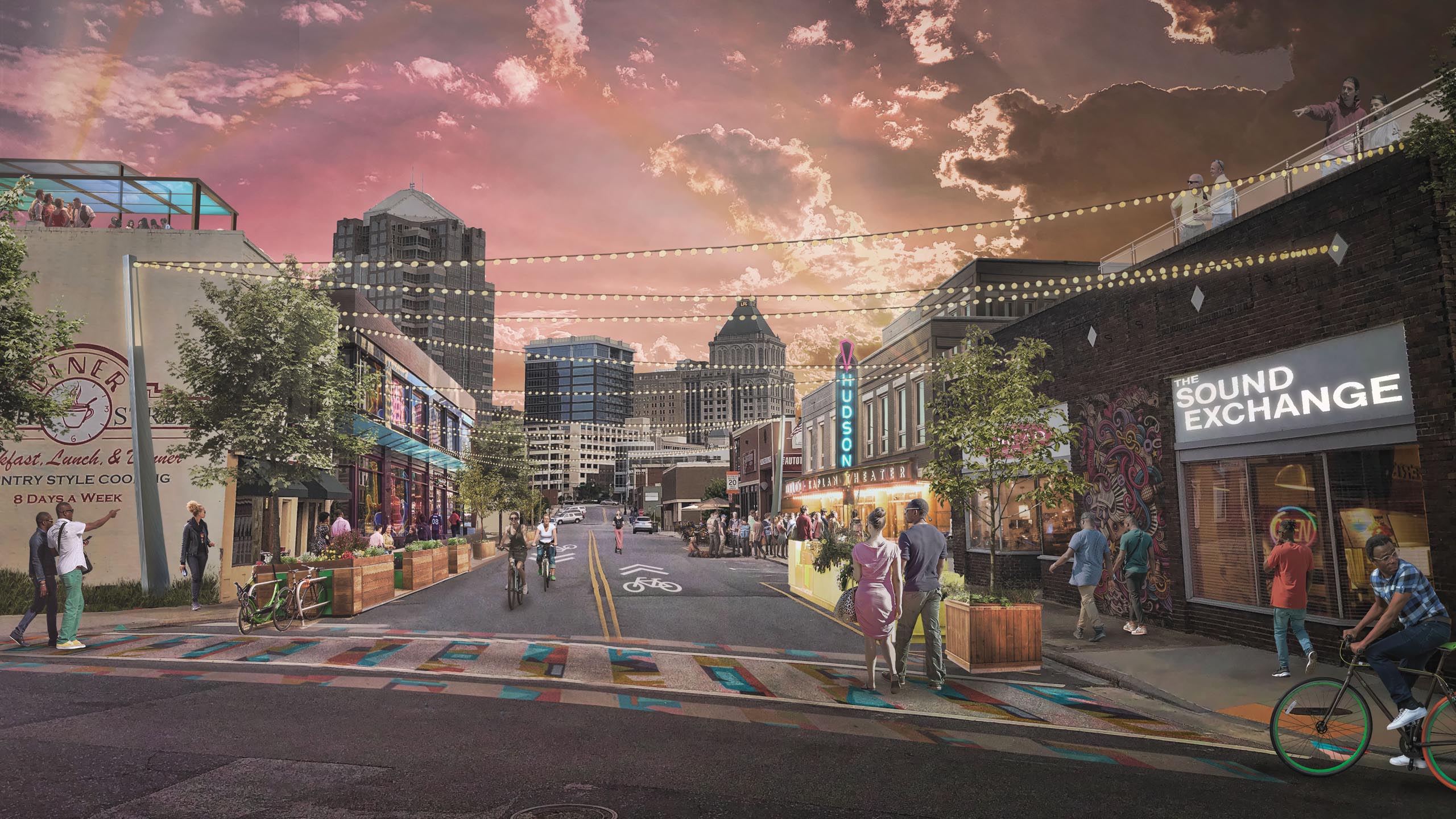 It has really been fun and rewarding to have those counterpoints in other regions. I once heard someone in Texas refer to a 2,000-square-foot townhome as a micro-unit, which was a great example of a very different regional perspective!
What do you enjoy most in your professional practice?
Getting to know new places. For the last few years, the focus has been on equity and how the planning field has contributed to that. In Charlotte, where I worked on the comprehensive and Center City plans, the mantra has been, "Over-invest in underinvested neighborhoods." The community has been deliberating about allocating resources to those directly harmed by any past actions.
How has the equity conversation been received?
So far, so good. Some of the discussion is intuitive, but when people gain understanding of historical facts about redlining and urban renewal, a lightbulb goes off and tangible projects come out of it. Funding and decisions are yet to follow, but it is a meaningful start to the discussion of linking resources to people who did not previously have equal access to opportunity.
What's the view outside of California?
People who work in our field generally share the same values, regardless of location. But it is well known there is less regulation, CEQA, process, etc., outside of California. Things do happen more quickly in places like Texas. The focus is more about implementation — get the right people at the table, fund it, and get it built. Cities in Texas and North Carolina are more affordable and are rapidly diversifying because they are easier places for people to get established than are many California communities.
Are we really more progressive in California if things aren't moving forward?
The processes here come from a place of protecting the people who are here. The way regulations are applied now does not comport with how they were originally intended. I think we are all grappling with the best way to balance progress and fairness.
What influences your professional practice?
While I love big ideas and planning theories, I am also very practical in my professional approach. My mentors provide examples of how we can service clients and communities. This may entail not just responding to an RFP "to the letter," but being creative about meeting the objectives and engaging the community to give clients their money's worth and reach more people. As a mentor and a team leader, I value being accessible to help colleagues get what they need to advance their careers.
On what are you working for APA California?
I'm in the middle of a three-year term as Vice President for Public Information. The overarching goals are to modernize our tools and use our resources wisely to meet members' needs. We shifted from four to six Cal Planner magazines to just one or two per year in order to send more timely e-blasts with the latest news. A new website for the Chapter is a priority, so that members can more easily find relevant information reflecting modern-day APA California. I am also working on promoting the virtual state conference to be held in September.
Tell us about your prior roles.
I discovered planning after studying social policy as an undergraduate. At the same time, there were a few land-use battles happening in Ithaca, where I went to school. I started to see a clear connection between land use, policy, and community development. After graduation, I moved to Portland, Oregon, to explore the west coast, and discovered that Portland is a really great place for studying planning. For five years, I was senior planner at Cogan Owens Cogan in Portland. I also served as a student rep and later an elected at-large member on the APA board there. Joining MIG in the Bay Area was a natural and exciting transition.
What do you enjoy doing when not working?
Live music. Exploring the East Bay. Reading.
What are you reading? What books do you recommend?
"When No One Is Watching: A Thriller," by Alyssa Cole. This fun page-turner, set in a quickly gentrifying area of Brooklyn, explores displacement and community identity.
"Uncanny Valley: A Memoir," by Anna Wiener. It's a non-fiction account of working as a young woman in Silicon Valley.
And, as a planning nerd, I am excited to read "The Address Book: What Street Addresses Reveal About Identity, Race, Wealth, and Power," by Deirdre Mask.
Where do you go for inspiration, to recharge?
I keep the big picture in the back of my mind. Sometimes you work on things that are not implemented for years. Our work may not be tangible in the next calendar year, but it influences places and people.
I find the new administration in Washington really exciting. Housing, infrastructure, and equity are back in the national conversation!
My goal and focus is to make sure we do good work and meet community and client needs.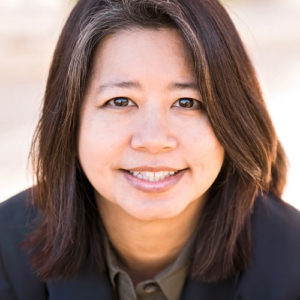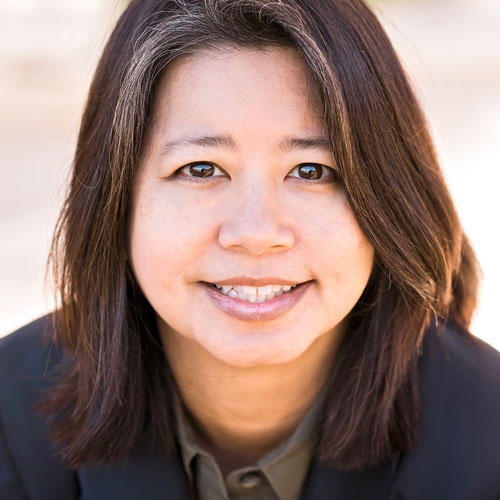 Interviewer Catarina Kidd, AICP, is senior development manager at FivePoint and a guest writer for Northern News. All interviews are edited.