By Joshua Abrams, September 21, 2021
Thanks to funding from the Chan Zuckerberg Initiative, cities and counties now have free access to an Accessory Dwelling Unit calculator originally designed for San Mateo County.
See a version in action here.
See a video with more information here.
Sign up or express interest here.
You can email or contact abrams@bdplanning.com or 510.761.6001 or sign up for one-on-one office hours here.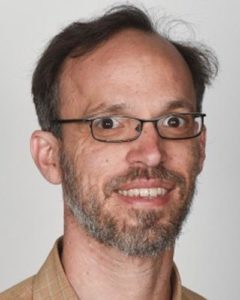 Joshua Abrams is Principal at Baird and Driskell Community Planning. He holds a master's in city/urban, community and regional planning from Cornell University and a BA in biology/environmental studies from Carleton College.