By Elizabeth "Libby" Tyler, Ph.D., FAICP, October 15, 2021
When Northern News Editor, Naphtali Knox, FAICP, asked me to write an article about the differences between being Community Development Director for 17 years for the City of Urbana (pop. 38,000 and home of the University of Illinois) and my current experience as Community Development Director for the City of San Pablo in the East Bay (pop. 31,000), I thought it would be about the contrasts of working in downstate Illinois versus the planner's heaven of the East Bay; but I have found more similarities than differences.
First, some background
In 2018, upon retiring from teaching urban planning at the University of Illinois at Urbana-Champaign, my husband, Rob Olshansky, and I decided to move back to the Bay Area. We had met almost 40 years earlier in the Brutalist environs of Wurster Hall where he was getting a master's degree in city planning and I was down the hall in the Landscape Architecture Department studying environmental planning. We loved our time in Berkeley, which coincided almost exactly with the decade of the 1980s (think go-go times, big hair, big glasses). It was in Berkeley that we welcomed the first of our two sons at Alta Bates Hospital. Rob earned a Ph.D. in environmental planning and worked as an engineering geologist in Contra Costa County. I became an EIR jockey, working throughout northern California, and ended with a fascinating stint as City-University Planner for the City of Berkeley, from 1988 to 1990.
Unfortunately — and to my naïve surprise — when we moved to Urbana, it seemed I left my great career in the Bay Area behind and became instead the dreaded trailing spouse (at the time called "faculty wife"). There simply was not that much professional planning underway in Urbana-Champaign in 1990, and it took several years for me to re-establish myself as a planner there.
The differences
Not surprisingly, it was the community of planners — both at the university and through the Illinois Chapter of APA — that helped me through the transition.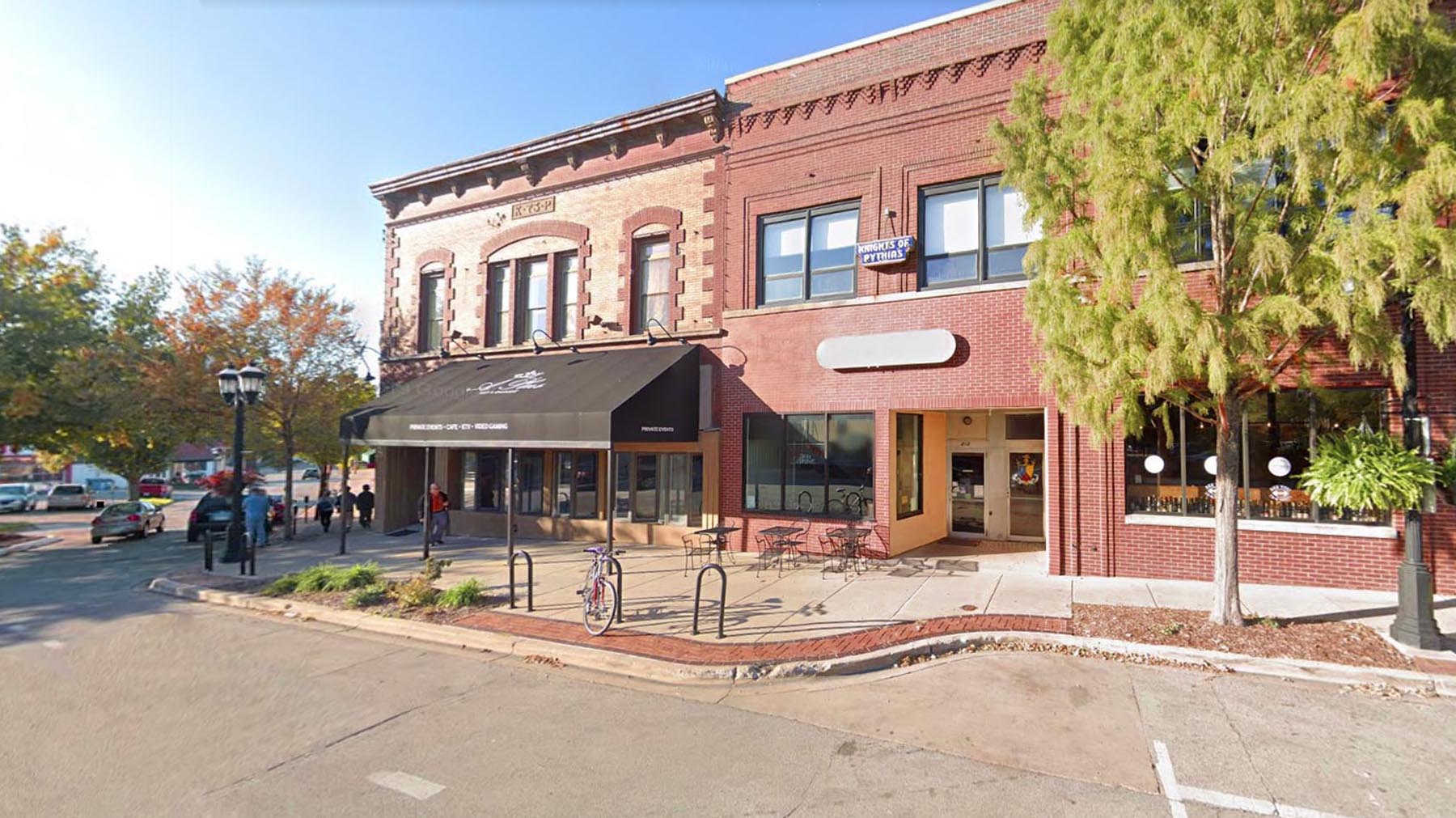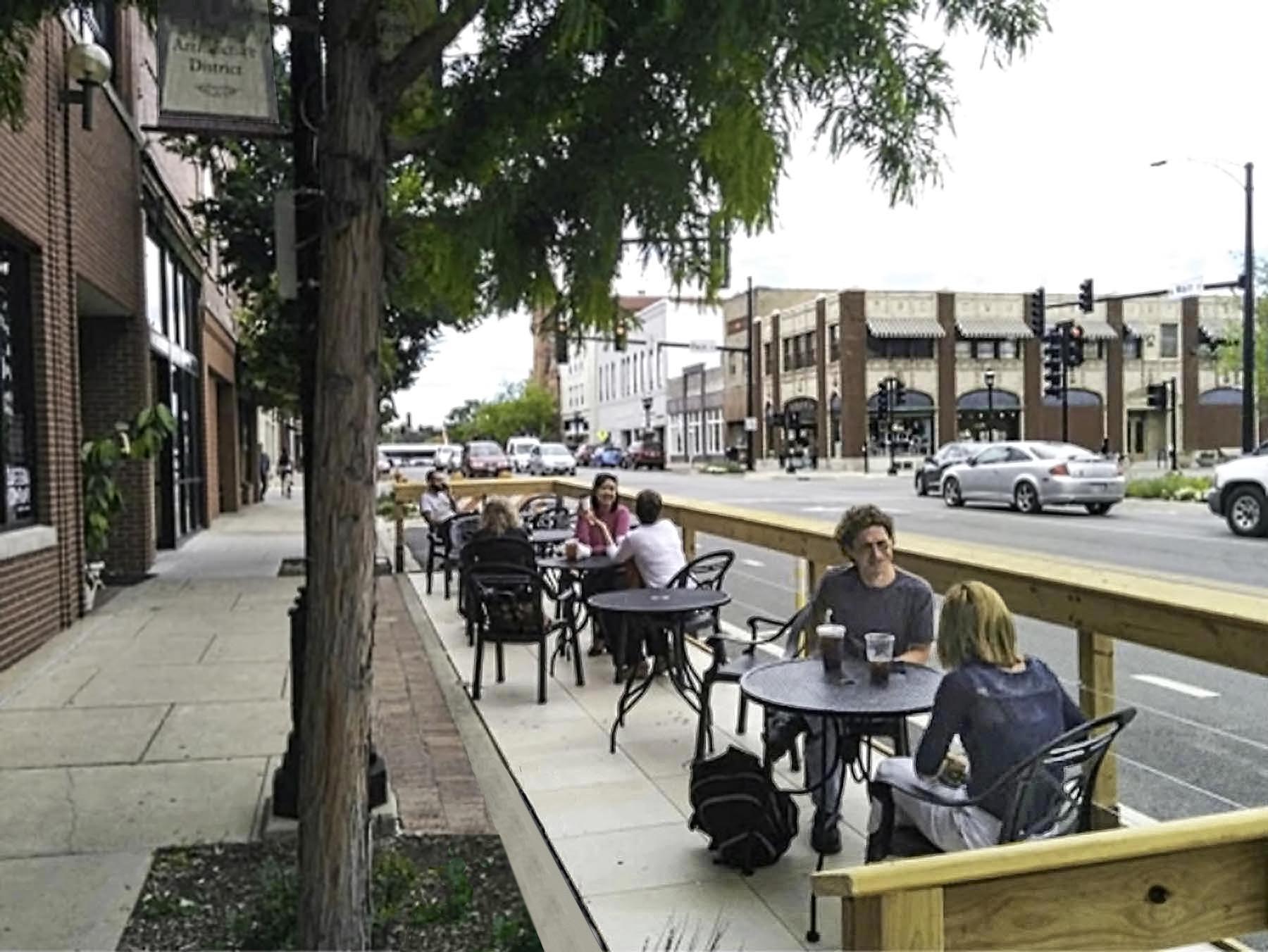 Looking back at my time in Urbana, it was thrilling to work for a progressive university town as it successfully morphed from a sleepy oasis in the middle of the cornfields into a "micro-urban" environment, and I felt I really had made a difference there. I was involved in all kinds of initiatives — helping to establish a public arts program, overseeing a top-rated farmers' market, starting a rental registration program for improved tenant safety, initiating the city's first sustainability efforts, leading the drafting of an award-winning Comprehensive Plan, preparing numerous neighborhood plans, and spearheading transformative affordable housing projects.
But like all good college towns, Urbana was rife with conflict and opinions. I got pretty good at quietly supporting the real community leaders — neighborhood groups, advocates, commissioners, and councilmembers — to help get things done while I shrank from feuding "electeds" and dodged bullets from the worst of the NIMBYs (the most vociferous of whom were from my own neighborhood near the university). Fortunately, such conflicts appear to be safely in my rearview mirror.
Here in the Bay Area, I have a much broader support group of planners and allied professionals to work with and to learn from. In particular, APA California – Northern Section comprises a fantastic group of talented and knowledgeable planners; and serving on the Northern Section Board as Ethics Director has given me a ready-made cohort. Illinois also had a terrific community of planners, but they were an insular bunch, the general public was not as familiar with planning concepts, and we lacked the support of the big statewide and regional planning initiatives that characterize the unique world of California planning. In Illinois, we were free of trying to comprehend and adapt to a patchwork quilt of pre-emptive "one size fits all" state legislation (SB9, here we come), but we were without the support of statewide planning grants and technical support from an HCD (Department of Housing and Community Development) or an OPR (Governor's Office of Planning and Research).
The biggest difference in planning between where I was and where I am, however, is the economic disparity. The Bay Area is one of the country's largest economic engines. And while that poses challenges in terms of the cost of living, housing availability, and inequities of all kinds, what we have here is a thriving investment environment with much greater access to markets.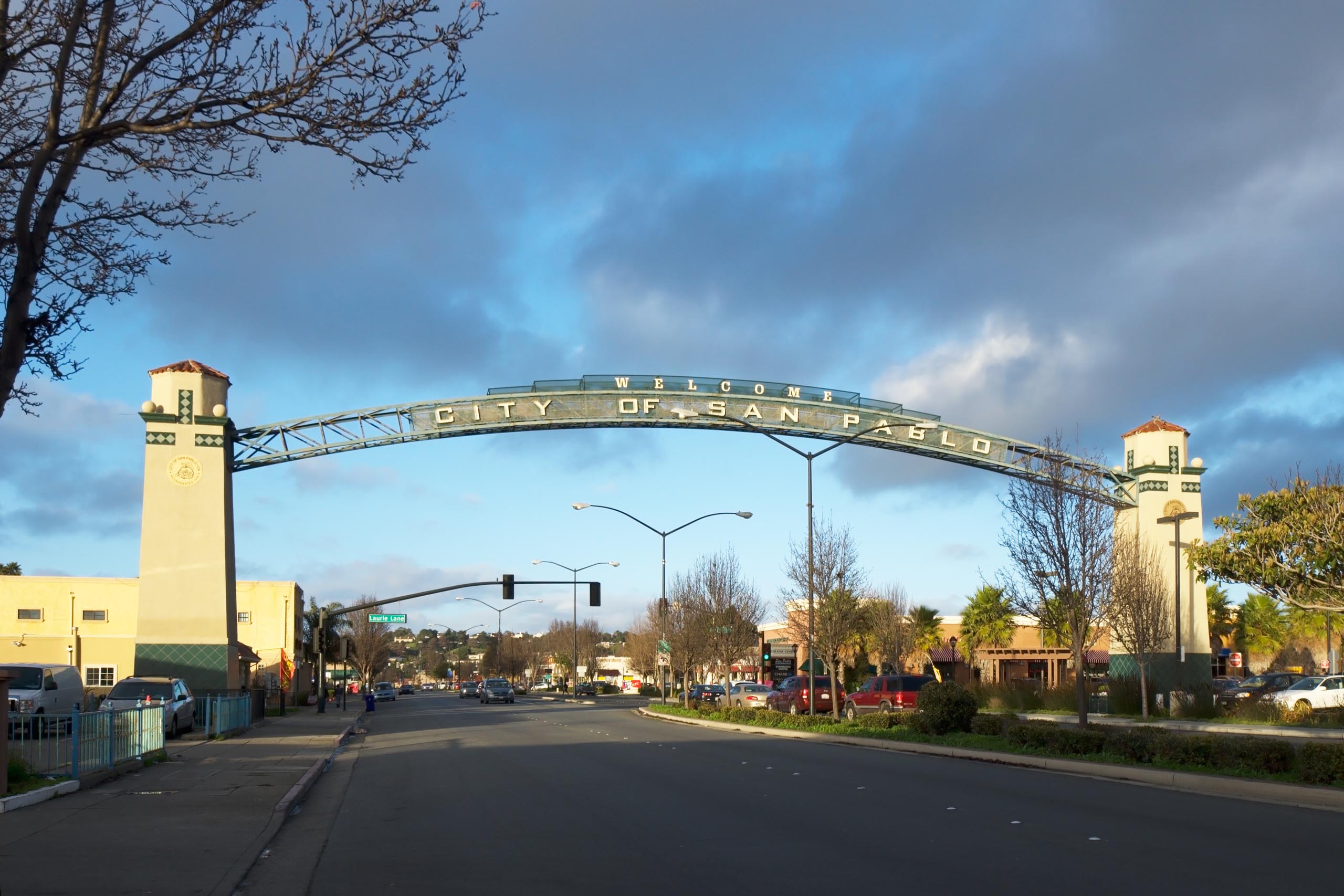 So, despite the challenges of higher construction costs, CEQA, labor shortages, and loss of redevelopment, we are much more likely to see community plans implemented here in the Bay Area than was the case in lower-key Urbana. While it could take many years to see a housing development take shape in Urbana, in San Pablo I arrived at a moment when developers are looking at the few remaining infill lots for housing and commercial opportunities and homeowners are frantically adding ADUs.
It is a satisfying experience to see these new and mostly affordable housing opportunities being built and occupied by new residents, whereas it could take many years to attract new urban-scale development to Urbana given its tight market and conservative investment environment.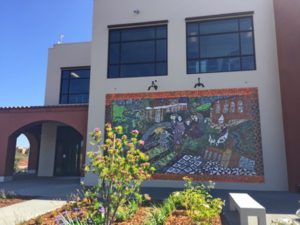 Commonalities
My ap­proach to plan­ning in both com­munities was and is to make things "less bad" than they might other­wise be. In both places, my work ethic has been to en­gage the public, to under­stand and en­hance the genuine charac­ter of the com­munity, and to pro­mote the often-small elements that can add joy and satis­faction to living in a particular place. And in both places, plan­ners are way too busy, short-staffed, inevitably over-stretched, called in for all kinds of issues, and run­ning around like chickens with our heads cut off.
That said, after more than 40 years in the plan­ning pro­fes­sion in Illinois and in California, I wouldn't have wanted it any other way.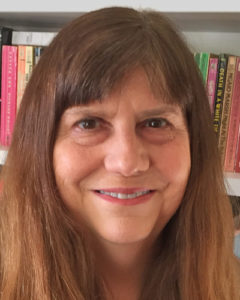 Elizabeth "Libby" Tyler, Ph.D., FAICP, is Community Development Director at the City of San Pablo. She holds a Ph.D. in regional planning from the University of Illinois at Urbana-Champaign, an MLA in environmental planning from the University of California, Berkeley, and a BA in environmental conservation from the University of Colorado, Boulder. Tyler serves as Ethics Director on the APA California – Northern Section board and is on the steering committee for PHEAL (Planning for Health, Equity, Advocacy and Leadership). She is Vice-Chair of APA national's Equity, Diversity, and Inclusion Committee. Tyler is a charter member of APA, having joined in 1978 as a student. She was the first woman in Illinois to be inducted as a Fellow of the American Institute of Certified Planners in 2008.