By Casey Case
Much has changed about day-to-day life as a result of the pandemic, and while headlines blare a return-to-work and back-to-normal, the way we plan cities and towns is being profoundly influenced. Trends that were apparent before Covid-19 such as reducing spaces for cars in favor of more walkability are accelerating. Other emerging concepts, such as the proliferation and permanence of parklets and the surge in demand for parks and green space, are also gaining favor.
Many towns are facilitating change in increments. In the case of Fairfield, California, the increment is a potential redesign of several blocks of a street and central grid.
A growing community of 120,000 between San Francisco and Sacramento, Fairfield has been like most California second-tier and suburban locales in its reliance on autos. In the U.S., streetscapes comprise the largest portion of public land, but a movement gaining tailwinds over the past two years is causing local residents, business owners, city leaders, and planners to re-think the use of this public resource.
San Francisco Planning and Urban Research (SPUR) released research in February shedding more light on parking. In data compiled with the Mineta Transportation Institute, SPUR's San Francisco Bay Area Parking Census found:
The nine-county Bay Area has 15 million parking spaces, enough to wrap around the planet 2.3 times.
20 percent of incorporated land in the region is devoted to driving and storing cars.
There are approximately 2.4 spaces for every car and approximately 1.9 parking spaces for every person in the Bay Area.
Fairfield, in Solano County, is part of the Bay Area.
Said the authors, "There is far more parking than we need. This excess parking has become an accepted part of the urban landscape and makes residents more likely to drive, increasing carbon emissions and worsening climate impacts, air pollution and respiratory disease, rates of injury and death from collisions, and traffic congestion."
Fairfield is underway — with a several square-block test case around the downtown intersection of Texas and Madison Streets — to re-evaluate its approach to urban streetscapes and walkability. With input from local citizens, shop owners, and constituents, the concepts may evolve into longer-range plans with extended coverage. Our current proposals to the city show narrower streets, patterned paving, and traffic-calming, as well as a transformative array of pedestrian-friendly improvements such as wider sidewalks, outdoor furniture, additional landscaping, and bike accommodation.
Increasing the sidewalk space will enable the creation of pedestrian-centric gathering spaces, art or mural installations, outdoor dining, and easier and safer walking paths and bikeways that can knit the community together. By selectively changing paving, narrowing specific streets, and introducing visual cues, the city can also slow down traffic and create a safer environment for the interaction of cars, bikes, and pedestrians.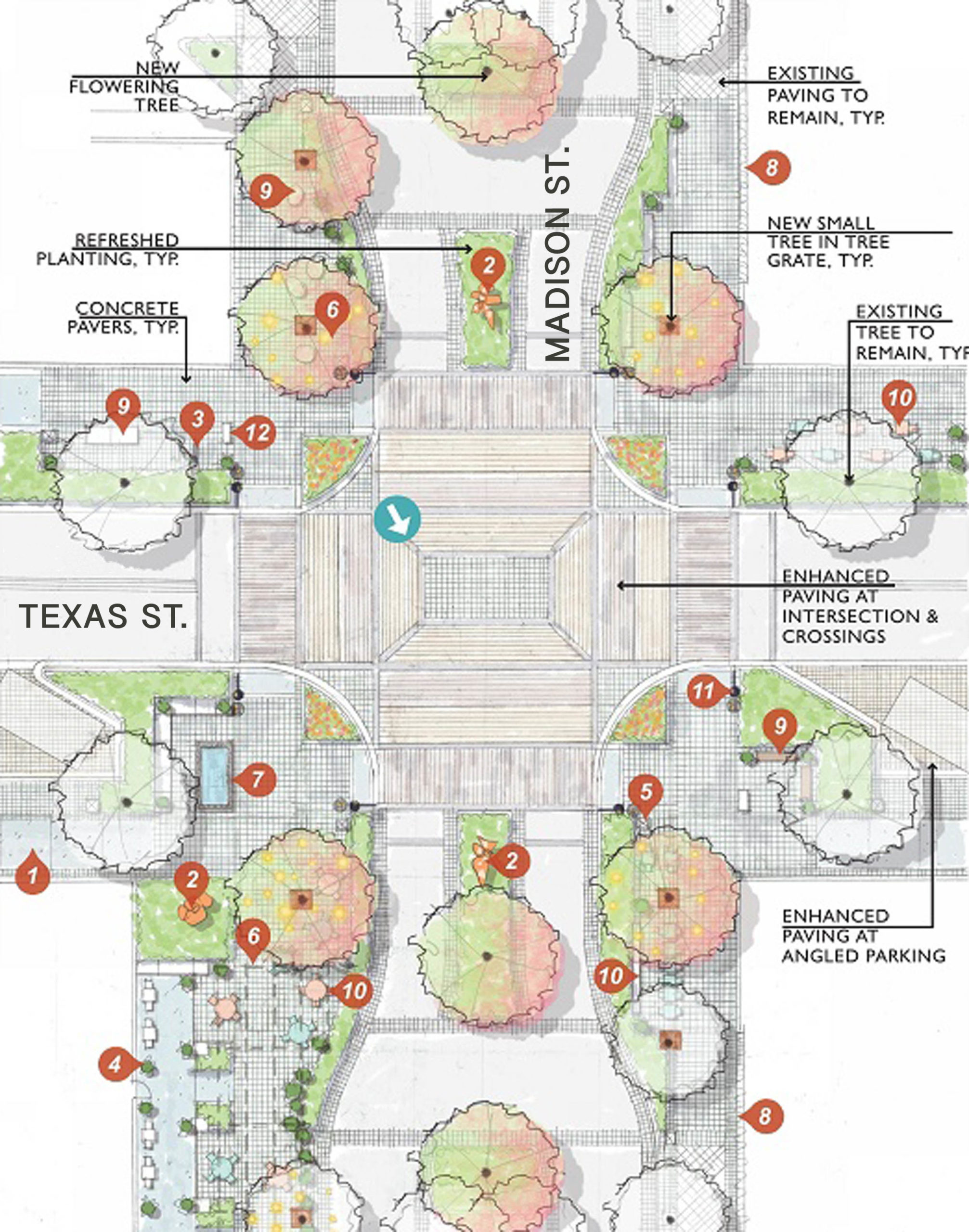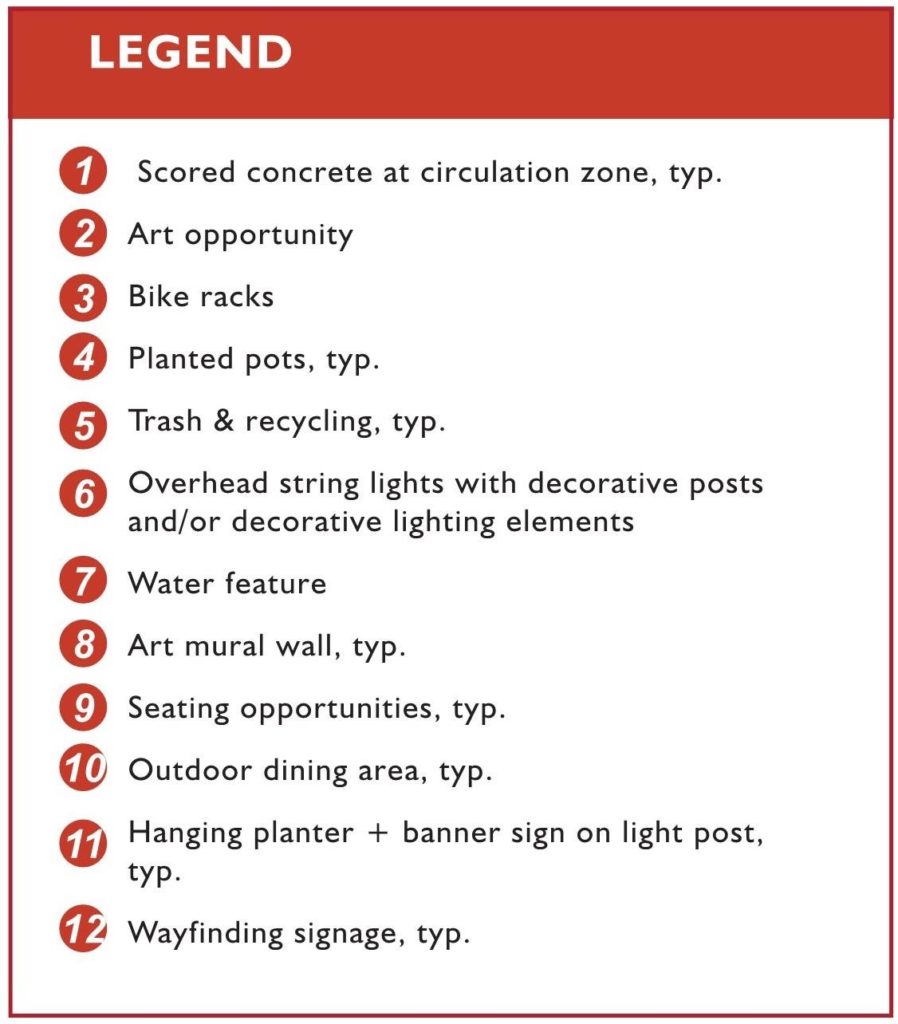 Fairfield's plans to add trees and pockets of greenspace will enhance eye appeal and offer shade, adding to walkability. The benefits of greenspace on public health are widely known, but a 2015 Ontario Public Health Study found specifically that tree-lined streets and well-connected parks deliver real value. While researching general health and tree density in Toronto and controlling for demographics, the study authors found "that having 10 more trees in a city block, on average, improves health perception in ways comparable to an increase in annual personal income of $10,000 and moving to a neighborhood with $10,000 higher median income or being seven years younger."
The pandemic led many people to "get outside," quoting our company's landscape design maxim. That, in turn, is leading more cities to refocus their urban planning toward a better, people-centric, "new normal."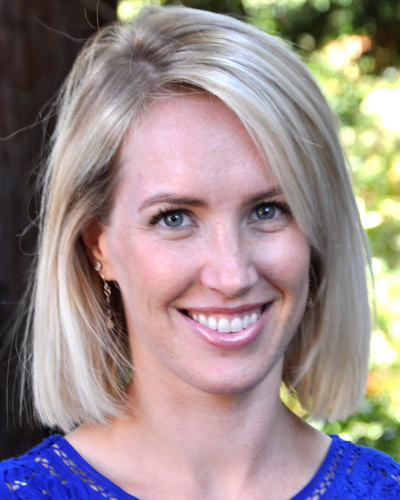 Casey Case is President of Gates + Associates, a landscape architecture and urban design firm in Walnut Creek, CA, creating sustainable, extraordinary places in California and the Western U.S. She holds a BS in landscape architecture from UC Davis.